Jennifer say:

閻惜姣 is a poor girl
At the street, Xi Jiao got the pity of Song Jiang
Song Jiang asked his servant to give money to Xi Jiao
Xi Jiao asked Song Jiang to allow her to serve him as maid.
Xi Jiao then proceed to ask Song Jiang to marry her as his second wife
張文遠 is Song Jiang pupil. Xi Jiao affectionately address him as 张三朗
Xi Jiao love at first sight with San Lang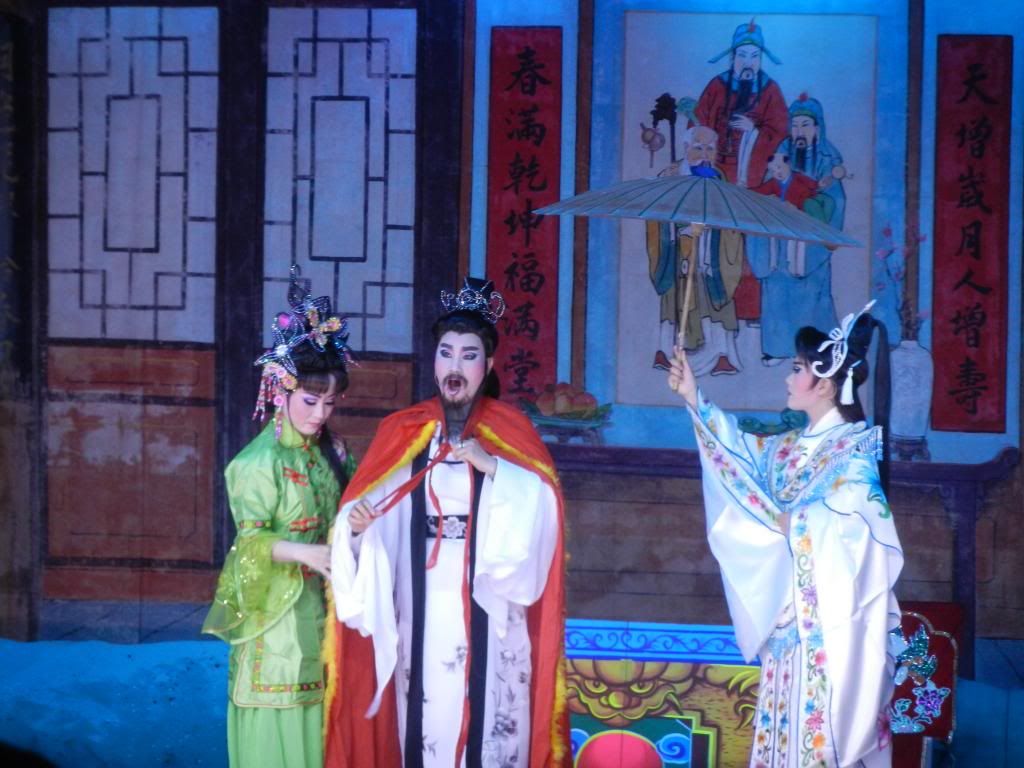 Xi Jiao, ungrateful woman decided to be San Lang woman
San Lang was too soft to resist his 师母 love for him
Xi Jiao prayed for her dad
Xi Jiao seduced San Lang
Song Jiang discovered his wife affair in the house
Xi Jiao accidentally discovered a letter that asked Song jIang to go 梁山. She knew that If the emporer knew this, song jiang will be in trouble. She threatened song jiang to write the divorce letter. A fight occur, Xi Jiao was accidentally killed when she went overboard.
Song Jiang admit to kiiling xi jiao
Xi Jiao refused to let go of San Lang even in death. In the end, San lang was kiled by the spirit of Xi Jiao.