Jennifer say:

22/09/2010 农历8月15日 (Wed) : Today Had decided to go Arumugam Road near Paya Lebar to watch getai. Today is mid autumn day.. Old tampines road along the same road had 3 getais but as it is very far and difficult to get bus 72, we decided to go to watch Wang Lei's host at Arumugam Road.
Today is a very good getai. My most inspiration words that i heard is from Ah Jie - Lim Ru Ping. She said 做人要承认老, 要是不老, 就是"Yao Xiu"。I liked how she said this, very true, most ppl including me do not like to be called old but thinking back, you need to be old to have a longer life. If you never grow old, this meant u die early so you never get a chance to grow old.
Wang Lei as usual is very funny. Really enjoyable to hear him in getai.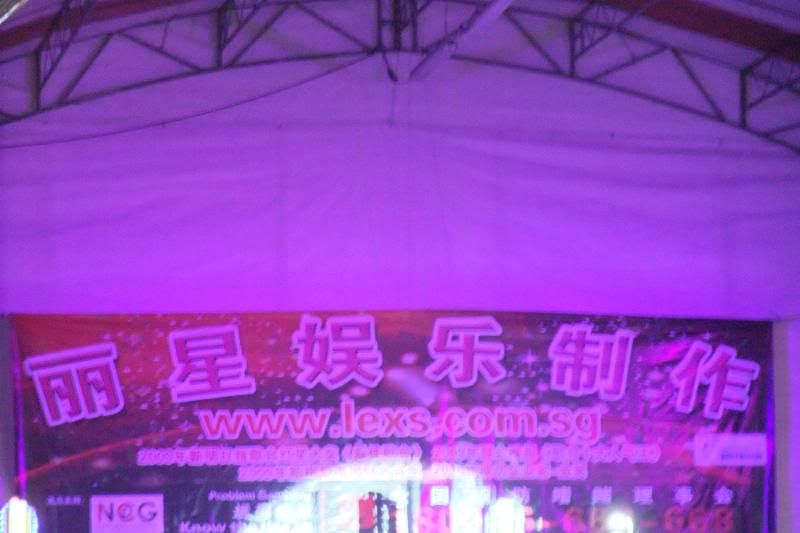 Getai Organiser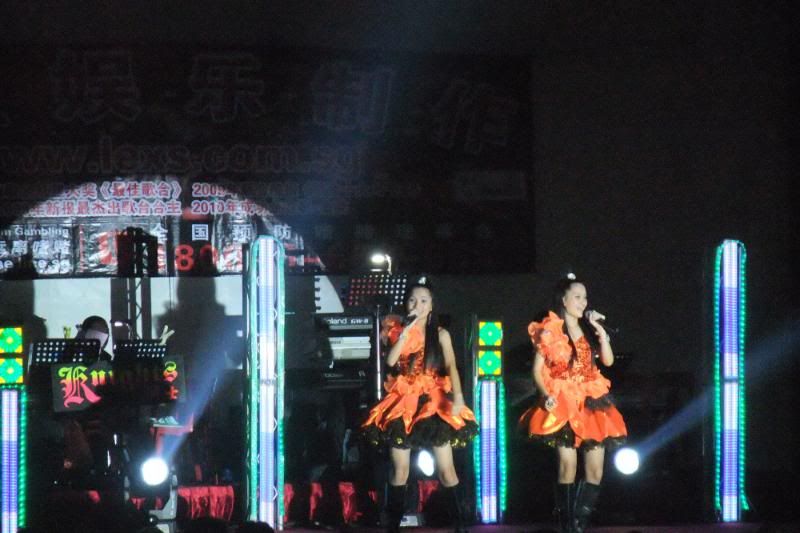 Twins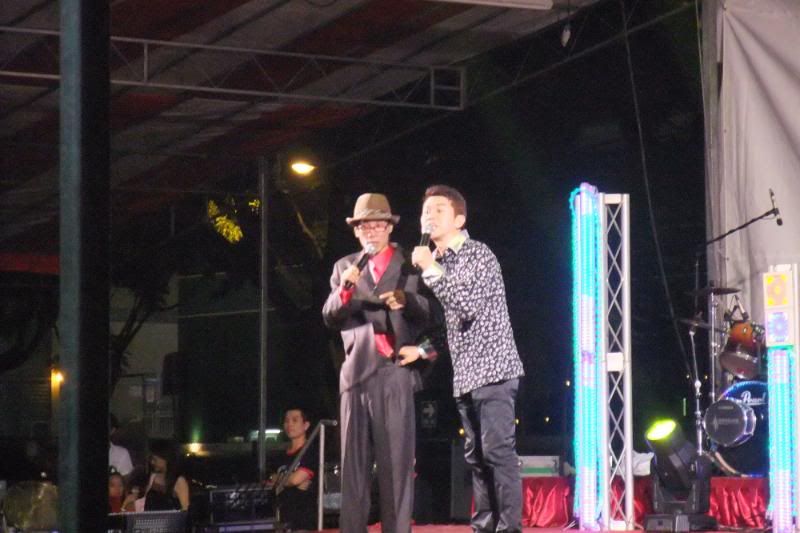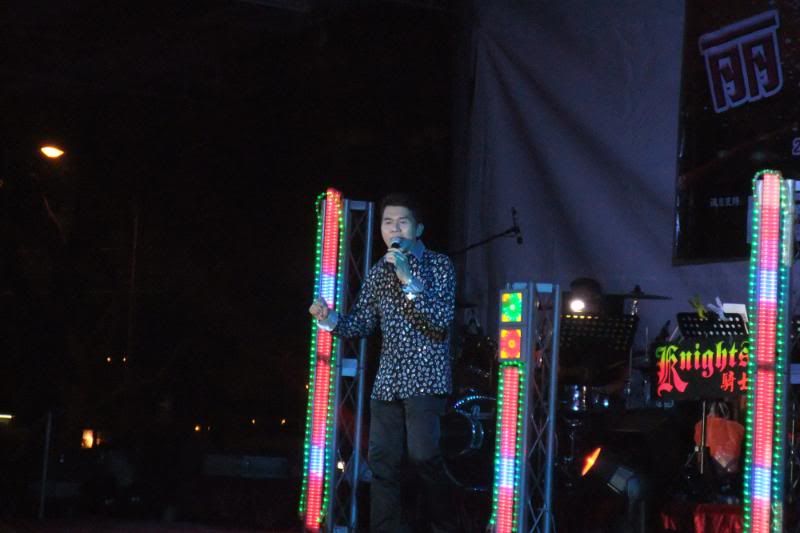 Wei Hua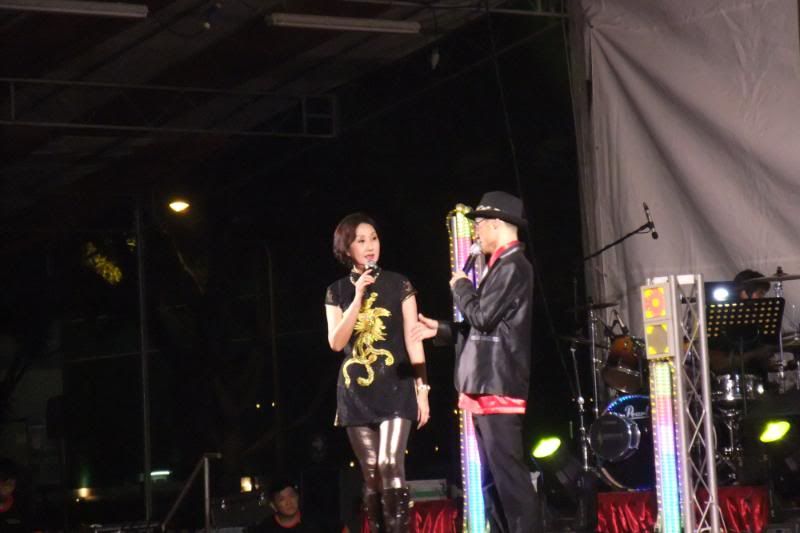 Ru Ping, i liked her songs very much. Had taken videos of all her singing today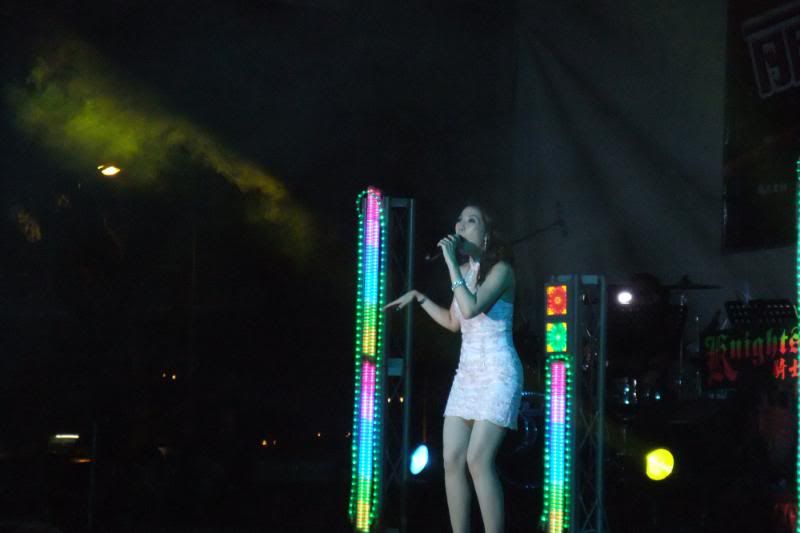 Shi Ling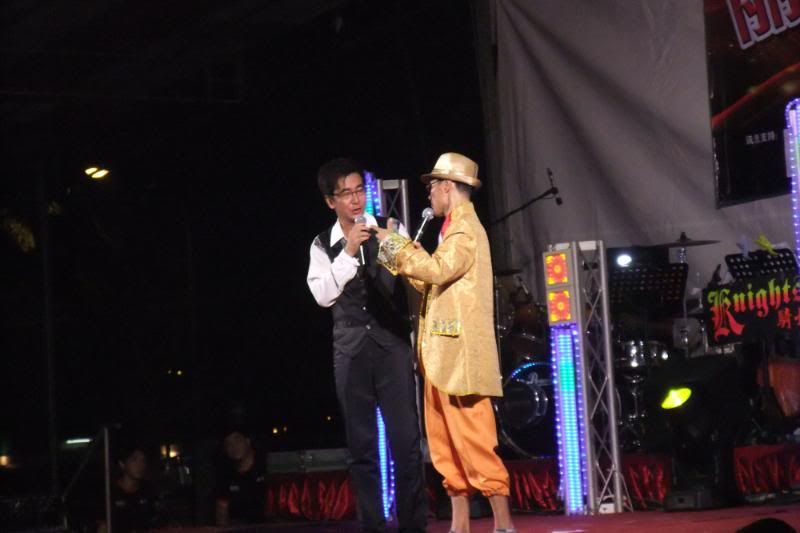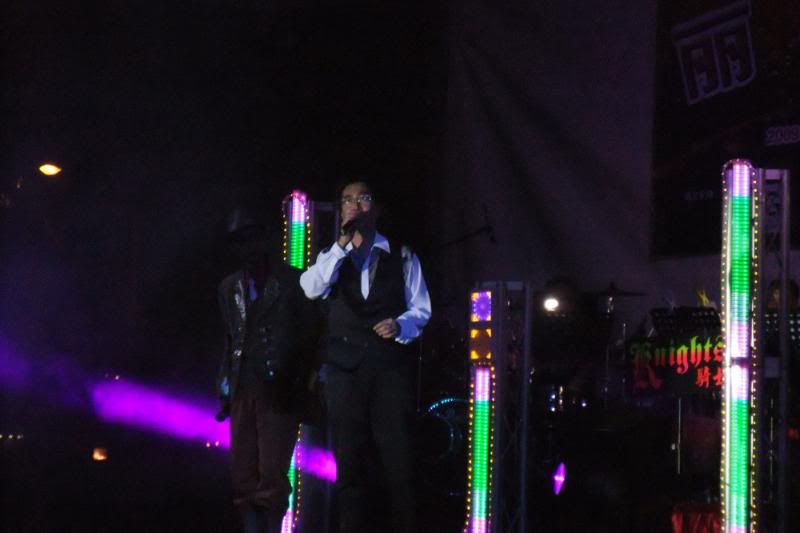 Dong Shi Qiang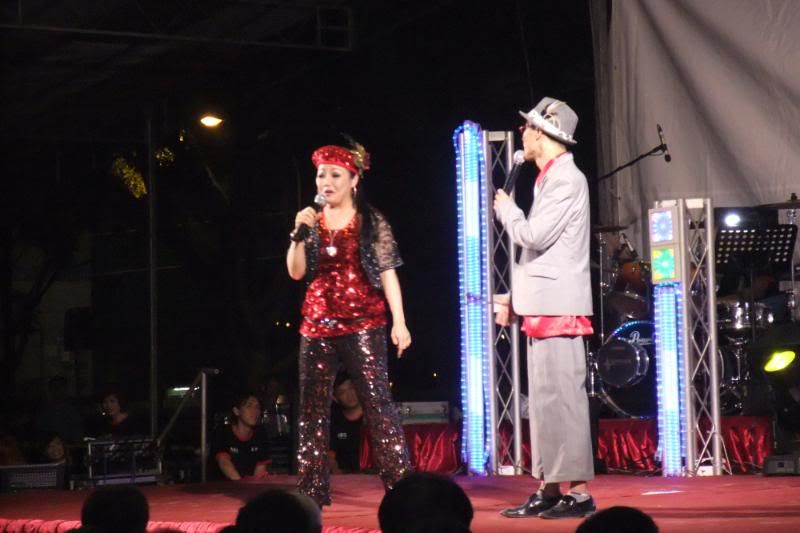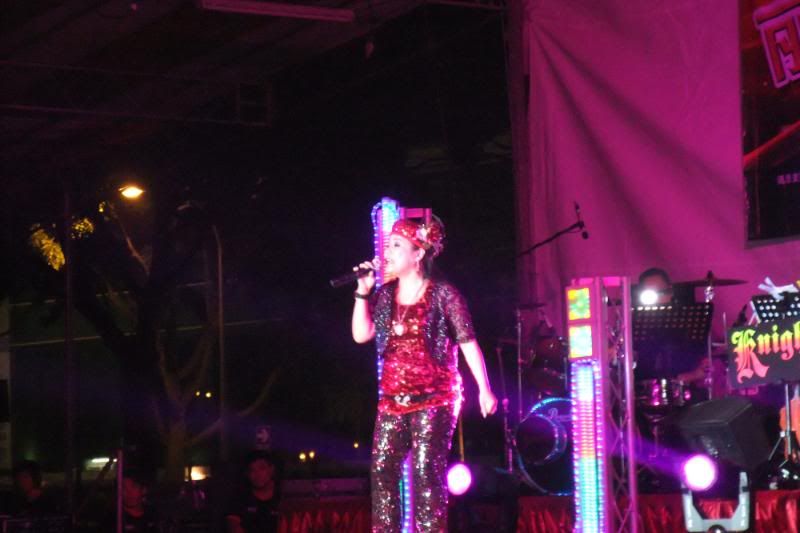 Zhu Ling Ling - she is very sad as her sister will no longer be performing with her now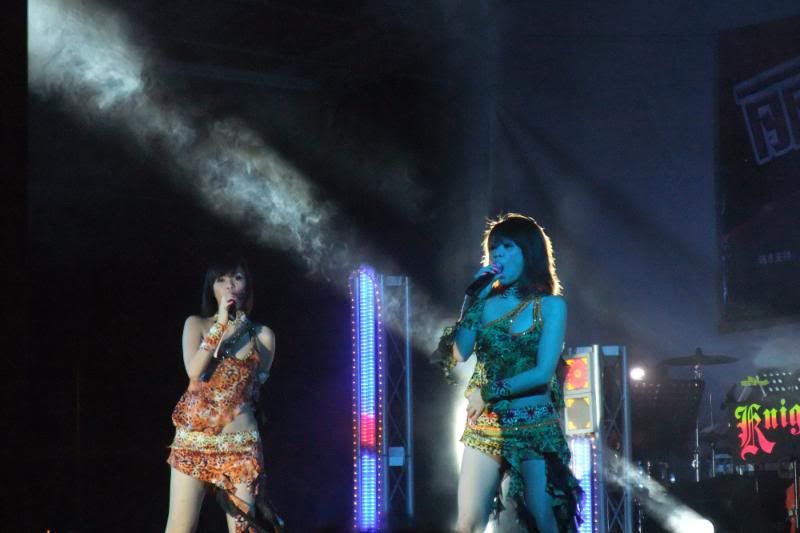 BBJM - looking very refreshing with shoulder length hair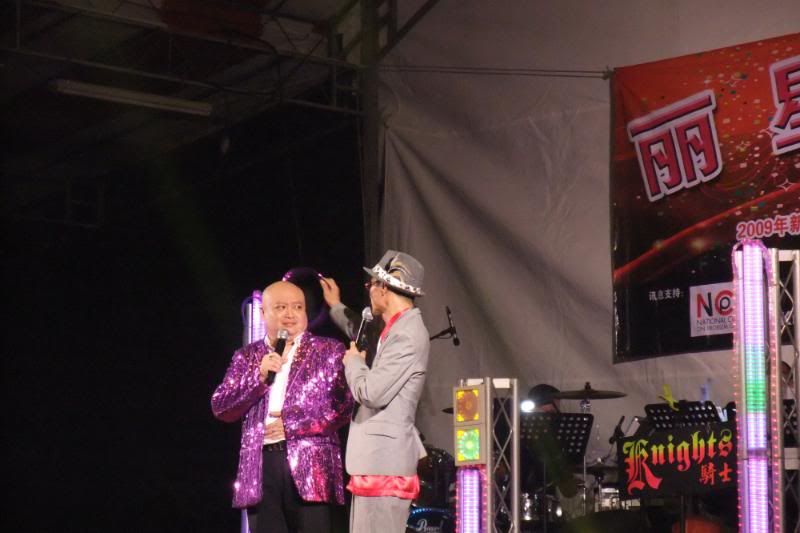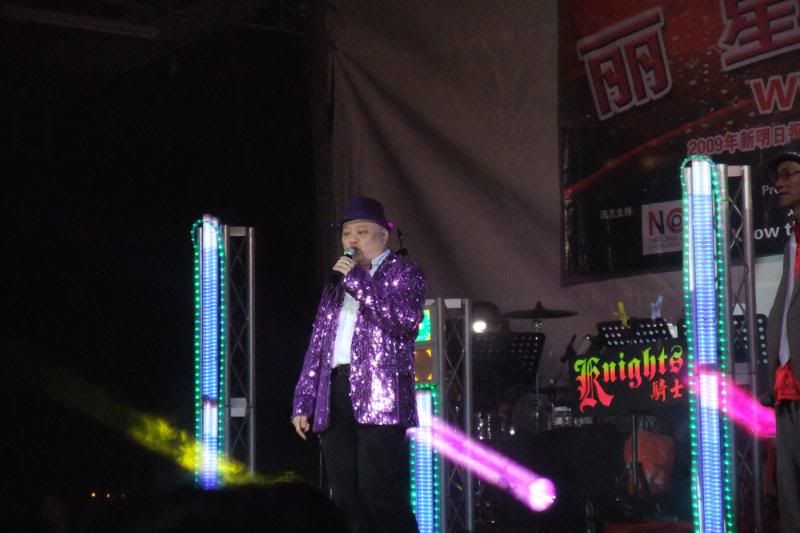 Wang Zhi Qiang