Jennifer say:

13/03/2013★二月初二★Wednesday
Today Getai Star: 3( 5 stars the max)Small area to watch getai, limited space to stand and got dinner function ★Time watched:8.30 pm to 10.10 pm.
★Host Tonight: Xu Qiong Fang - No comment
★Singers Tonight: Okay singers listing
★Today Crowd: Dinner Function getai. Limited space to watch
★Videos upload to youtube: 2 videos
★Me abt today Getai - Went with mum tonight just because think mum long time never watched getai. The last time she watched was at Sheng Hong Temple on the last day of CNY. Keep forgetting tonight like the last two years i came is a dinner function getai, memory lapse. But i still managed to shift near and nearer to the front of the last rows of chairs. Brought my chairs tonight but no chance of using them coz the area is really very cramped. On my way out, clever me slipped and fall on my butt..haha..so clever coz i never choose the decent way out and instead choose to walk down the grass patch..hmm..luckily only i fall , mum is okay.
尤毓栅 ~ 一样的天空 : She sing 1 repeated song and 1 cantonese song, i never do any recording for cantonese songs coz i did not understand cantonese at all. As for repeated songs, i only do repeated songs recording for 1 singer. I like min shan voice, very nice.
陈建彬 ~故乡之歌 : Did recording for this song only because mum loves this song. First time recorded Chen Jian Bin song, i think this song and the other song 白云 are quite a nice songs. Never do recording for 白云。
秦淮 -白雲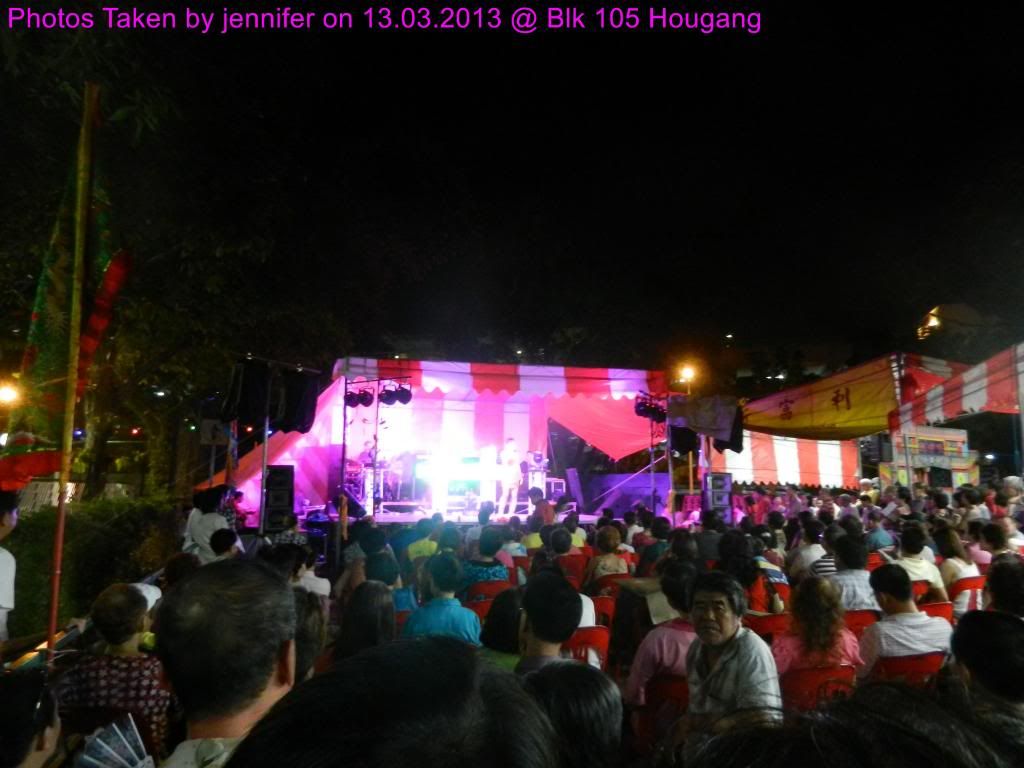 My location
The Stage
Chen Kai Li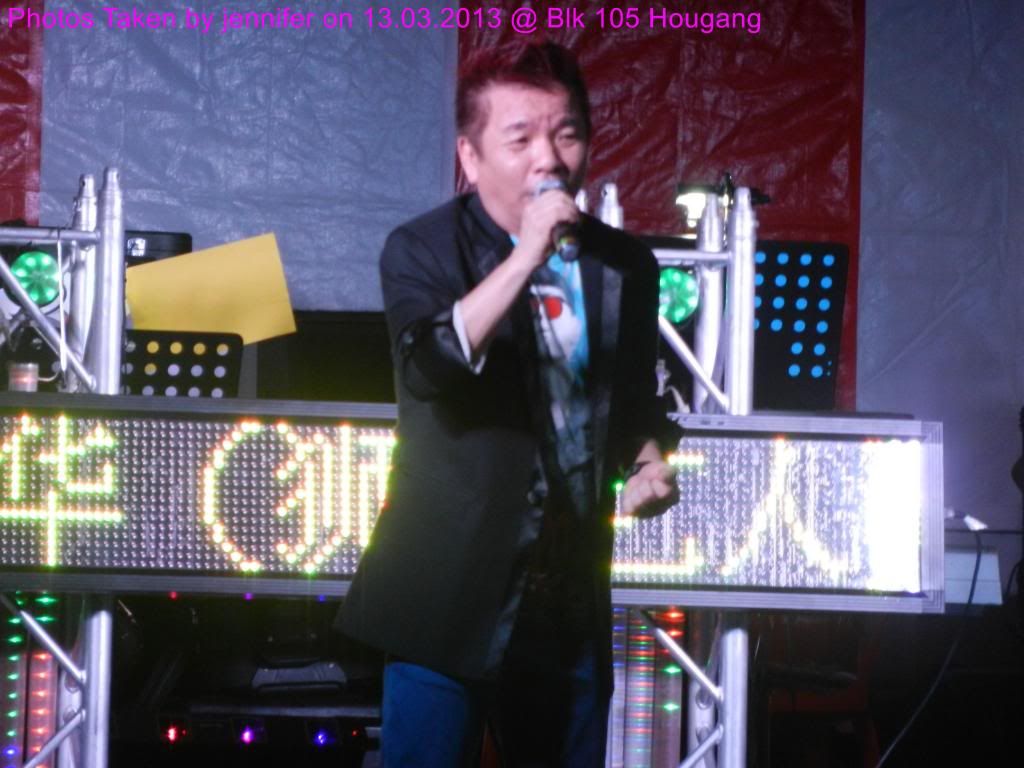 Chen Jian Bin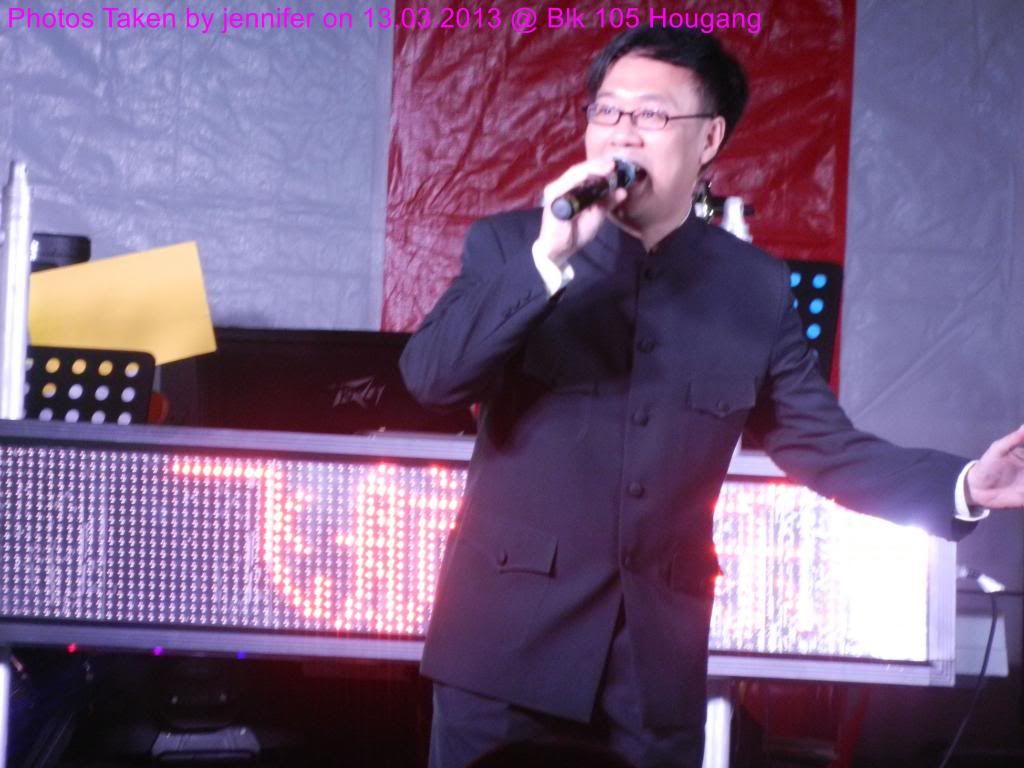 Xie Shen Zhi
尤毓栅