Jennifer say:

16/03/2013★二月初五★Saturday
★ Today Getai Star: 3( 5 stars the max)I did not know the half tentage got dinner and somemore limited chairs. Altough there is free food, there is no chairs to sit.
★Time watched:7.30 pm to 10.30 pm.
★Singers Tonight: No particular singers i really like but then, chen jian bin oldies are nice.
★Today Crowd: Lot of People tonight
★Videos upload to youtube: none, i took a video of Chen Jian Bin 白云 but unfortunately i am too far from the stage so got many background noises.
★Me abt today Getai - Went with mum tonight, 4th getai this week. We are quite early tonight, we arrived at 630 but got no chairs. Luckily we manged to find two chairs. Took free ice Cream and pop corn to eat. The food stalls are too long queue so i never bother to join in the Q. When we came out, took free rose water to drink..haha..eat eat, drink drink, that is life. 45min of the performance was spent on prize giving..zzzz..i am playing candy crush for most of this time and watching my own youtube videos while mum was flipping the newspaper for the dozen number of times.
My location
Xiao Xin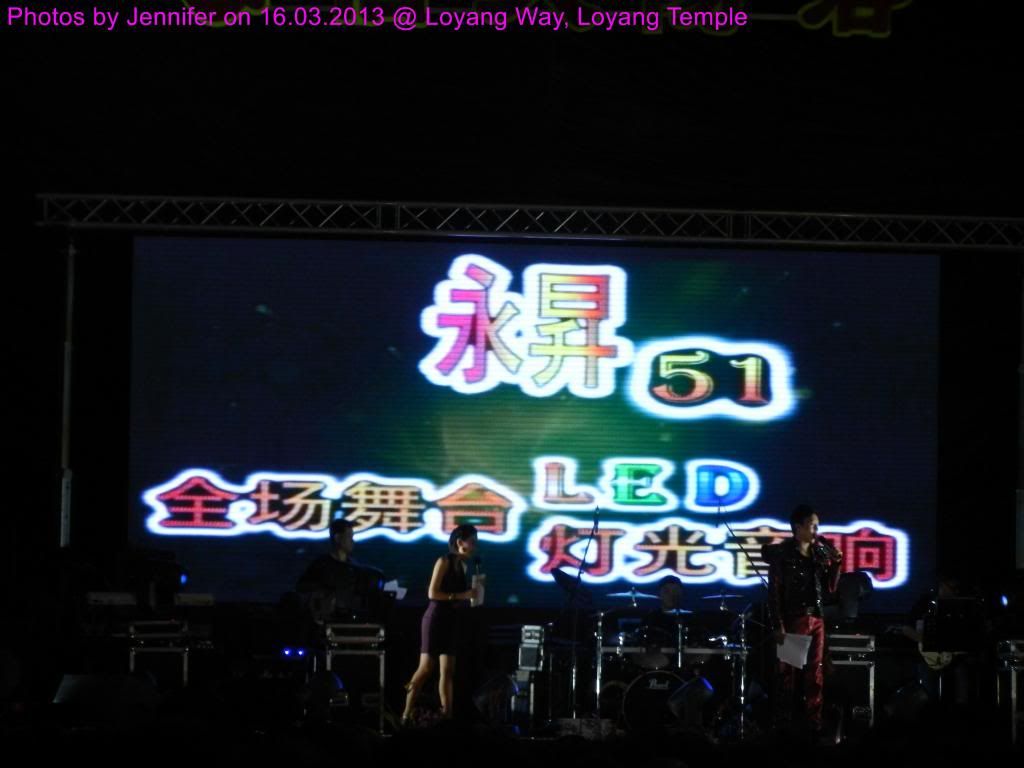 Getai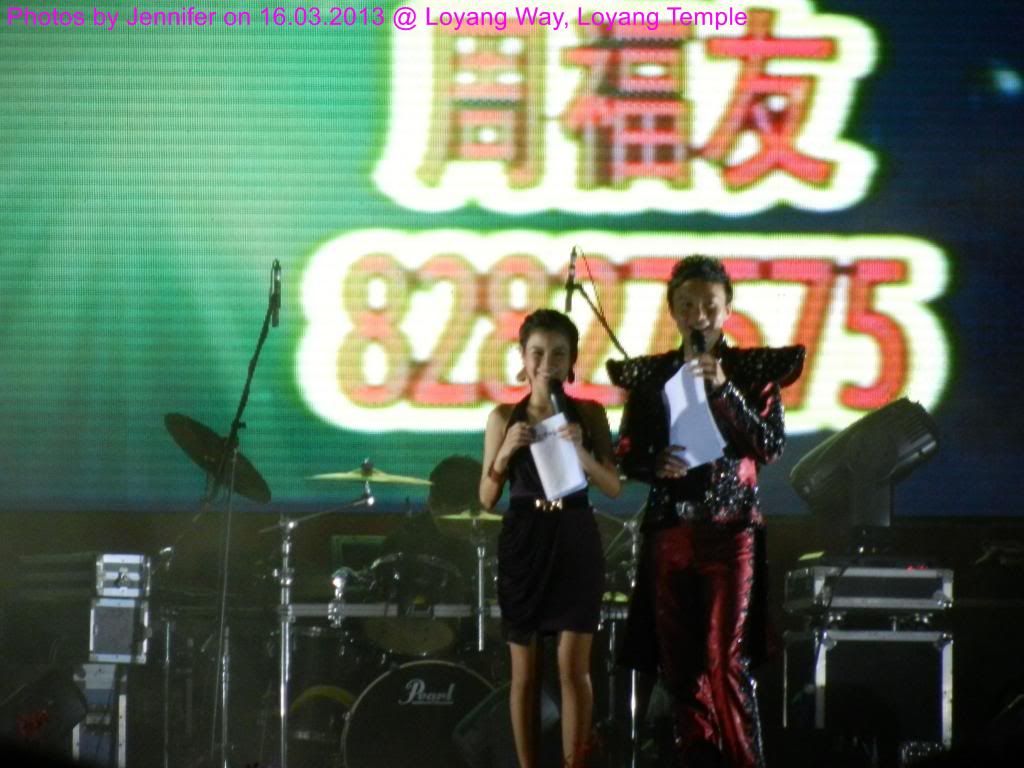 Hosts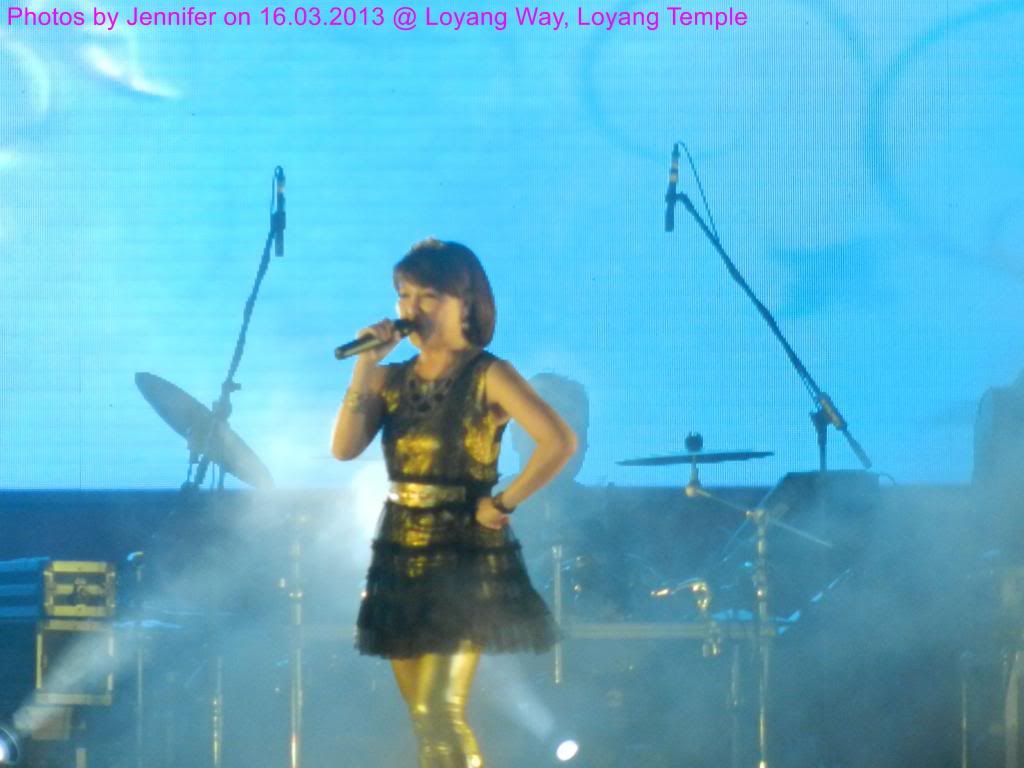 Zhen Ni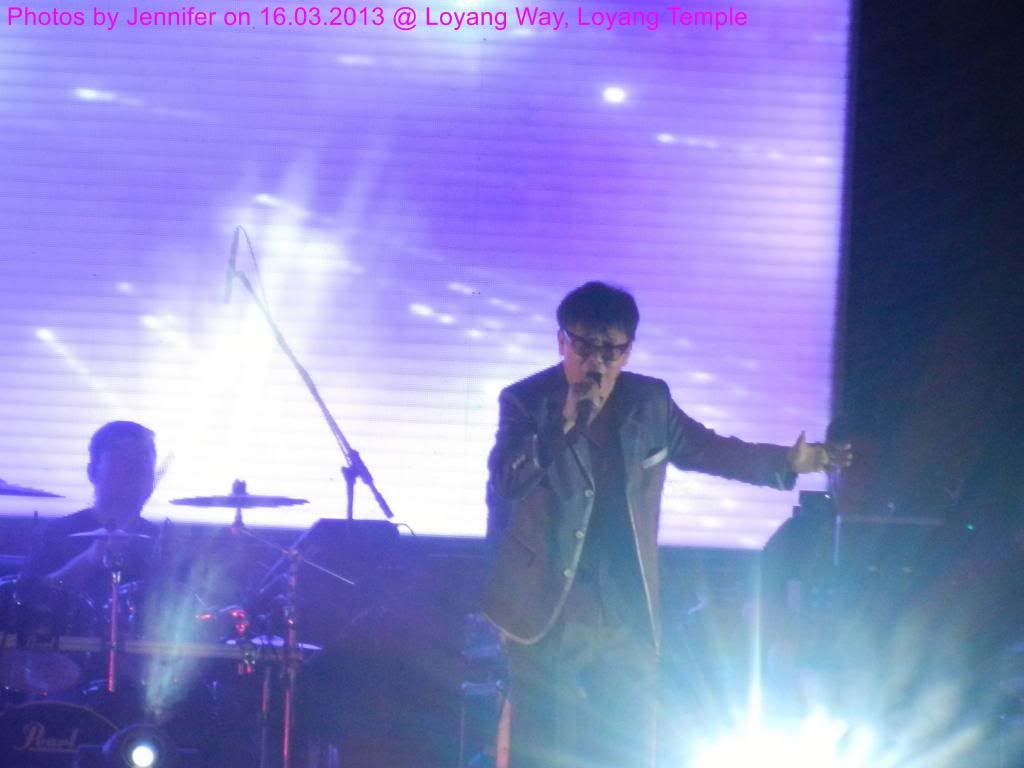 谢金石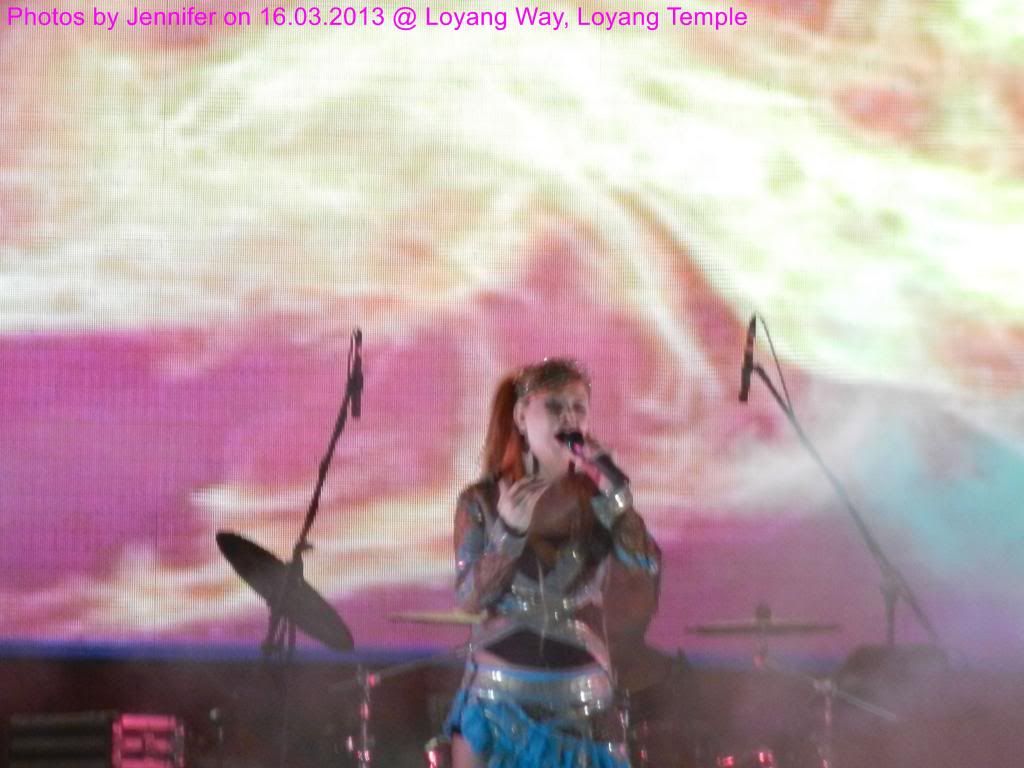 Mai Hui
Chen Jian Bin, his 白云 is very nice song. If i got 缘 to see him in a better position, i will upload this song to youtube.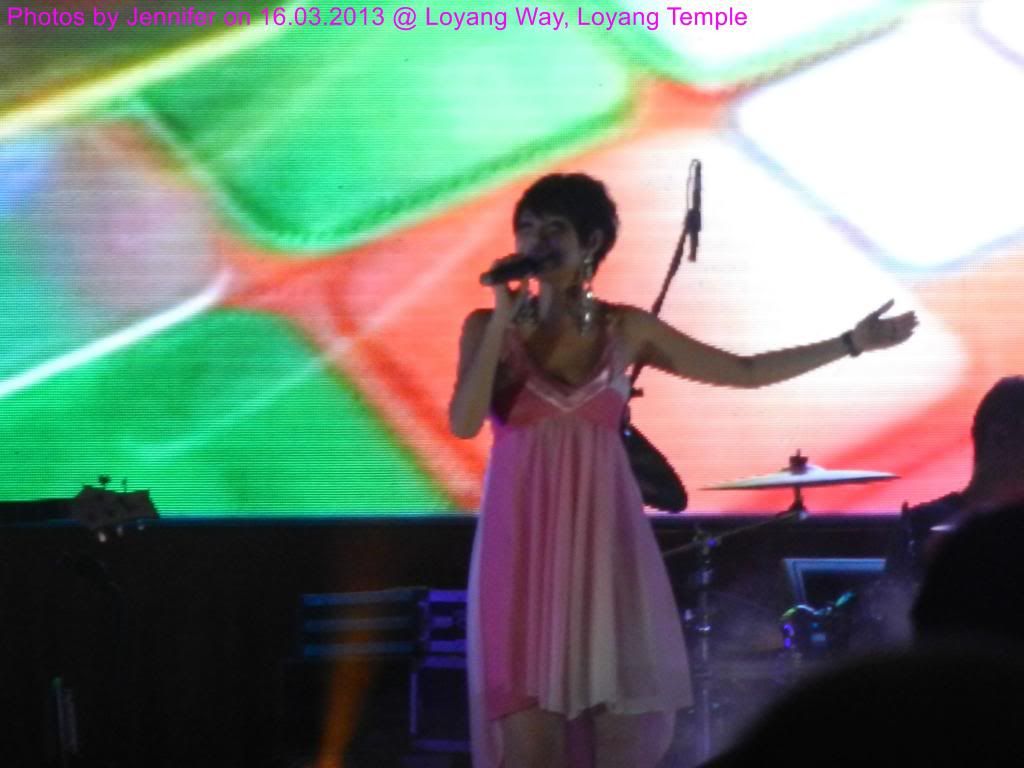 Wen Shi Ting
Malaysian singer, Chen Mei Yan