Jennifer say:

01/05/2013★三月初二十三日★Thursday
★ Today Getai - Open Field of Blk 831 Hougang. same as yesterday, limited chairs, i got a side view tonight but still get to see the stage quite clearly.
★Time watched:7.40 pm to 10.30pm
★Today Crowd: Super crowded
★Videos upload to youtube: 3 video of Tian Yue
★Me abt today Getai - Went tonight also because tonight got Tian Yue performance. Tonight i had went home for dinner before going to Hougang. Since i brought my chair and had my dinner, i watched almost the full show today. Went alone today. Was thinking whether to take videos of Hao Hao, then he sing the usual song for his first song, sian liao me, so lazy to prepare for the second song although the second song is a new song that i had not heard him sing live before. I getting lazy and lazier to take HH videos nowadays. But anyway still got someone took his video on youtube, not a clear video but still got graphics and clear sound.
天悦 ~爱情看透透 - Second time hear him sing. not sure i like which version better since different band. hmm...in video wise, i like the one at AMK since i am in a centre position.
天悦 ~善意的谎言 - My Favourite song tonight, really enjoy this song.
天悦 ~ 誓言组曲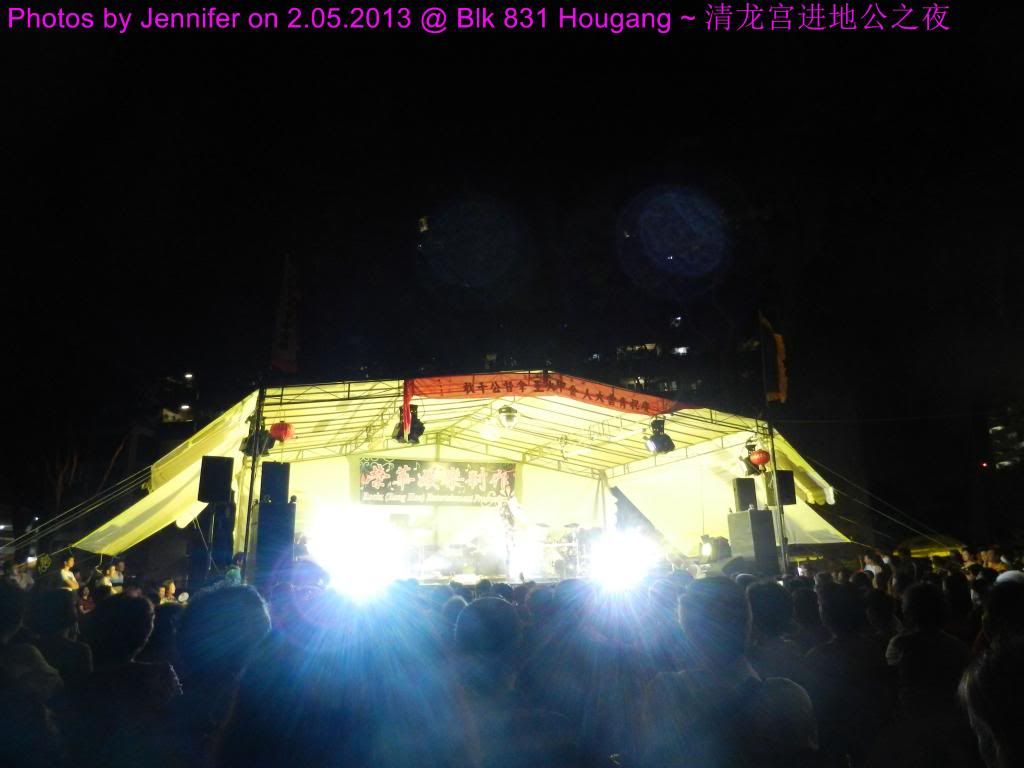 My location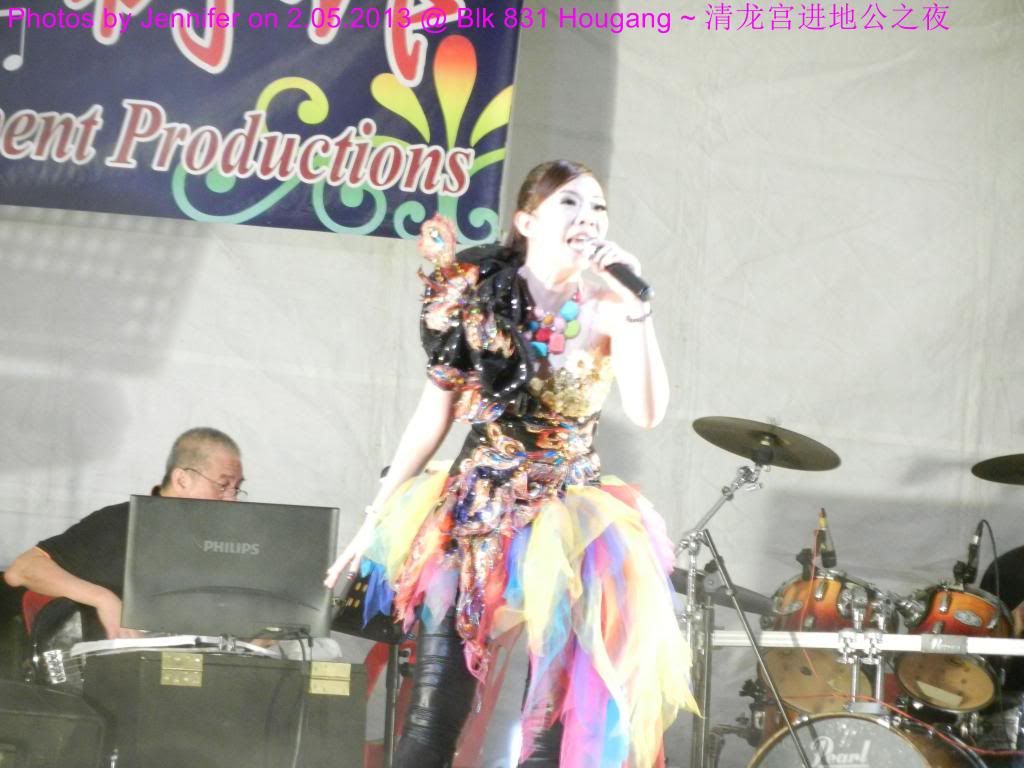 Lin Shi Ling
Kai Lin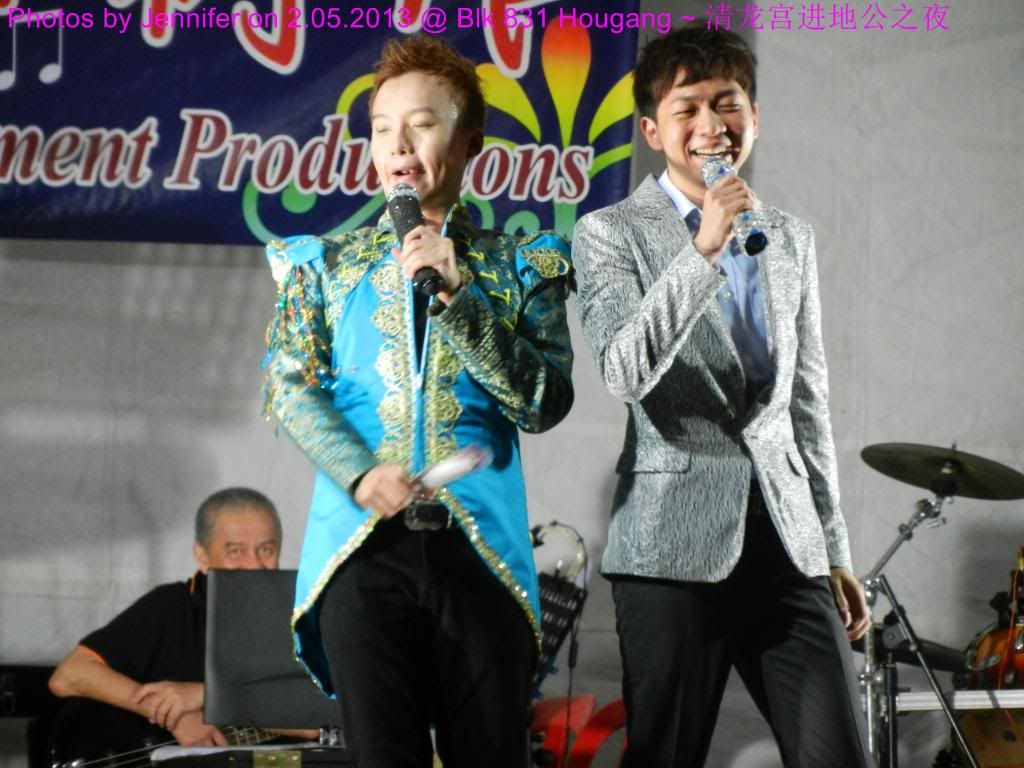 Tian Yue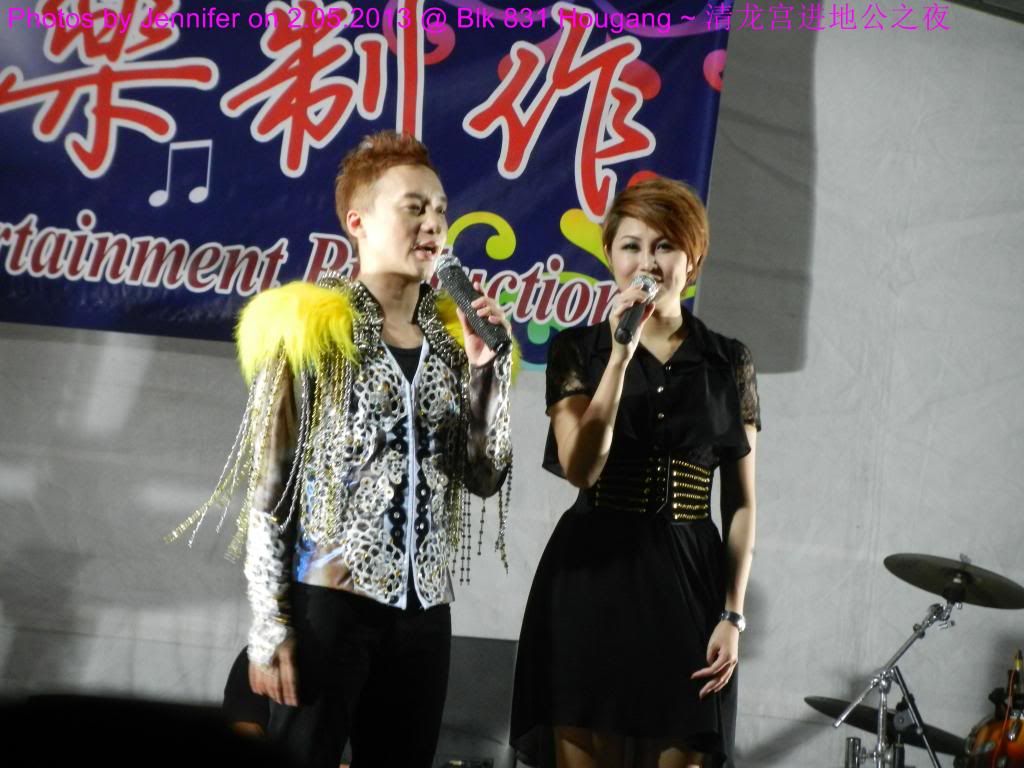 温丝婷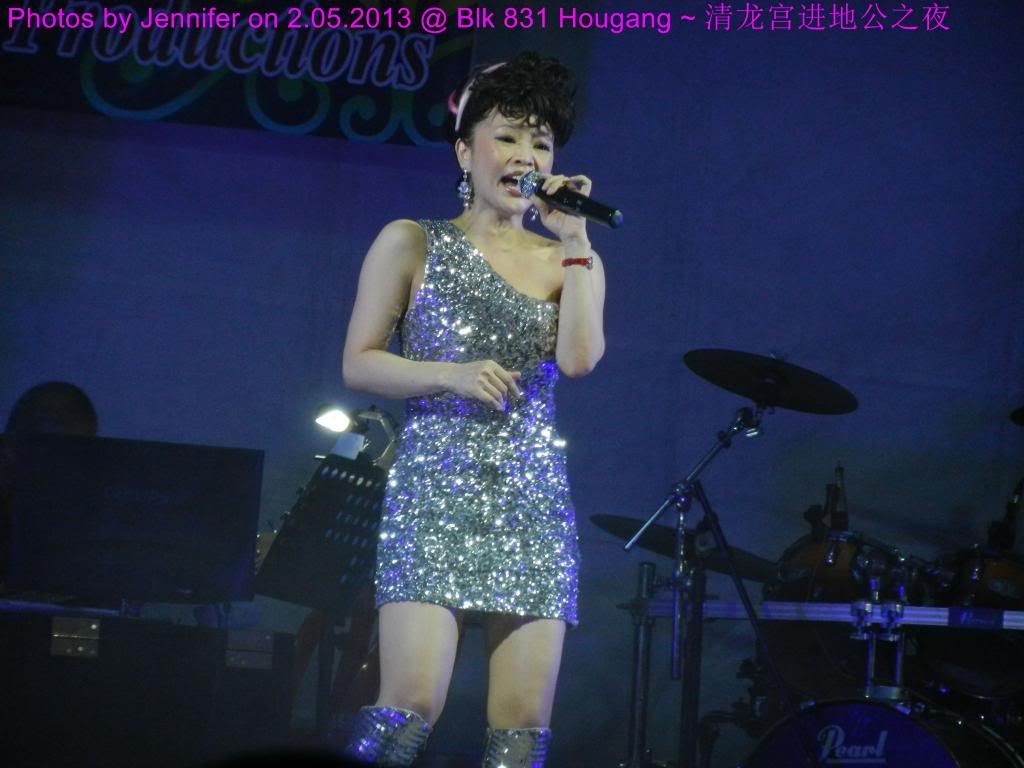 Hao Hao
Xu Qiong Fang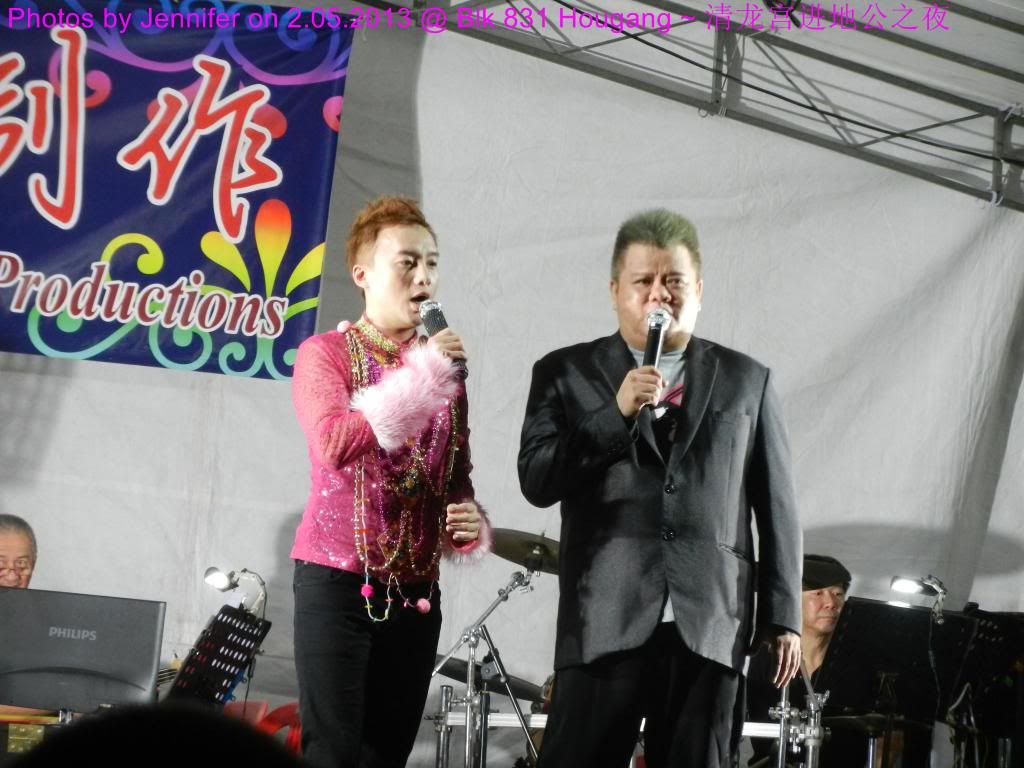 Zhaung Qing Yu