Jennifer say:

Went to watch again. Today story watched already i think two years ago. Forgot when but i think the story was in my blog also. Anyway, Today is a tragic story, i seldom like to watch tragic performance but nevertheless, today is another wonderful performance.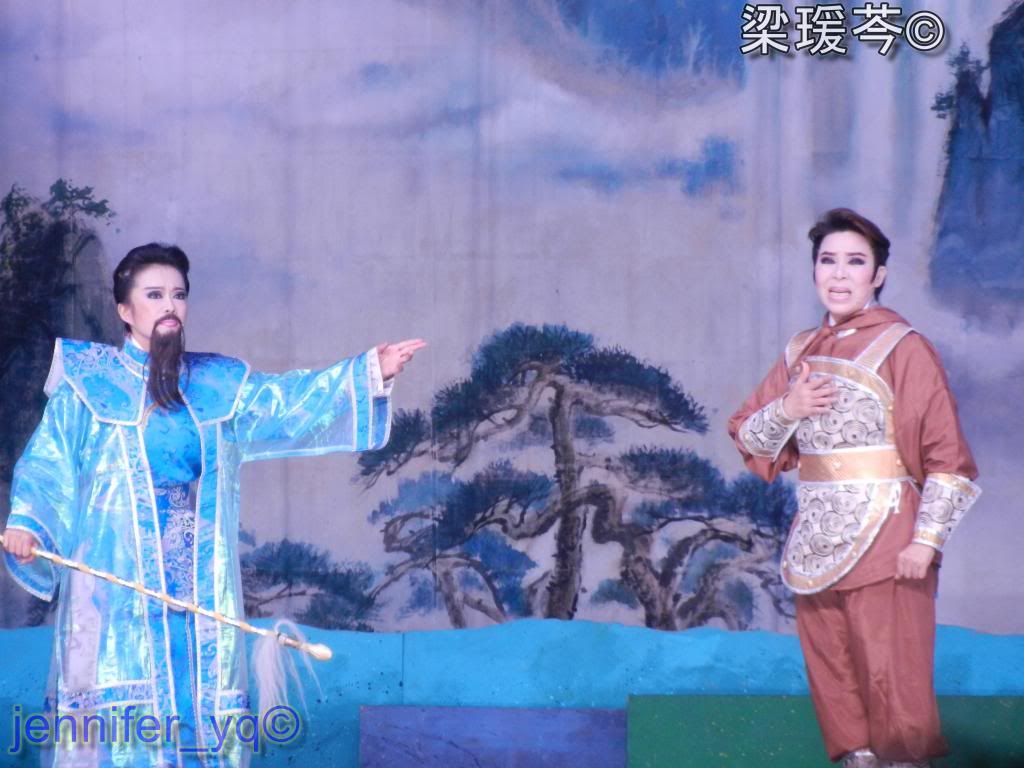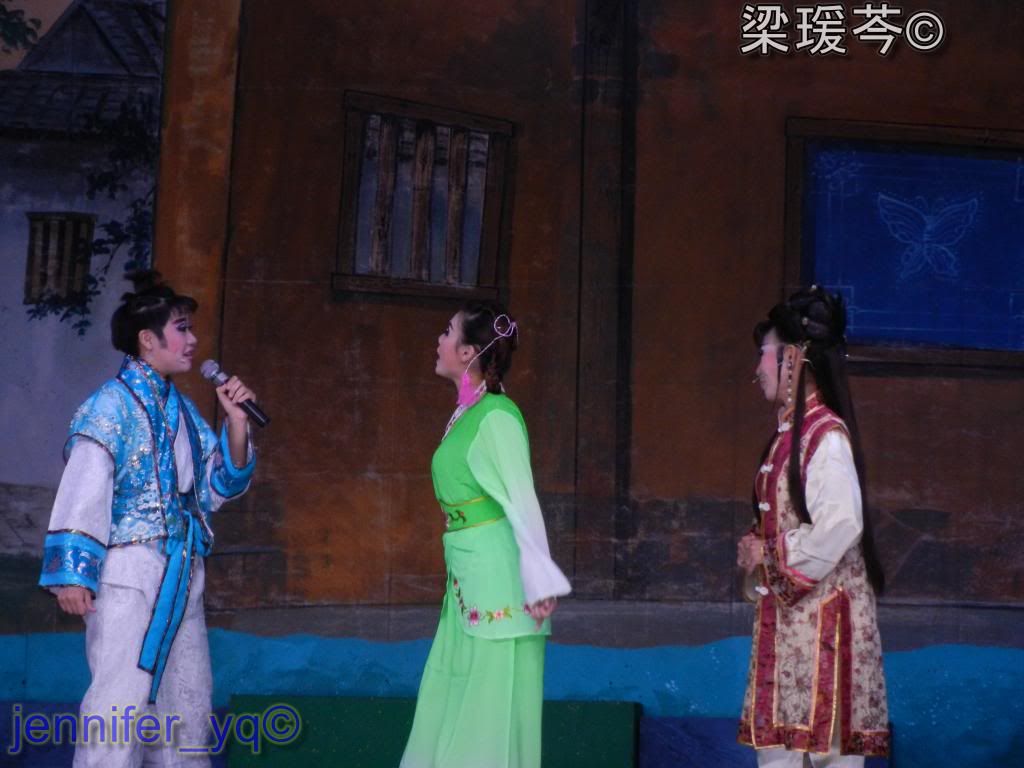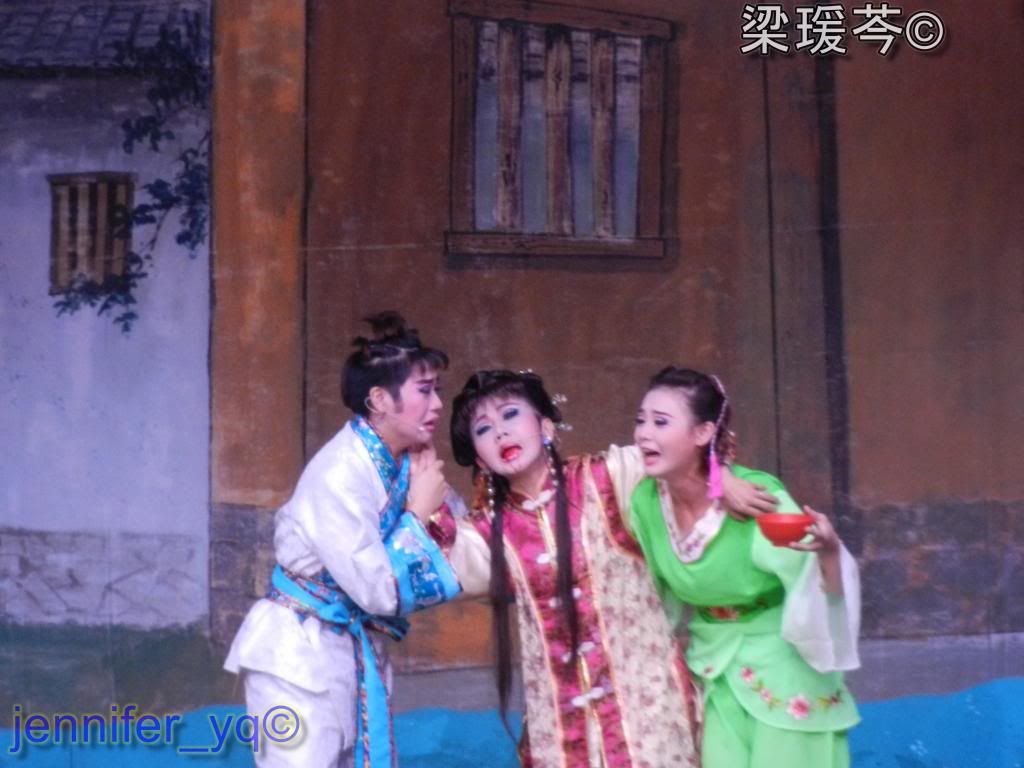 The poor mum died when her husband was forced to marry a rich missy. The two child, Li jun and zhao rong were left to fend for themselves. They become separated when both fall into the river.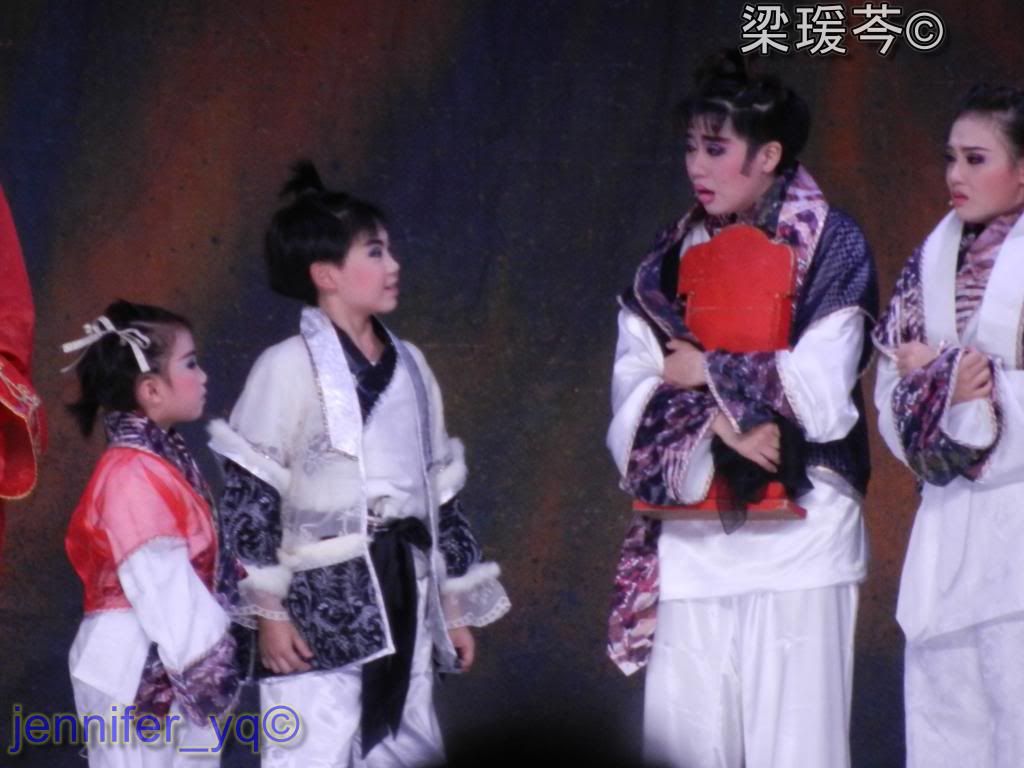 Two little kids in the opera performance. The little boy is Chen Zhi Ming son while the little girl is 明华园小旦 sun wen's daughter. I think little girl is only 6 years old, totally like her mum, can act and sing very well.
Husband and his spoiled brat son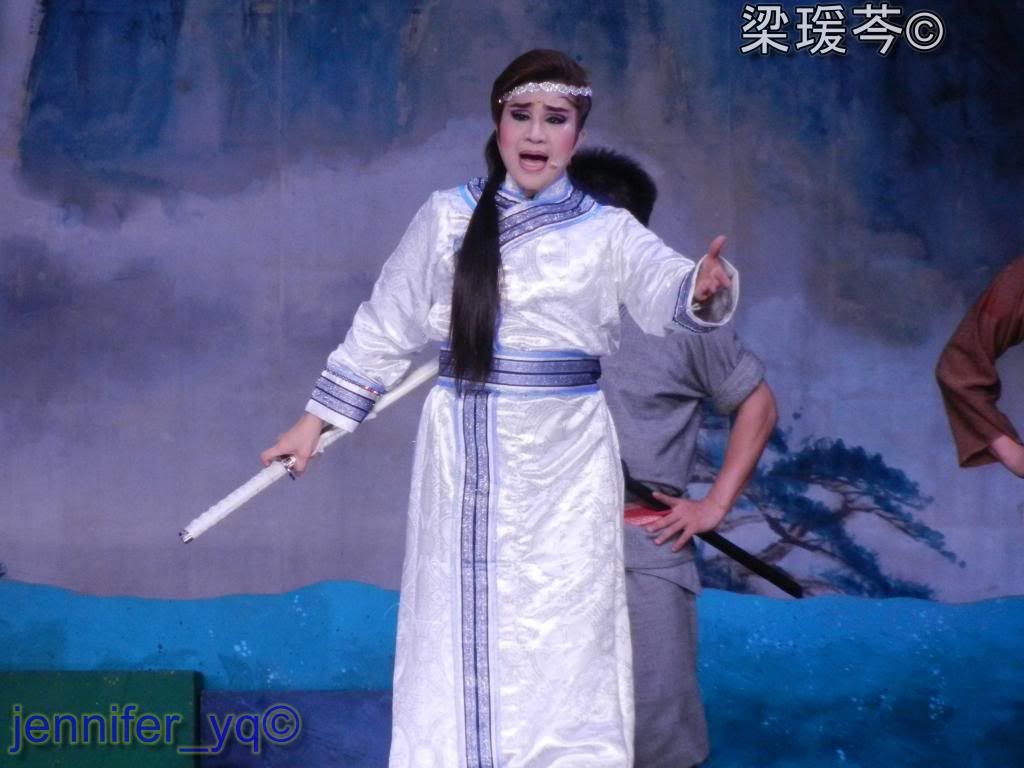 Grow up Zhao Rong was a member of 天地会
天地会 reminded me of wei xiao bao...hahahaha
Grow-up Li Jun was the maid of a missy whom treated her like real sister
Sakura missy was educated in Japan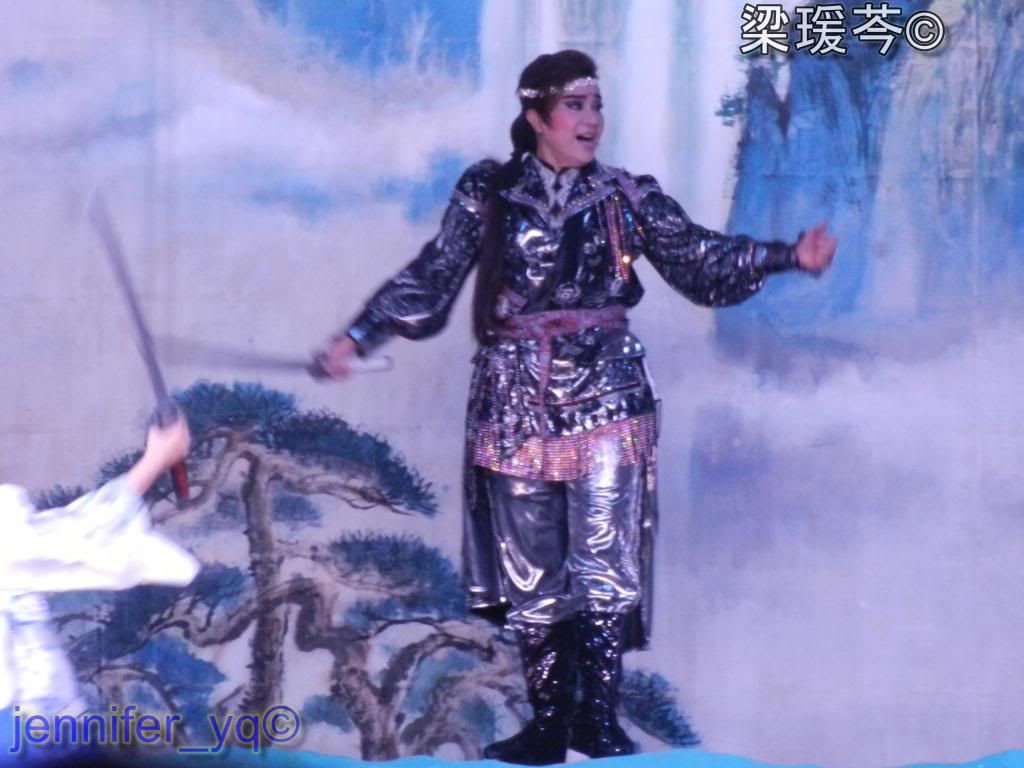 Siblings reunited
By a cruel fate of life, Zhao Rong killed the rich son, his half-brother
Zhao Rong was captured by his father.
Li Jun beg for her missy to save her brother
in the trial, his father realised his son's identity. Zhao Rong refused to forgive his father. His father was forced by his superior to sentence his son to death penalty.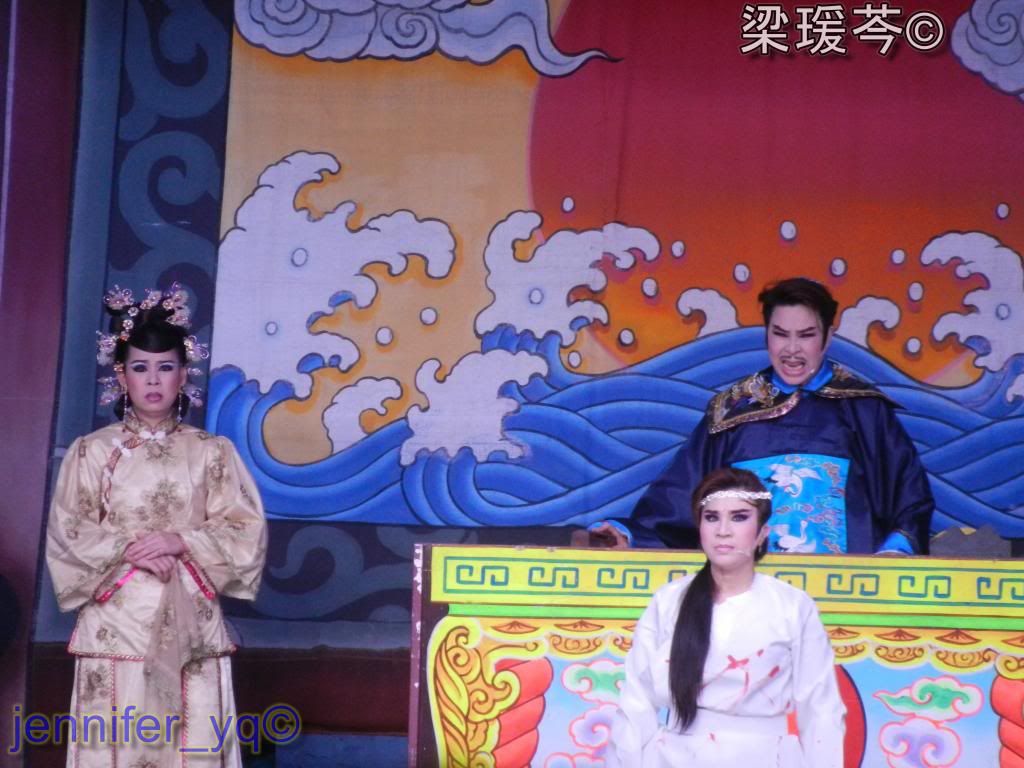 陈丽巧 as the father had a wonderful performance here, her expression when she is forced to do the judgement is great.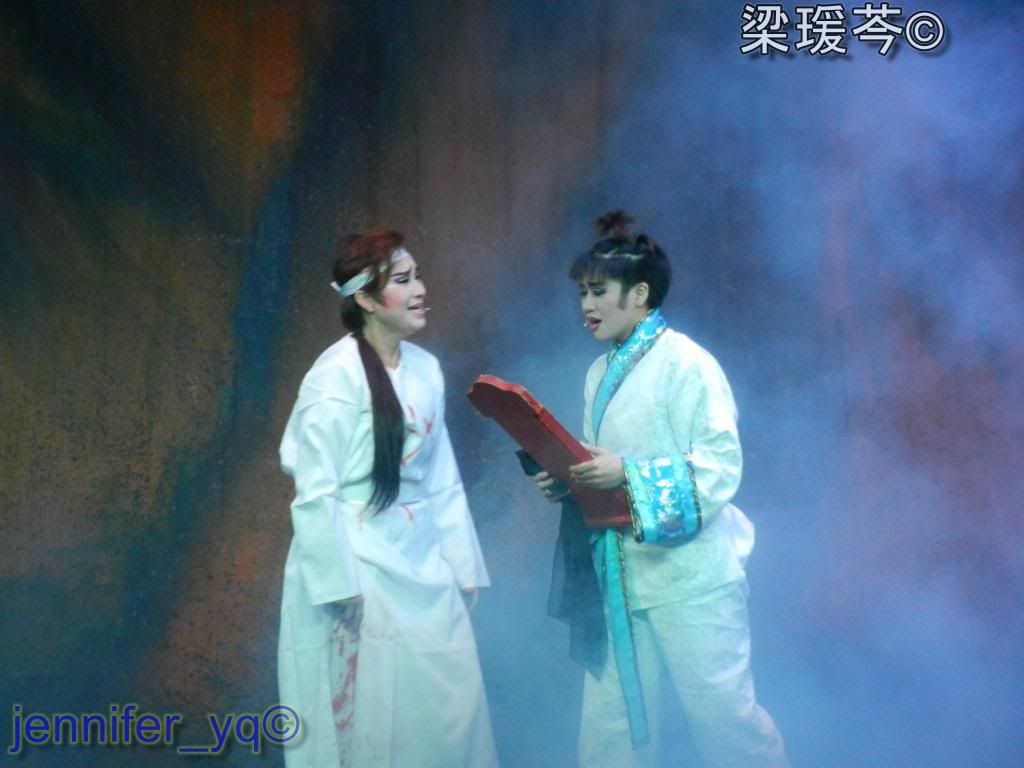 In the jail, Zhao rong think of his sad childhood.
嘿嘿嘿都一只鸟仔哮啾啾
嘿呼咿 哮到三更一半暝找无巢
嚯嘿嚯 嚯嘿都啥咪人啊甲阮弄破这个巢
鲁呼呢 给阮抓到不放伊甘休 嚯嘿嚯
嘿嘿嘿都一只鸟仔哮啾啾 嘿呼咿 哮到三更一半暝找无巢
嚯嘿嚯 嚯嘿都
This sad 儿歌 《一只鸟仔哮啾啾》 was repeated toward the end of the performance. It tell the story of how 1 bird cannot find his own nest. It remind The lead character of how he never had his father's love as a child.
His father jail break to save zhao rong
The father was seriously injured when the solider give chase and shoot him
At the last moment, 血溶于水, all fault was forgiven with tragic ending