Jennifer say:

Today story of 伯邑考进宝 is story of <;封神榜~ 妲己>
Quite a classic story, but i think it is very sad story where a dad was forced to eat his own son's meat in order to live. sad sad to the max.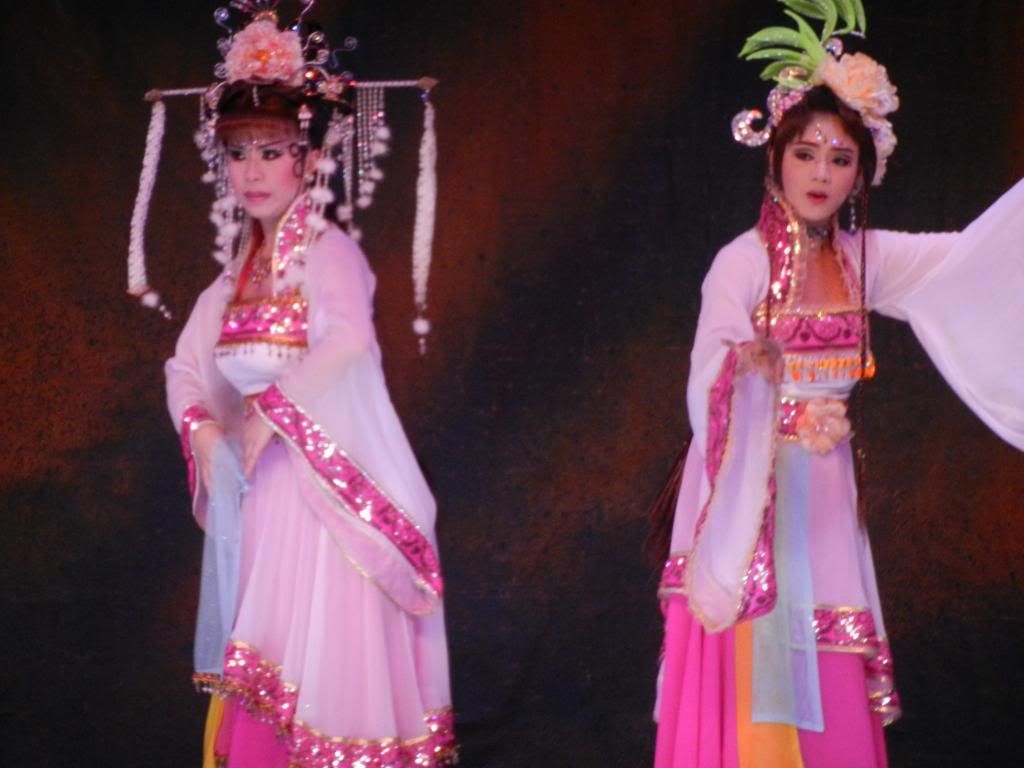 Da Ji and her sisters were little demons in today's story.
周武王,周文王 second's son
长子-伯邑考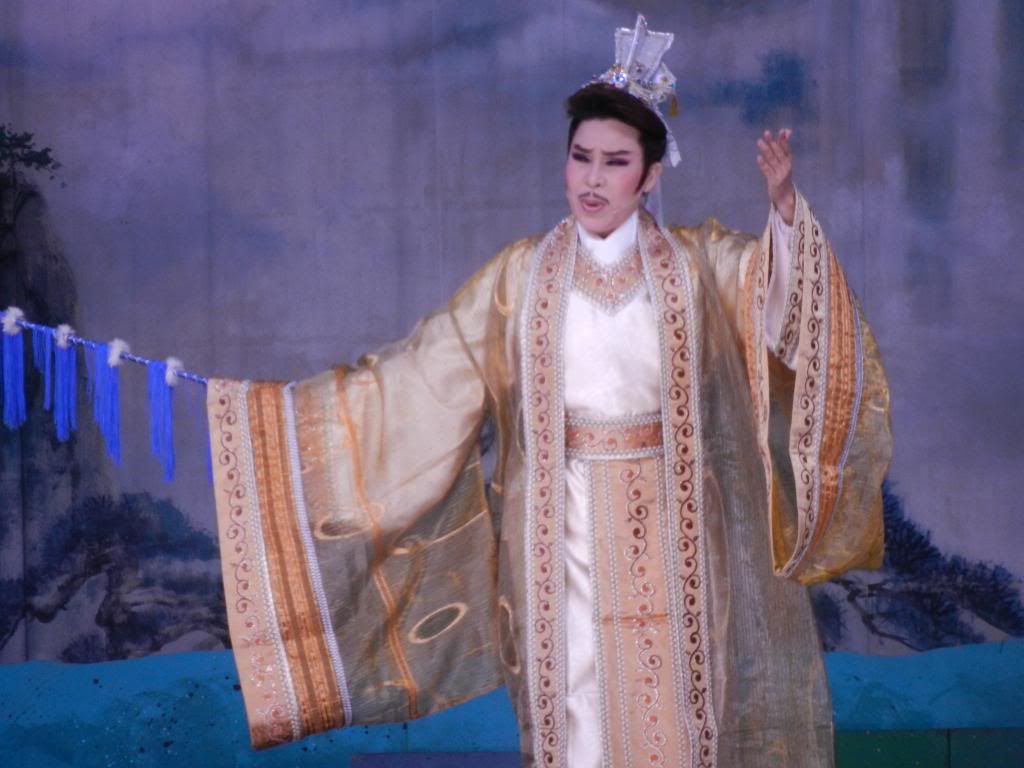 周文王 was well-versed in fortune-telling, it is this talent that harm him and his son in the end.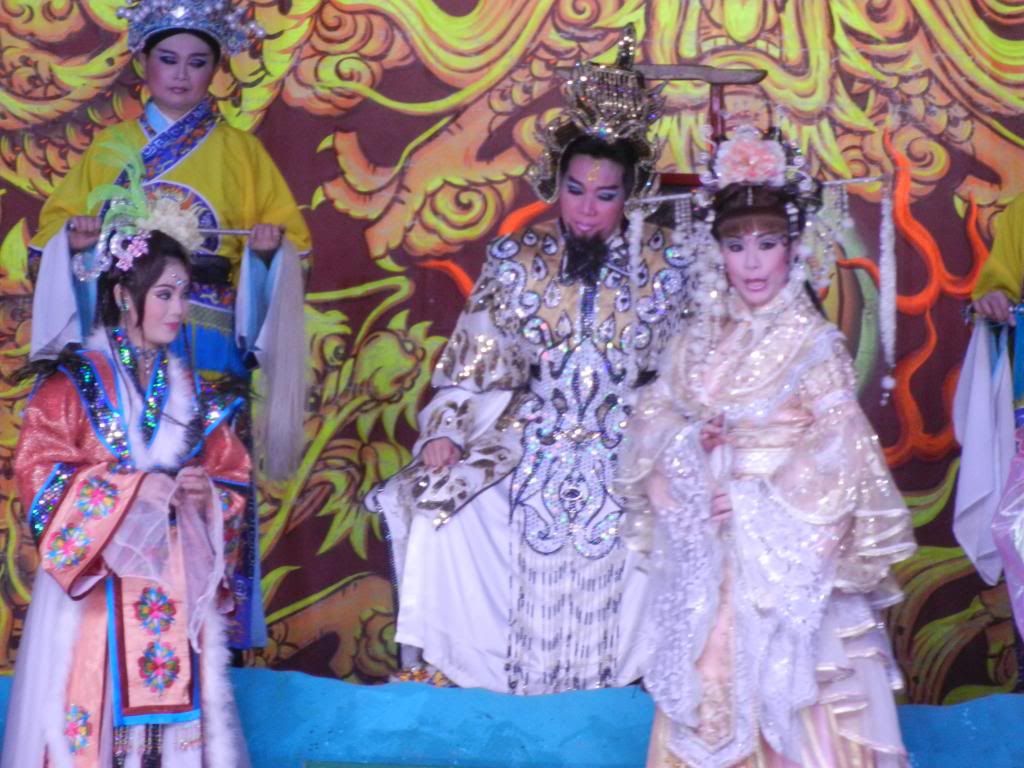 纣王 and 妲己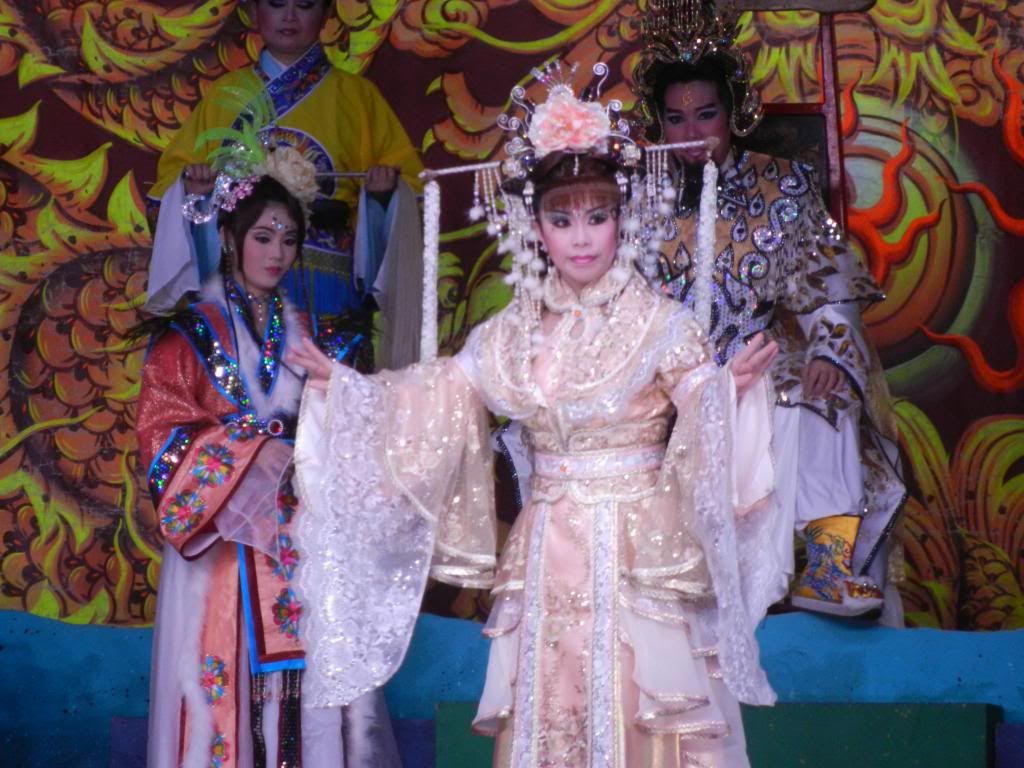 Evil 妲己
In a calculation of nation's future,周文王 prediction was deem to be disloyal to the nation. He was ordered to be in jail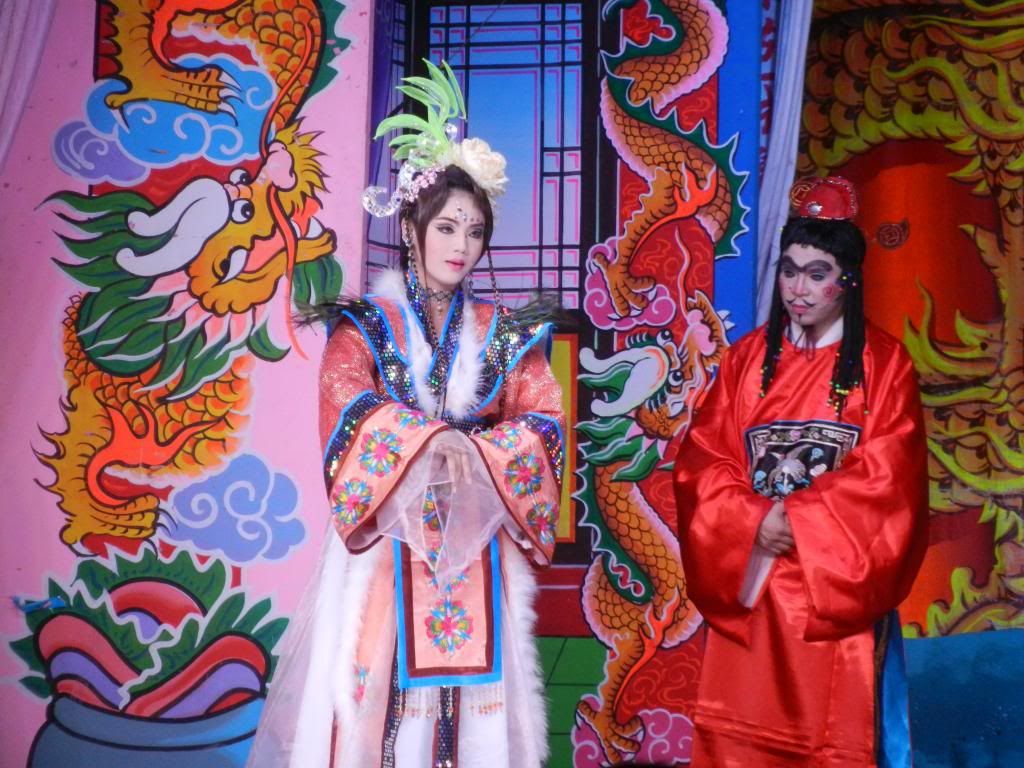 7 years passed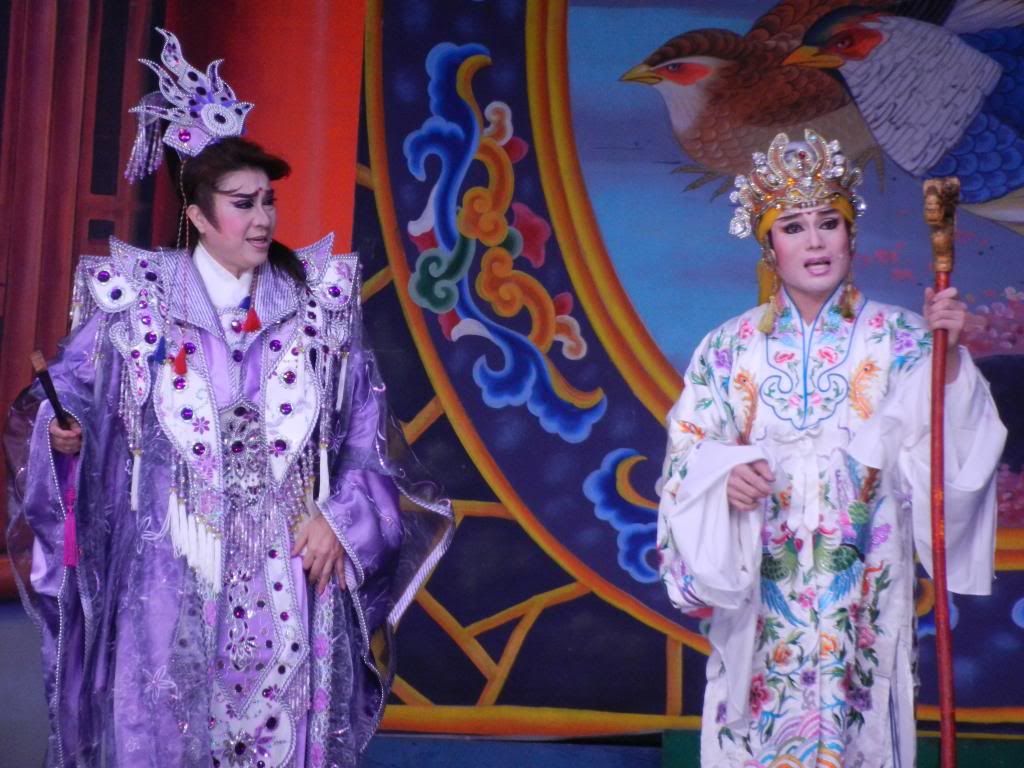 伯邑考 decided to bring 3 treasure to the palace to save his father. The three treasures are 美女,七香车、醒酒毡与白猿
Da Ji fall in love with 伯邑考 but was rejected. In anger, she decided to fame him
At a white ape performance, his ape attached Da ji. It was ordered to be killed on the spot. 伯邑考 was accused of disloyalty. Evil da ji suggested cooking him and make his flesh into bun to give to his own dad to eat. 伯邑考 was killed.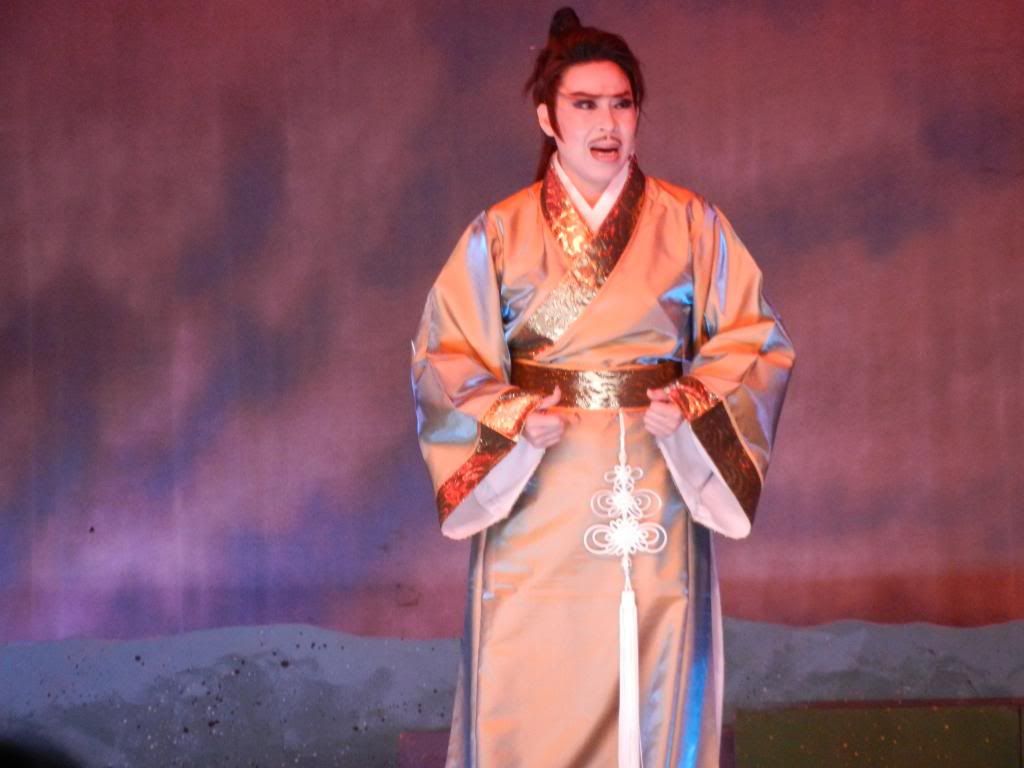 In jail, 周文王 made prediction that his son had died.
The evil officer came to order 周文王 to eat the human-flesh bun
In order to be release immediately,周文王 ate the buns.