Jennifer say:

NaNa emerging from her hiding place-behind that tree that..Her name is "Jianbina" in hokkein meaning jackfruit as she is so overweight...I shorten it to NaNa..how cute she looked...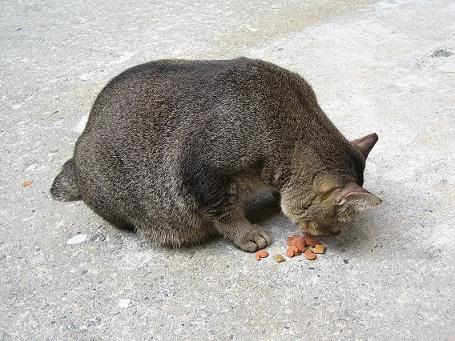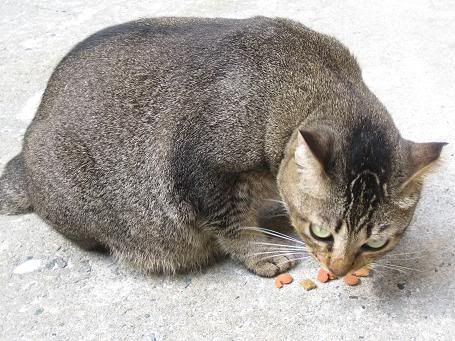 Yummy Yummy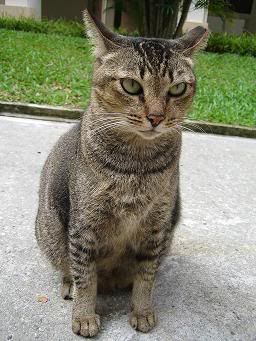 Looking like "Hu La 博士"..so smart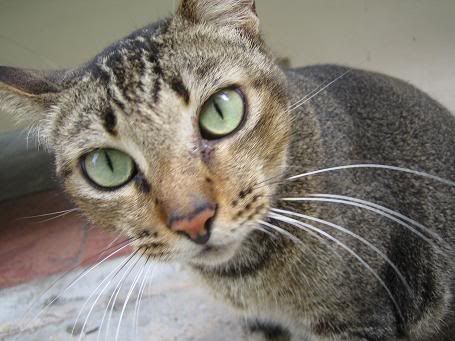 Kapo at the camera..What's up?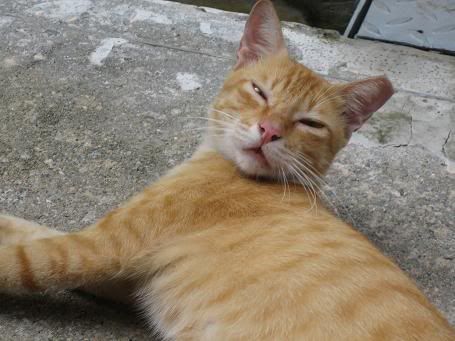 Ginger-Clone brother of Dawn blog:
Clone brother/sister from Dawn Blog:
http://catwelfare.blogspot.com/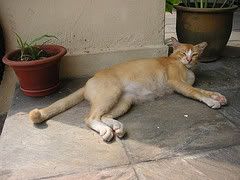 Source:
http://catwelfare.blogspot.com/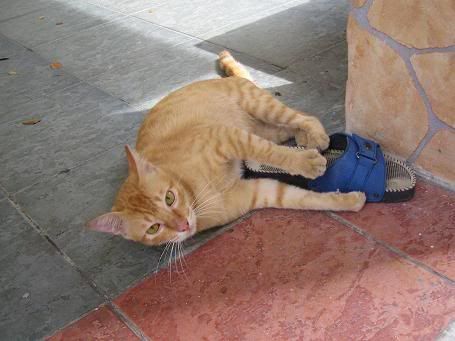 I carelessly let him take one of my slippers....he seem to enjoy it very much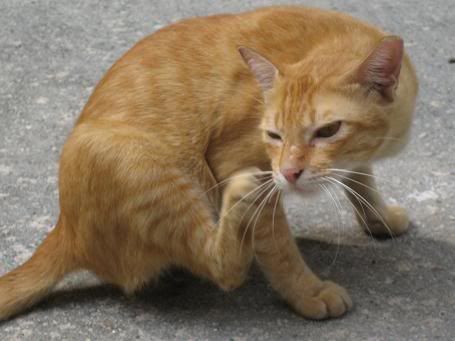 All cats love to groom..see how concerned his little face looked when he grooms..
Well..These are all the morning cats, the rest of the group only come out in the night..
Still missing the night cats: Baibai, Baby, Seaweed (Big head) And Ah-ring...