Jennifer say:

23/08/2013★七月十七日★Monday
★ Today Getai - Grand stage. but very bad sound system. Cannot hear the singers sing..all got a funny sound. This is very bad.
★ Time watched:8.50 pm to 1030pm
★Today Crowd: not crowded.
★My Position: Left area
★Me about tonight getai: Went to support Tian Yue. Haiz..if i know the sound system so bad, i will have gone to shunfu to see Lan tian. The sound system really sucks, so lousy, cannot hear the singers sing clearly at all. Poor Tian Yue, can imagine how he feel. All my videos all super bad...so i never published my videos although it is in youtube.This is to remind myself how bad is tonight situation.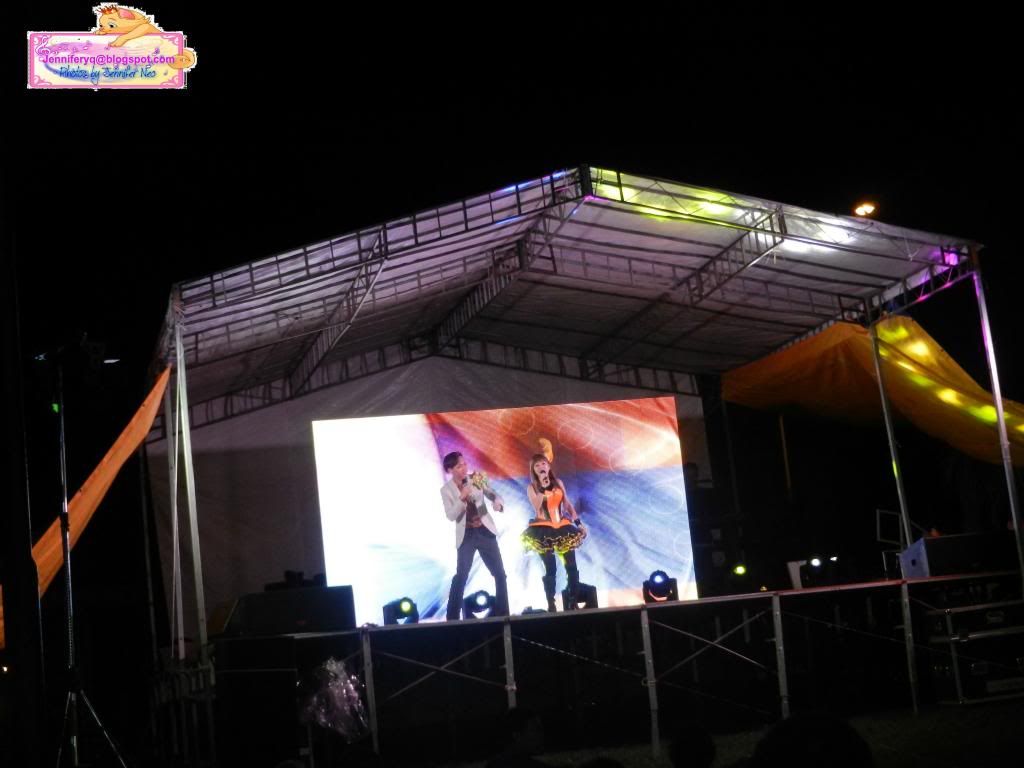 Stage
Yu Ling Long
Name forgot liao..zzz..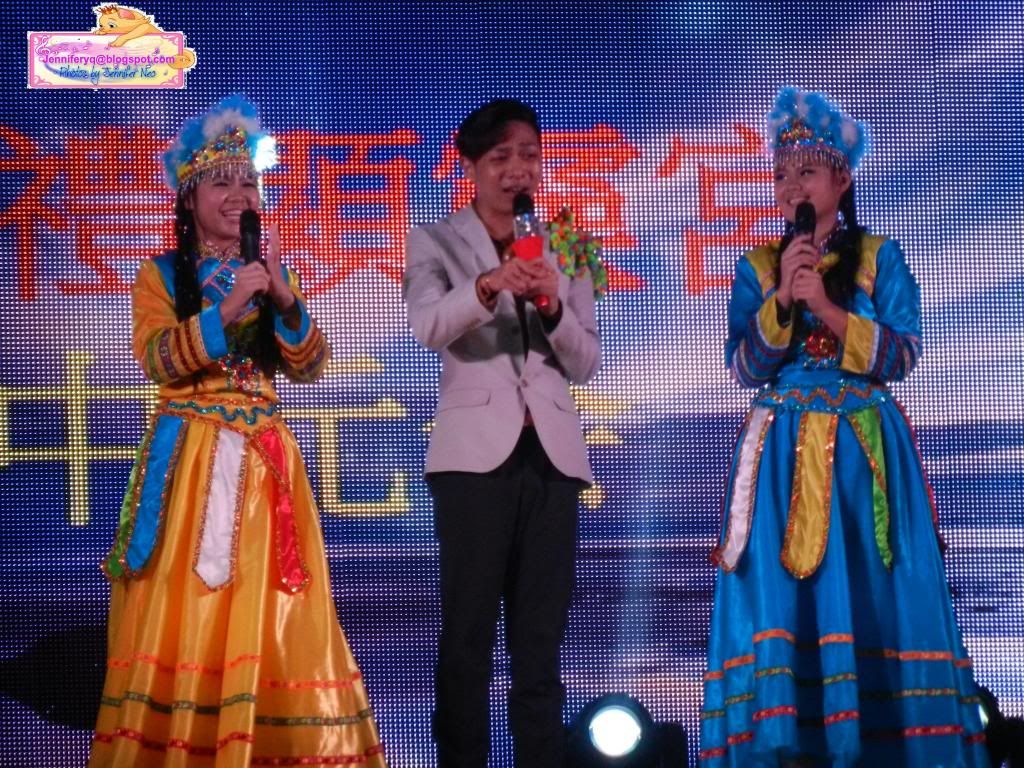 LV Sisters
Zhu Feng
You Yu Shan