Jennifer say:

21/08/2013★七月十五日★Monday
★ Today Getai - Grand stage.Nice LED Screen. really
★ Time watched:8.20 pm to 10.20pm
★Today Crowd: not crowded.
★My Position: Rear centre location
★Me about tonight getai: Went to support Tian Yue. Since the start of 7th month, i had yet to really chase him in getai. Mainly was because he host more than sing. Quite a pleasure to hear him sing tonight.
★Video taken tonight: 5
This is nice. i like this song.
My Location
Getai screen
Stage, i love the stage
Lan Xiao Ling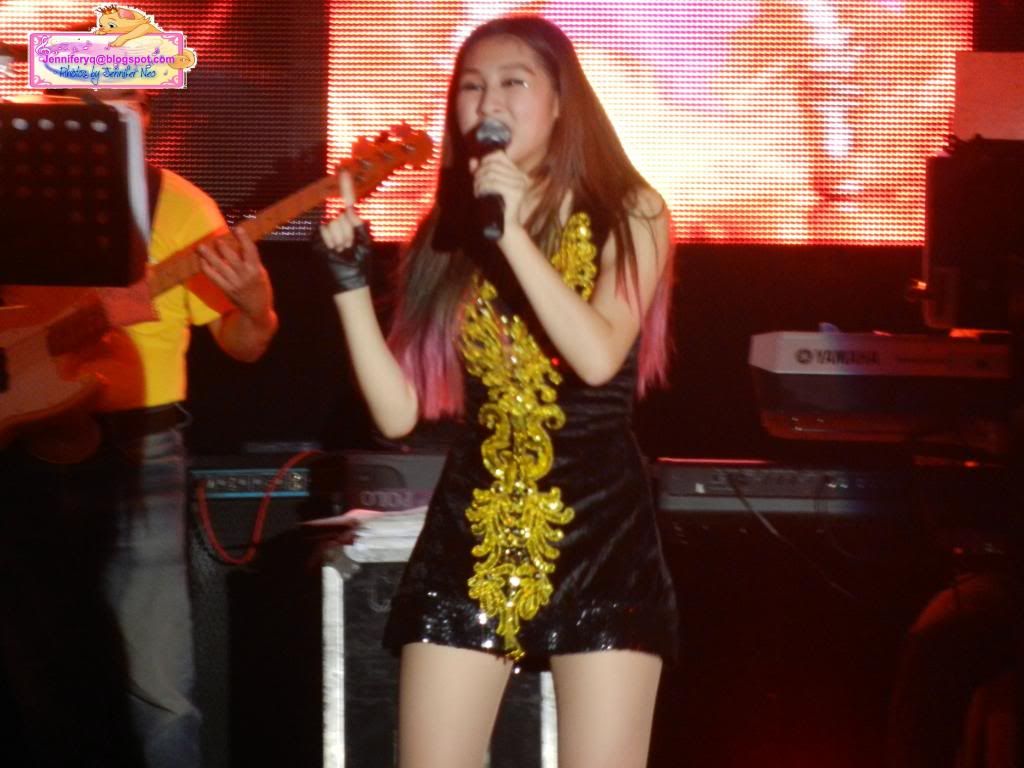 阳光可乐, this is what CK and his friend call her on friend book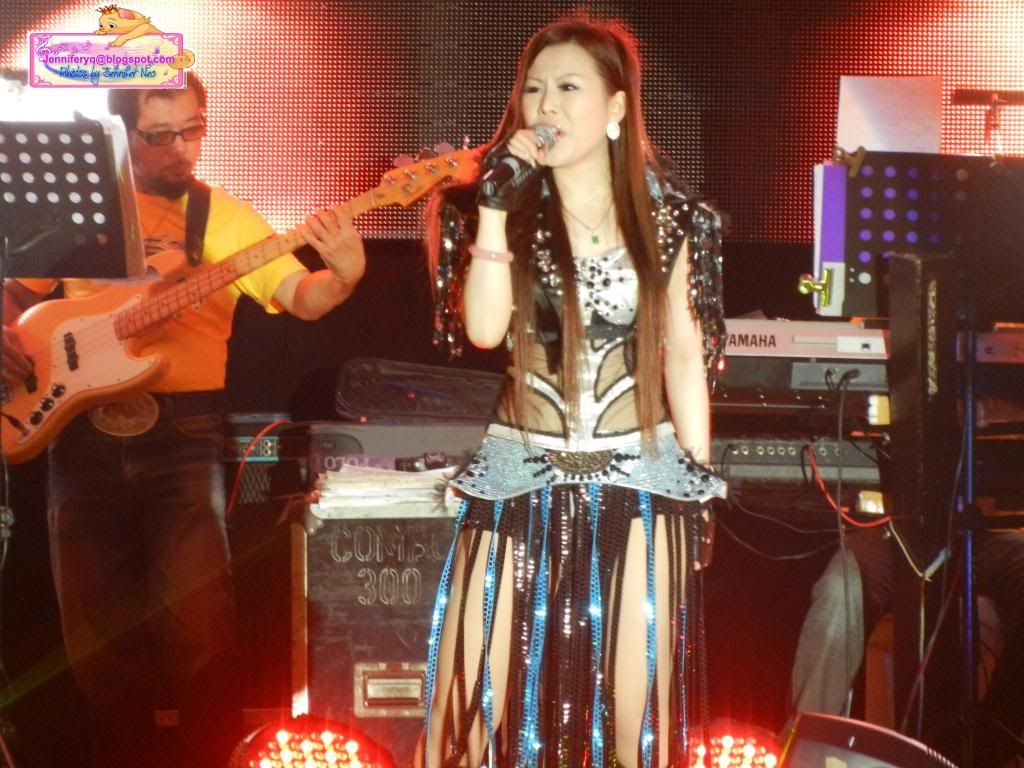 Ting Ting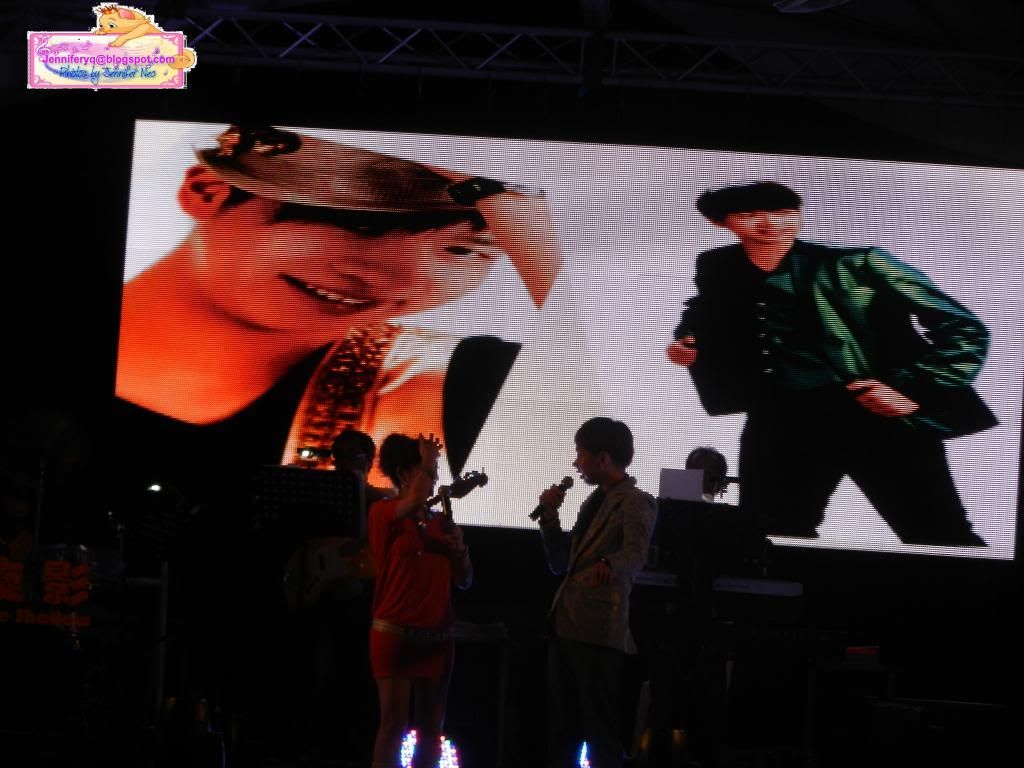 Tian Yue. I was chatting to him on fb and mentioned that his last song was funny. Actually i think since he appeared on stage, he super funny the whole performance. Dunno how come.
Tian Yue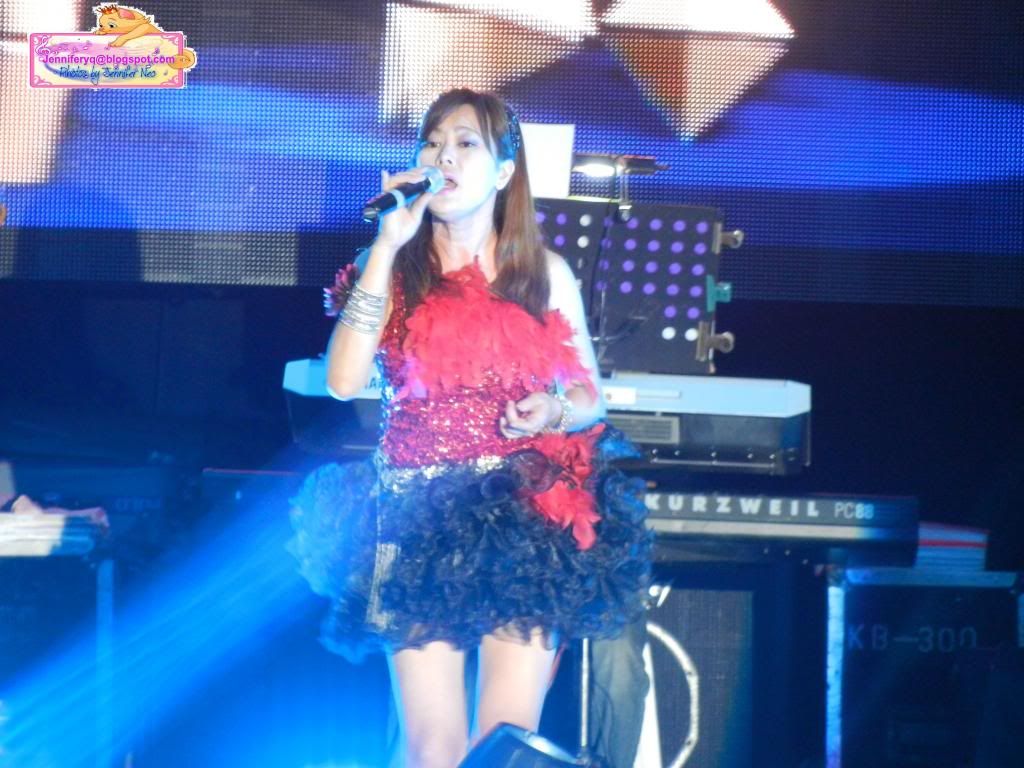 周琴, this is the first time i saw her on stage.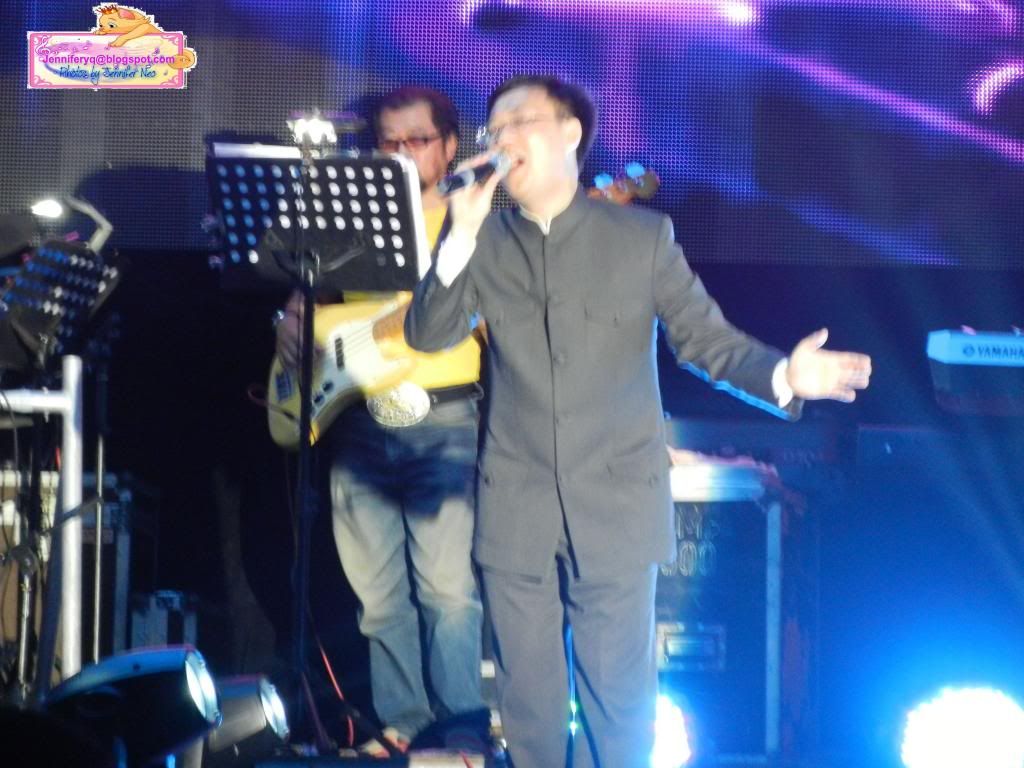 I like the way he talked on stage, very gentleman. Think he sing not too bad. In the past, i used not to really listen to his songs carefully. Nowadays, my mindset i think is more open.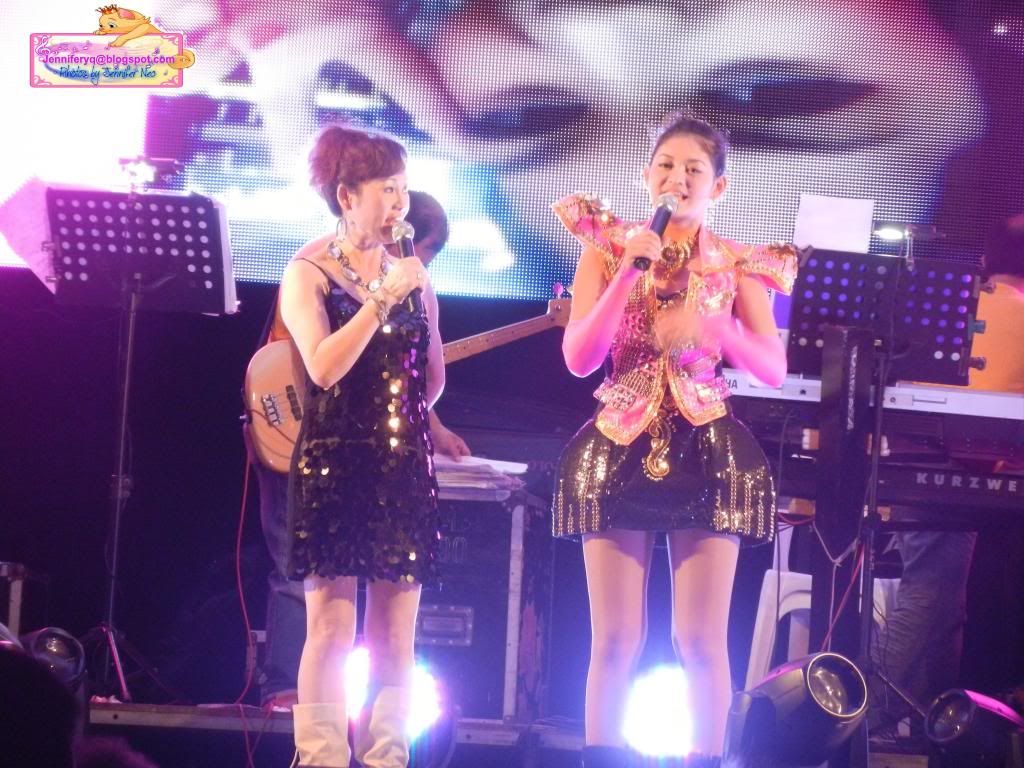 Ya Ya