Jennifer say:

17/08/2013★七月十一日★Saturday
★ Today Getai - Grand stage but i think is a bit empty, no decor. Band is good today esp the saxophone. The sound of saxophone is very nice combo with the rest of the live band and the singers' songs.
★ Time watched:7.50 pm to 11.35pm
★Today Crowd: crowded
★My Position: centre right rear location
★Me about tonight getai: Went tonight coz today getai was walking distance from my house. Never regret today choice, today HH and PF school short performance were real funny. I had a video of the whole performance. Haiz..no tripod so my recording is not that good but better than nothing.
★Video taken tonight: 6.
I love this song, 往事只能回味. Very nice band with nice voice
Finally record this 无人的海边, i like this song
LOL, this is super funny mario video, peifen so cute sia.
This short performance more LOL....i watched dozens of times liao. Peifen and Hao Hao are so funny, i think peifen more cute in this video.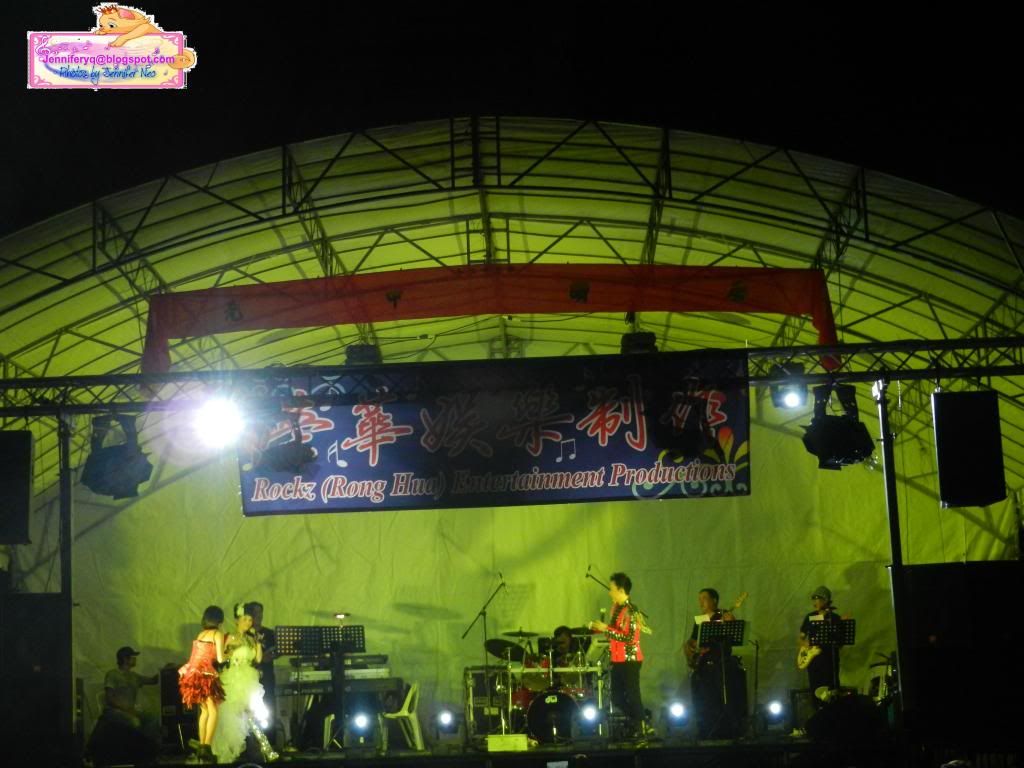 Stage
My Location
Hosts
Xian Hong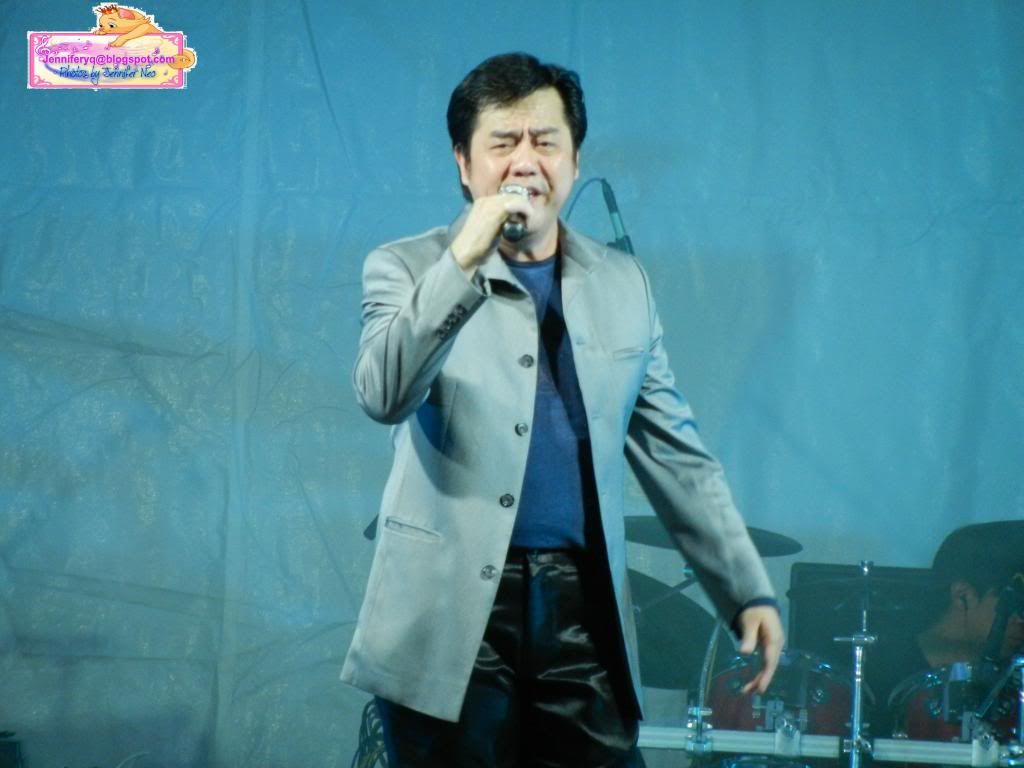 Zhang Yue Peng
Jing Hong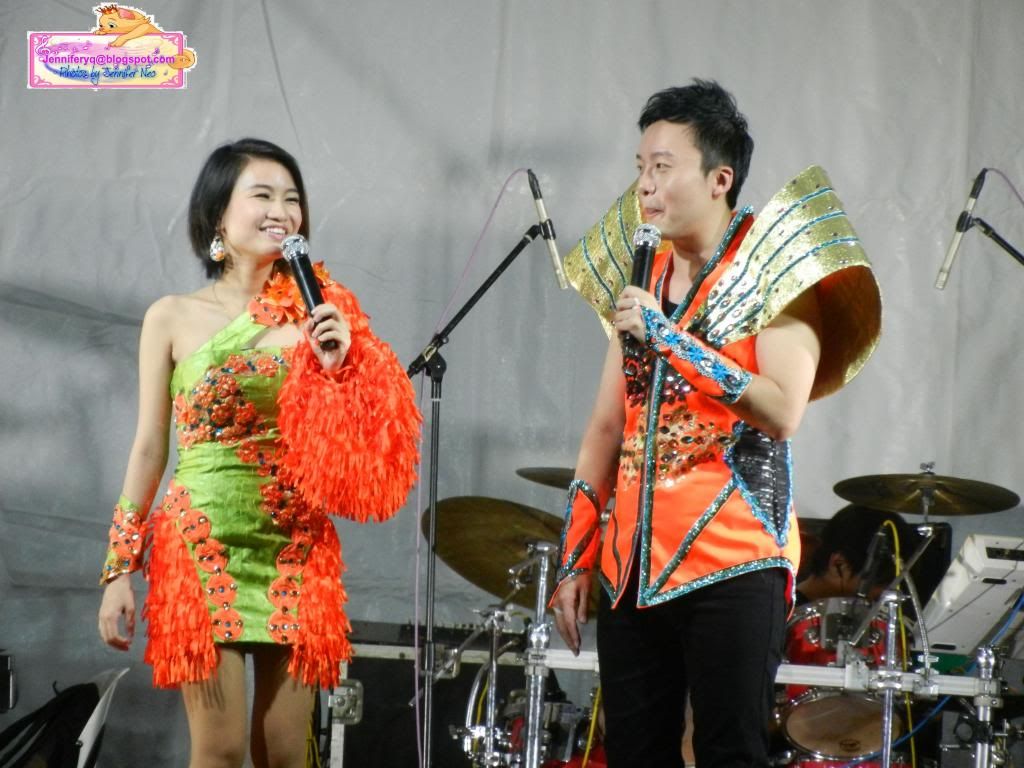 Hosts
Chow Bing Shun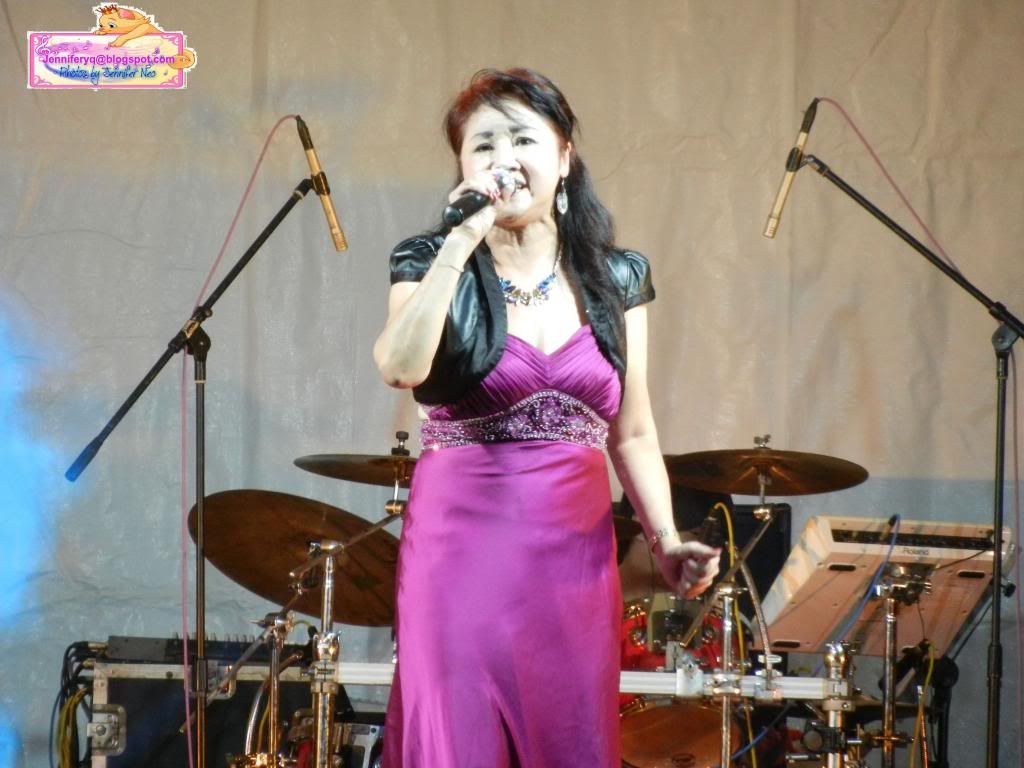 马艾妮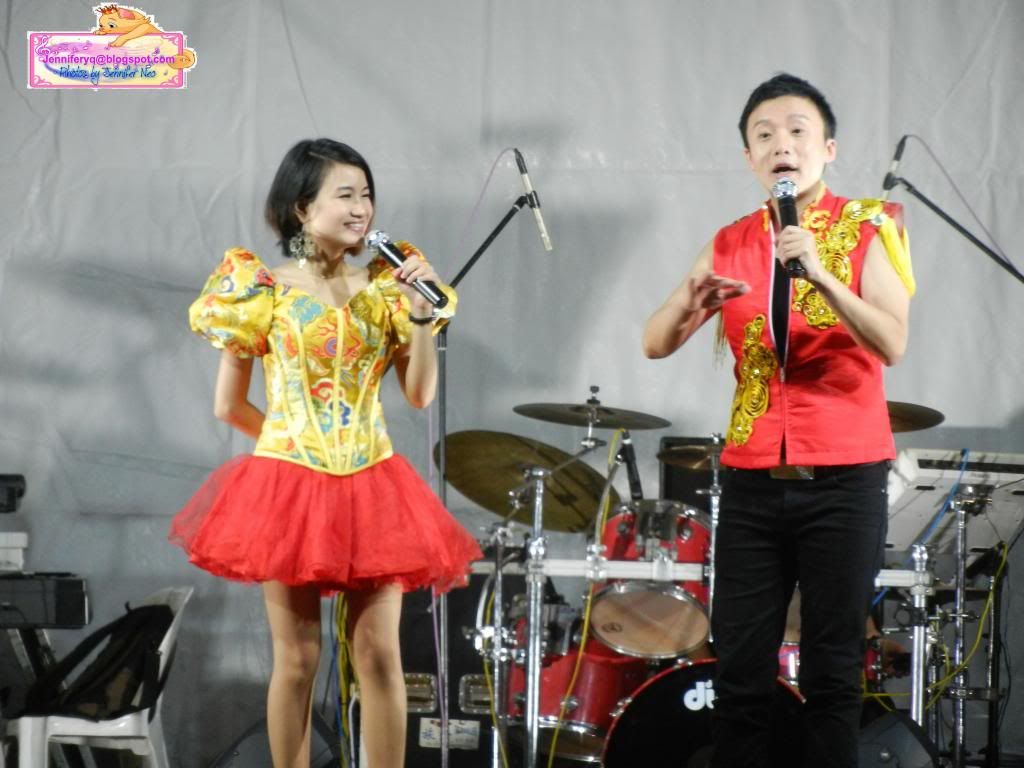 Hosts
Cai Yu Tong, i like her songs. smooth to the ears.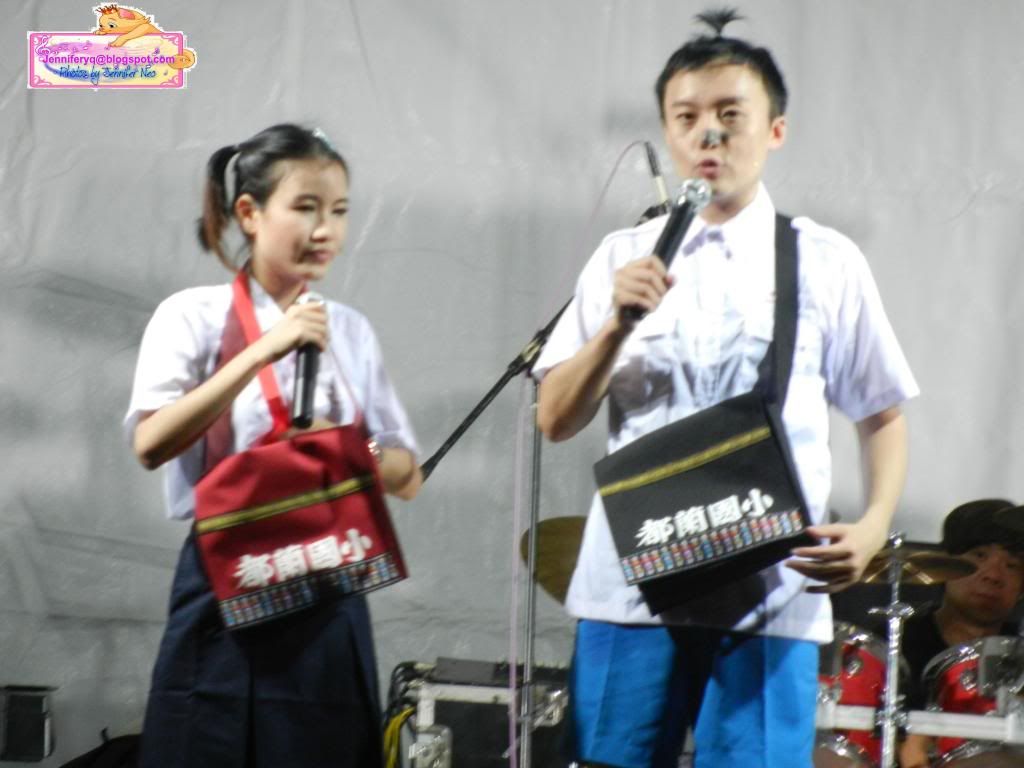 School performance act by hosts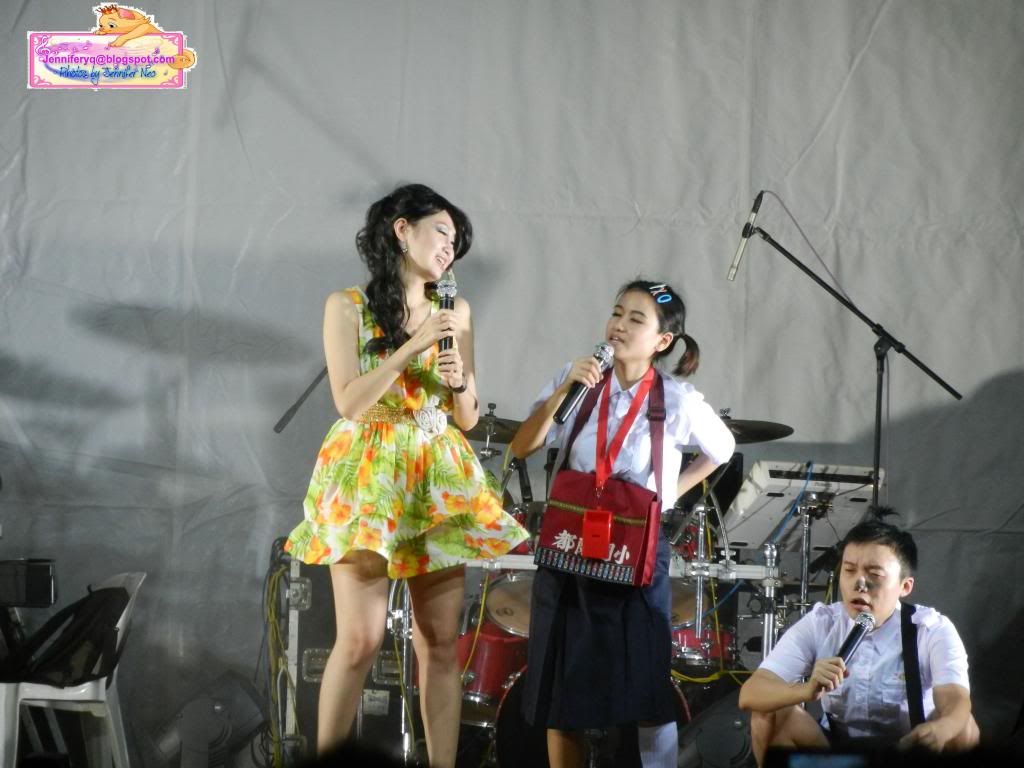 温丝婷 with a fake wig..hahaha..do not look like her, look a bit hagged. I think her short hair gave her more character.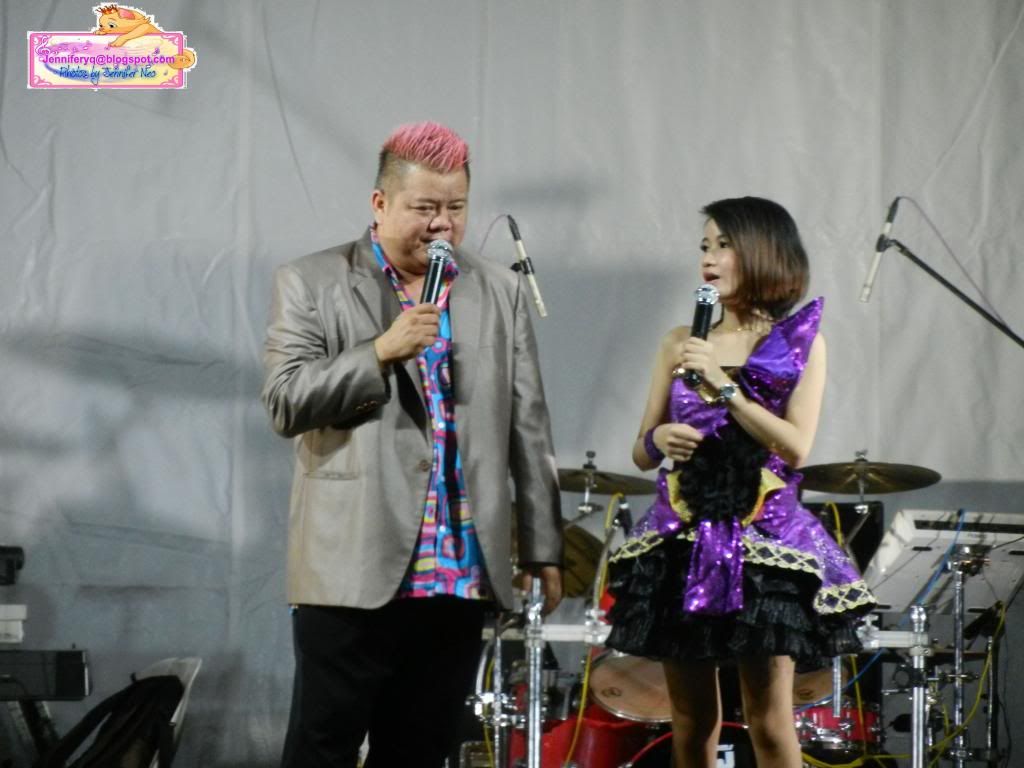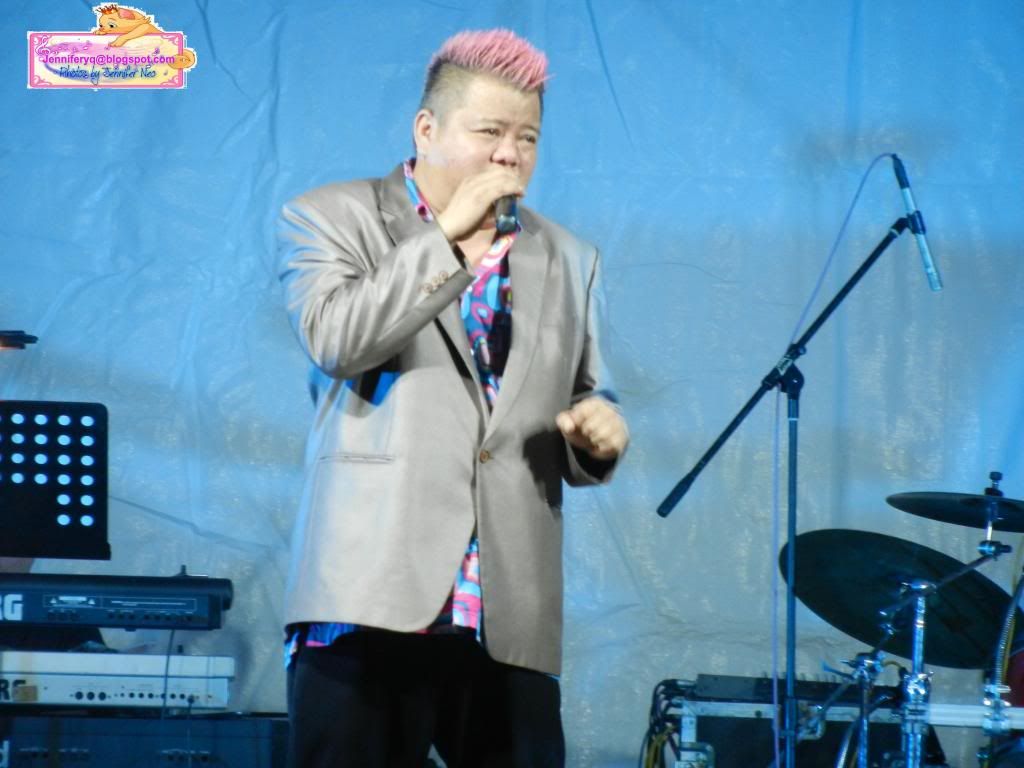 Zhuang Qing Yu
Chen Xiao Xin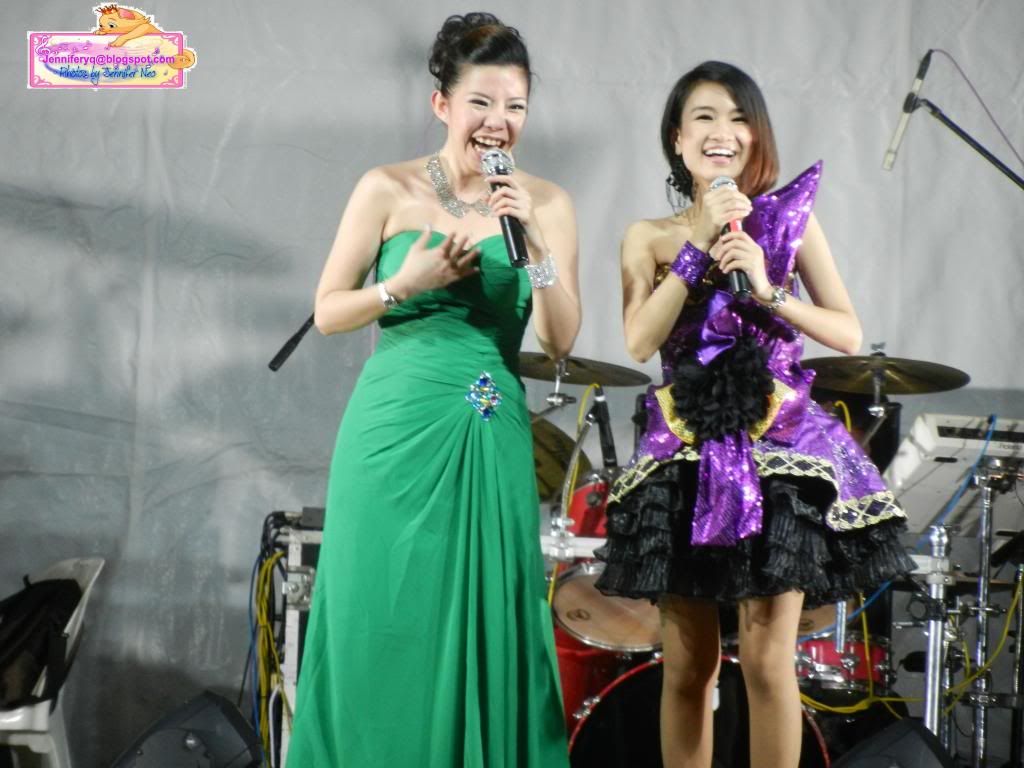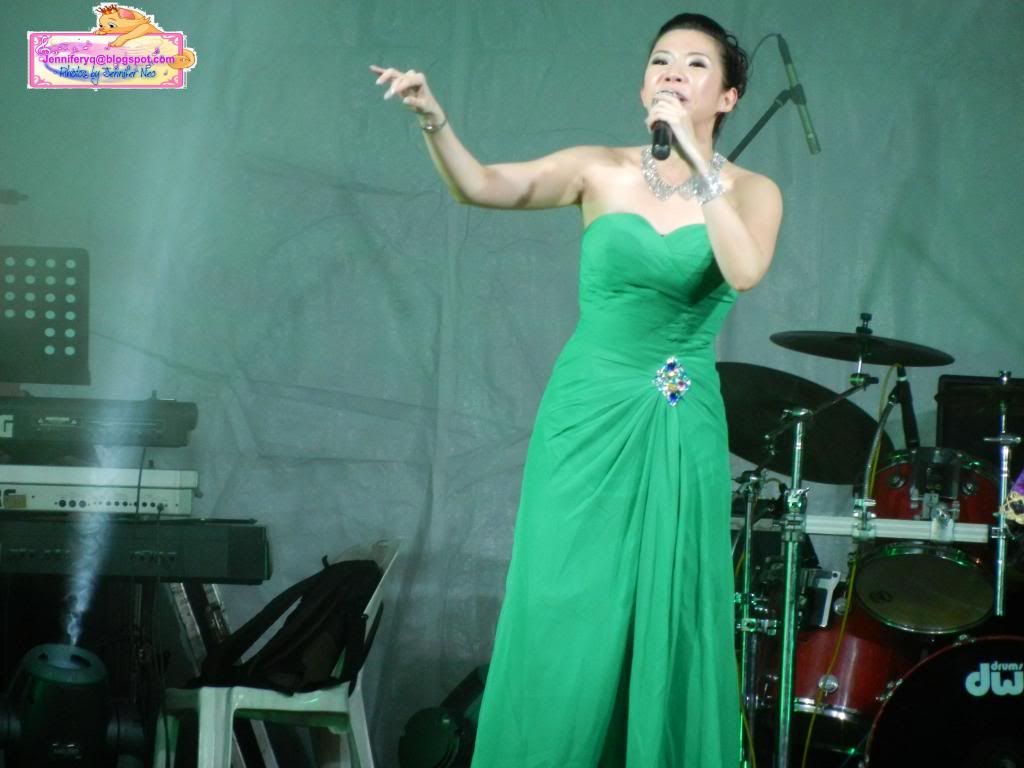 林诗玲