Jennifer say:

1/08/2013六月二十五日★Thursday
★ Today Getai - Samll area, crowded, lot of chairs that can hardly fit into the area to be able to watch full show.
★ Time watched:8.15 pm to 9.20pm
★Today Crowd: crowded
★My Position: Standing position at the side left.
★Me about tonight getai: Quite disappointed with the location of the stage for today getai. definitely no feeling of concert style getai. I can hardly see any space for chairs. The area is too small and it was also blocked at the front, no space still must blocked..I think it was blocked to prevent ppl from chopping chairs but it really defeat the purpose of allowing more people to be able to get a chair to sit down properly. Most people were standing at the side to watch.
aiya..haiz.... Too bad, the Blk 153 was used for RC national day dinner, that Northstar area is really very bad. The position of the stage limited the number of audience. I think no one wanted to stand at my area coz the speakers are too deafening, i almost jump when Wen Si Ting sang. My standing position is directly facing the speaker area, luckily i smart enough to use my earphone to block the sound..i am quite near the stage, ppl up there must be thinking why i put on my earpiece for what..hahahahaha.. but on a position side, i like Andy singing today, nice...but i cannot really get a centre location for my video, sad and disappointed to the max.
★Videos upload to youtube: 4 videos.
I Like this song, very nice. New combination songs, love it.
Like this Hokkien song as well, nice..
My location, directly facing the speakers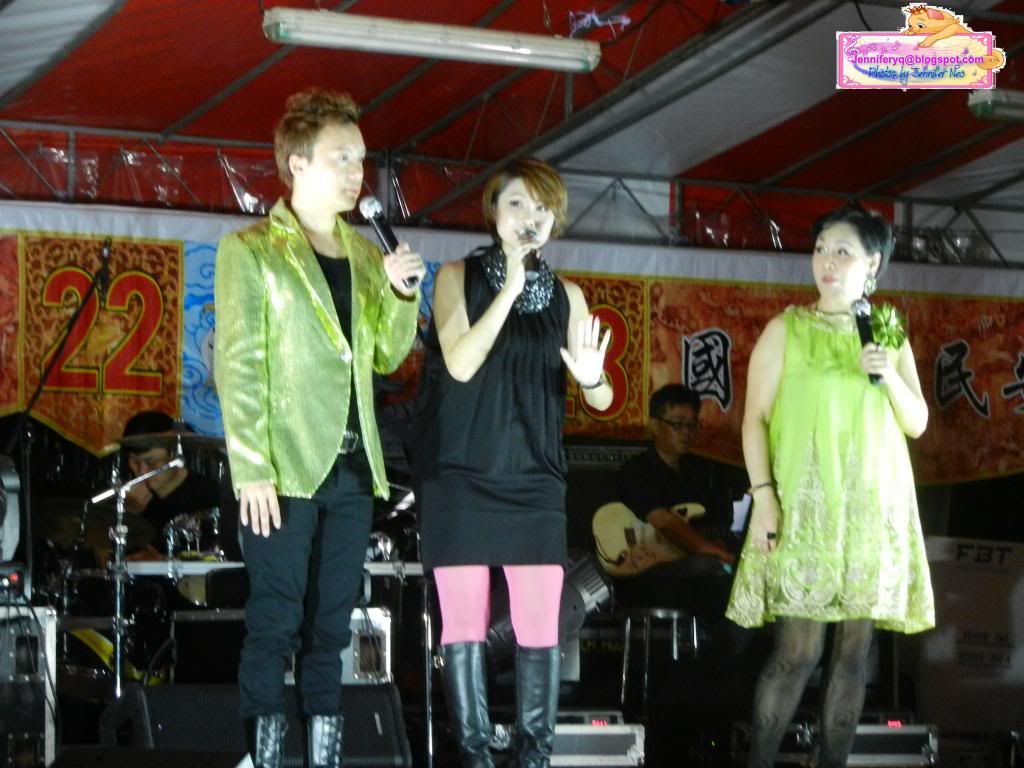 Wen Si Ting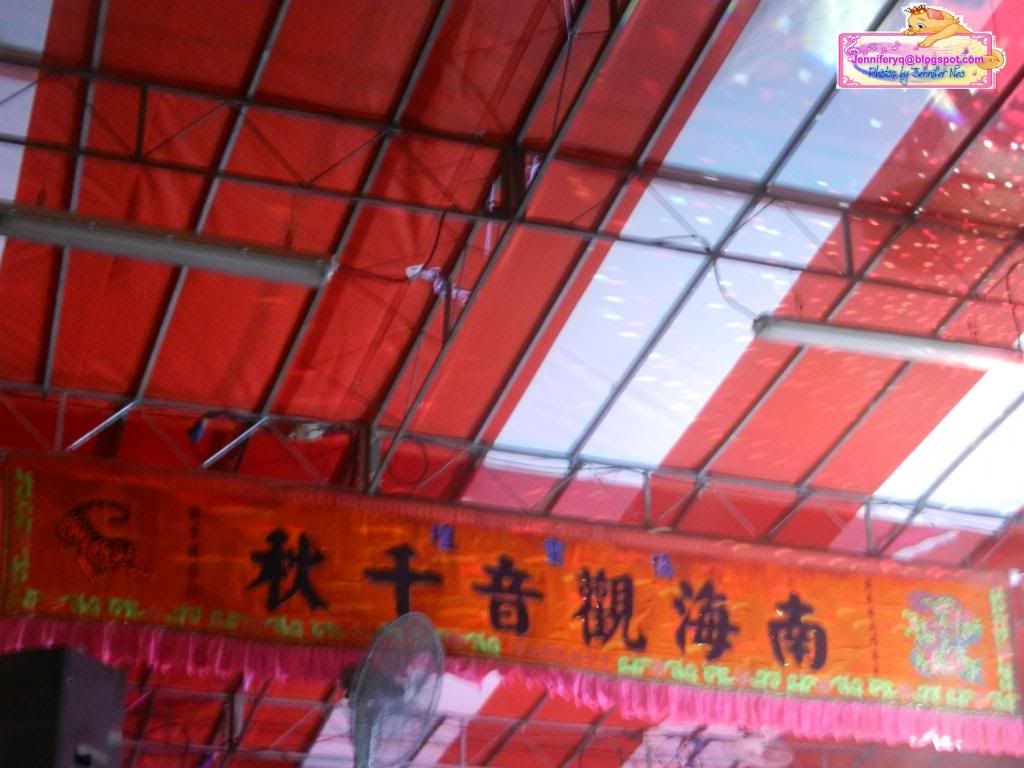 I like this banner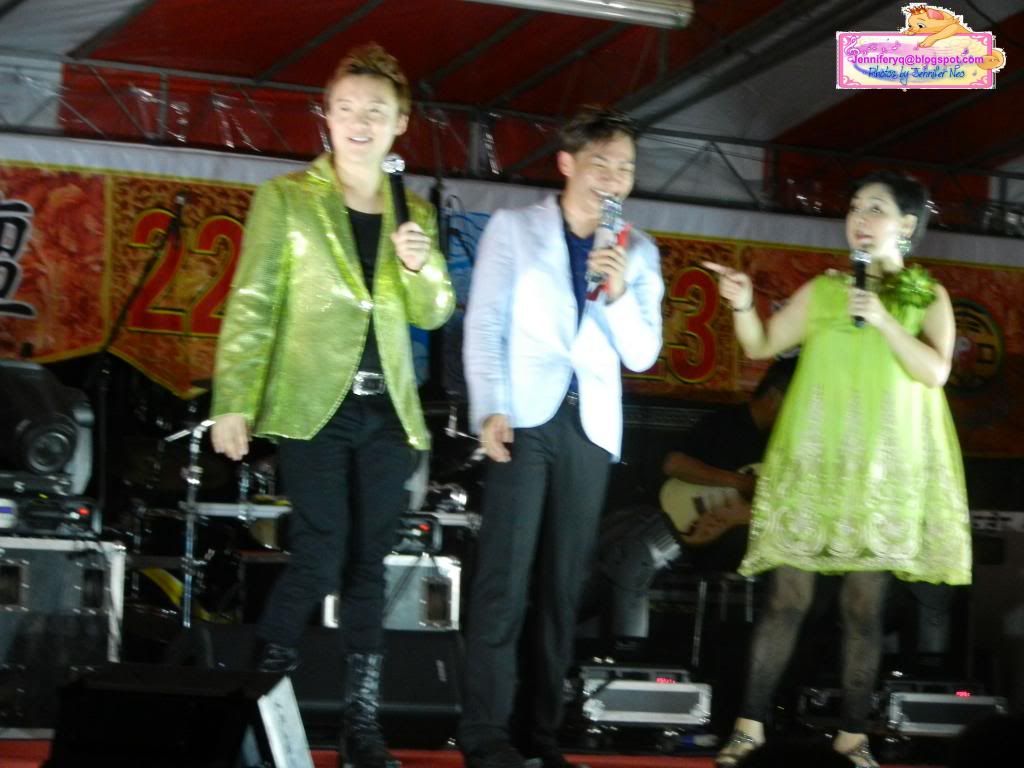 Andy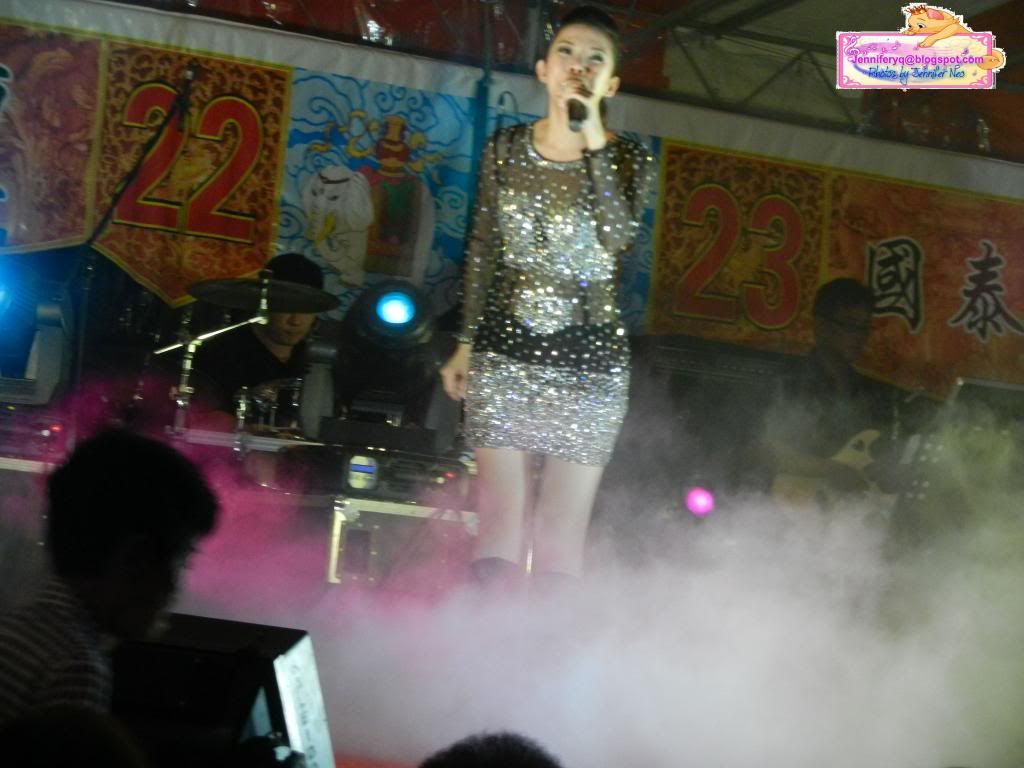 Lin Si Ling