Jennifer say:

29/08/2013★七七月二十三日★Wednesday
★Today Getai: Quite a lot of chairs, full tentage. .
★ Time watched:9.00 to 1035 pm 1030
★Today Crowd: not so crowded
★My Position: Rear right ★Me about tonight getai:I acutally went out beore 8 so i reached yishun interchange at around 815pm. But we spent like 10 to 15 min waiting for bus 800. By the time we reached Blk 174, it was near nine. I had went there solely to support Lan Tian hosting. I think watched too much same taizhu stage, other than Lan Tian, the rest of the singers are so so only.
★Video uploaded tonight:4
Pity this song was damaged by the two uncles beside me whom was talking to match the getai sound..faint.
I like this song by Zhen Ni. very nice oldies. Actually record this song for Mr Tan's friend whom said he liked Zhen Ni Songs.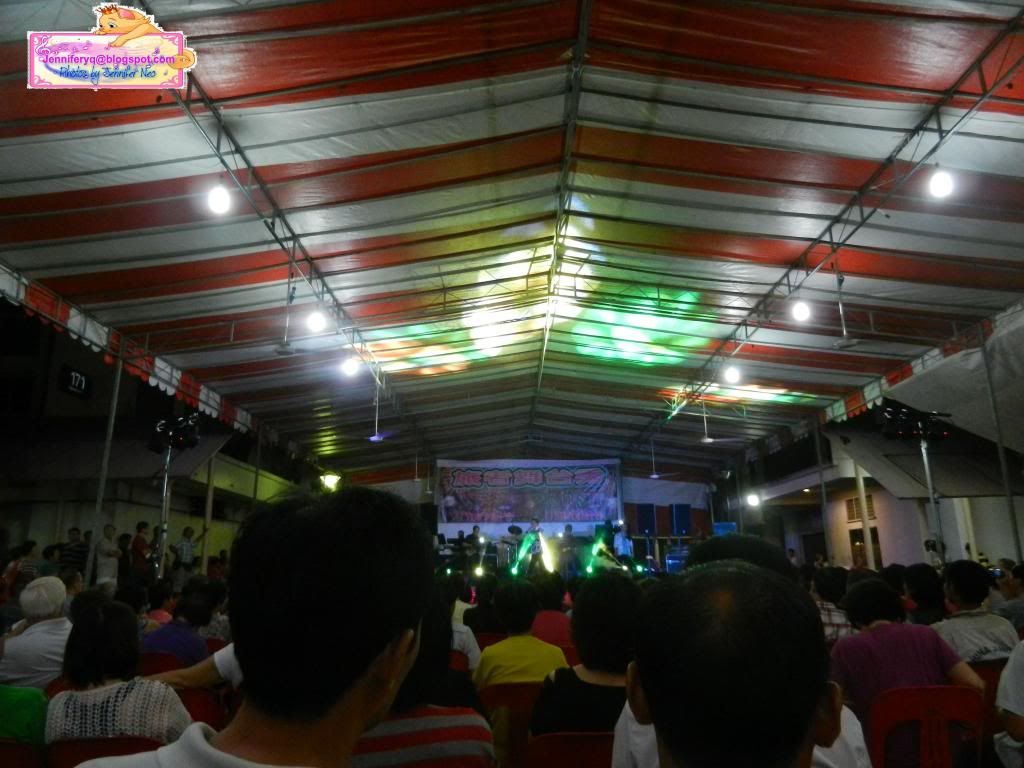 My Location, i changed location later part.
Jun Long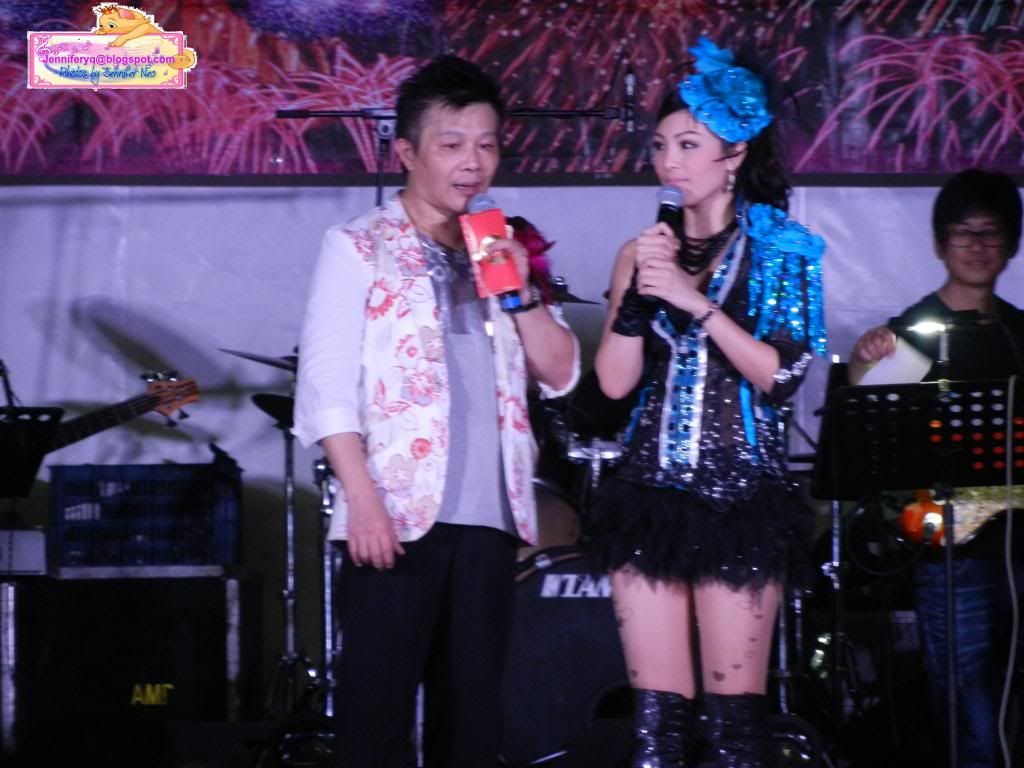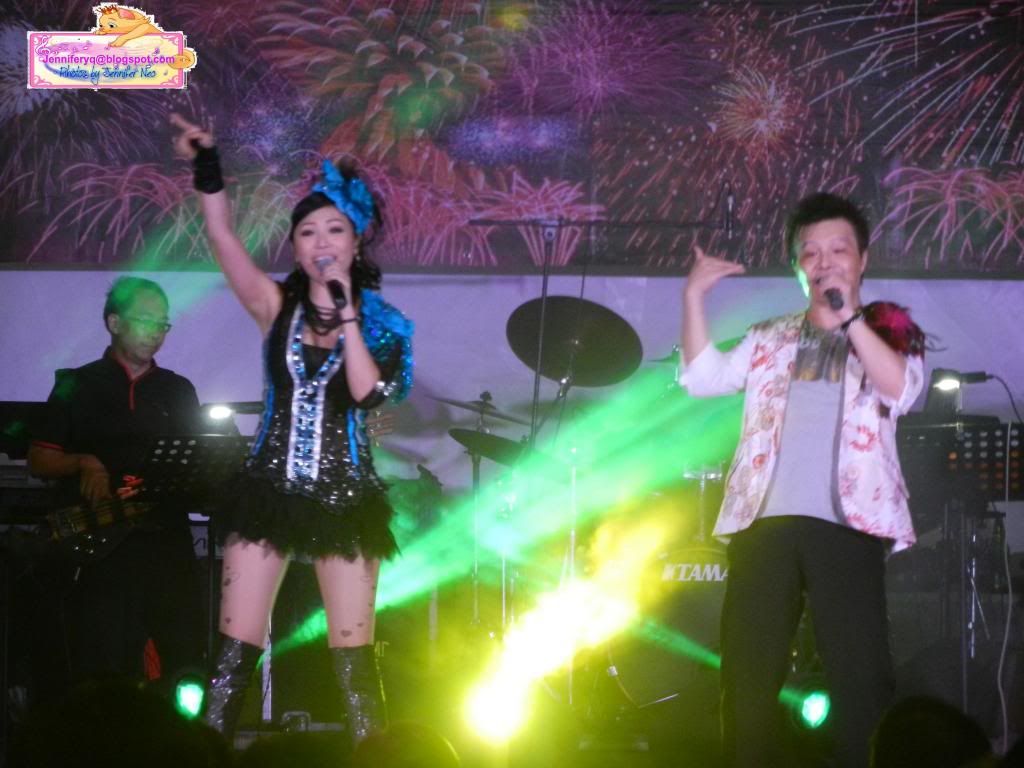 Xiao Yin, her 命运的吉打 with Lan Tian are vv funny..I duno Xiao Yin can be so fun..hahaha...
Ting TIng
Hong Mei Mei
Zhen Ni
Ricky..something happen during his singing..not good thing..but sometimes whatever they do on stage, they must be aware of the image they portray to audience.I did not really seen what happened, only at the bus stop, an auntie was saying and mum then said she also saw what happened..