Jennifer say:

28/08/2013★七七月二十二日★Wednesday
★Today Getai: Ok stage but i think lighting is too bright.
★ Time watched:7.30 pm to pm
1030 ★Today Crowd: as i am near the front, cannot really see the crowd tonight.
★My Position: Front rows centre
★Me about tonight getai: Ask meimei to help me book 1 seat as i went direct after work. I managed to reach there at 7.05pm, quite early. Today show is okay. I had went there to support Andy hosting actually.
★Video uploaded tonight:2
I like this first song by Andy, very nice..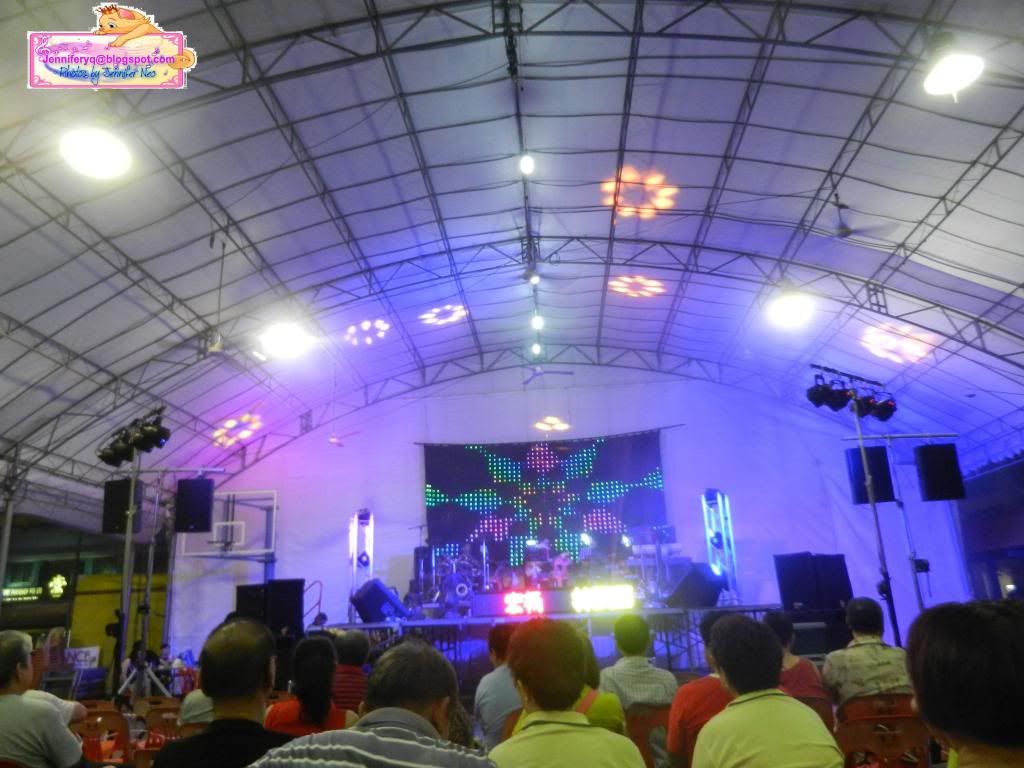 My Location
Lou Yu Qi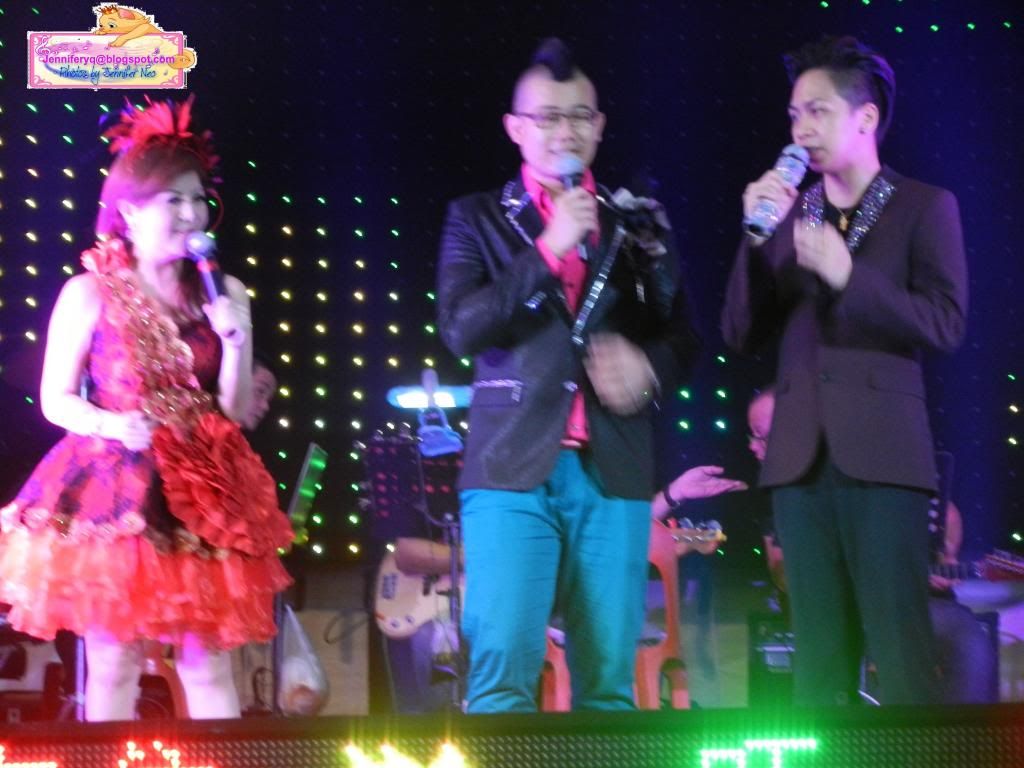 Hong Yang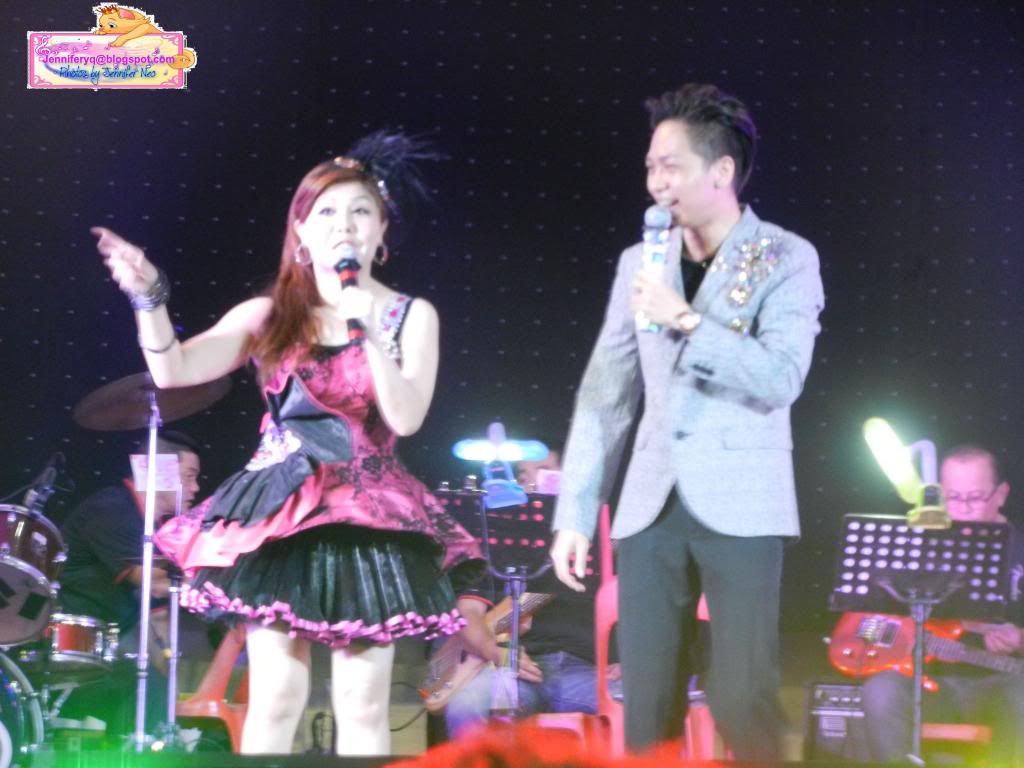 Hosts, Andy and Zhen Ni
Kai Li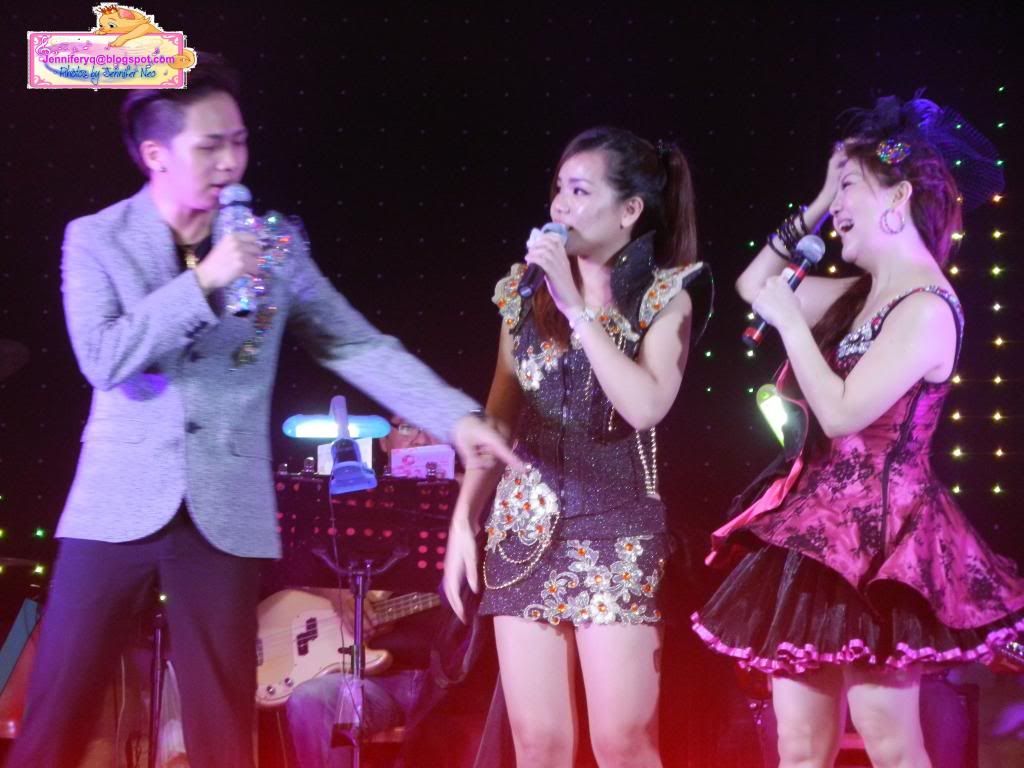 Huang Mei Qi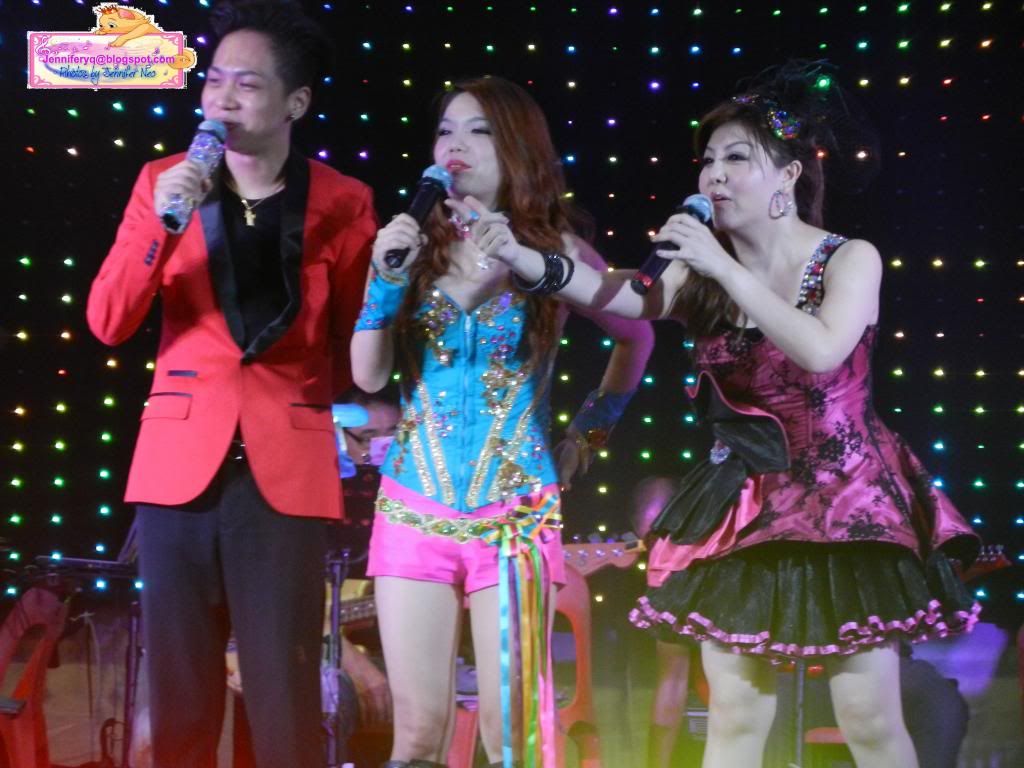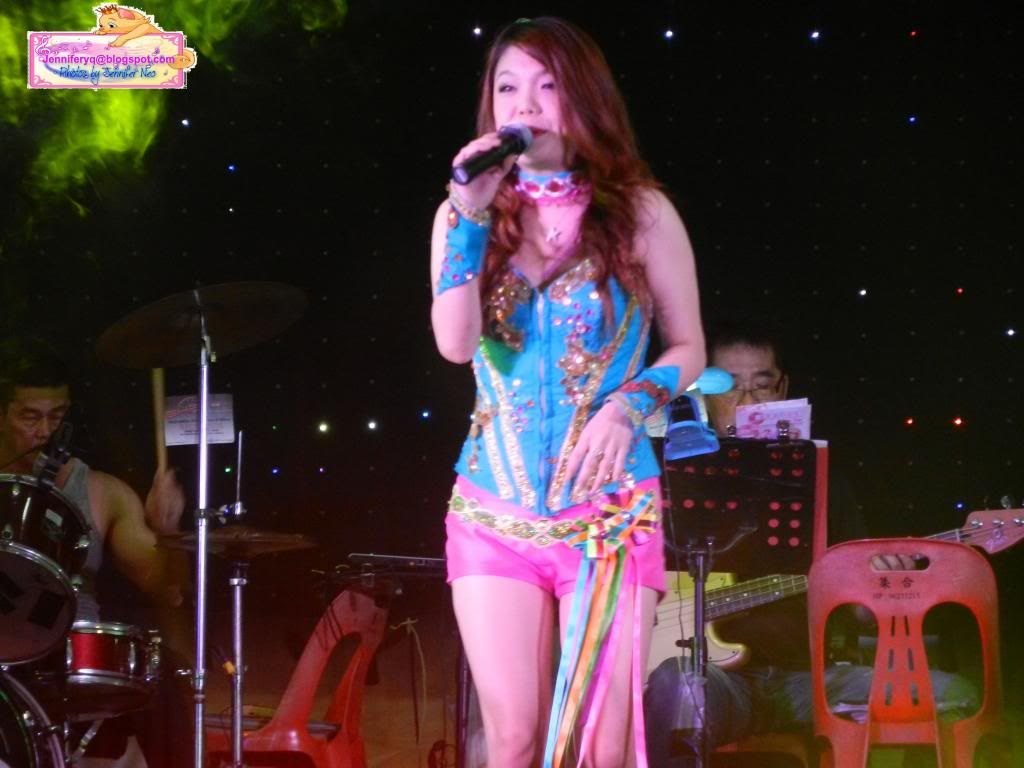 Xiao Xin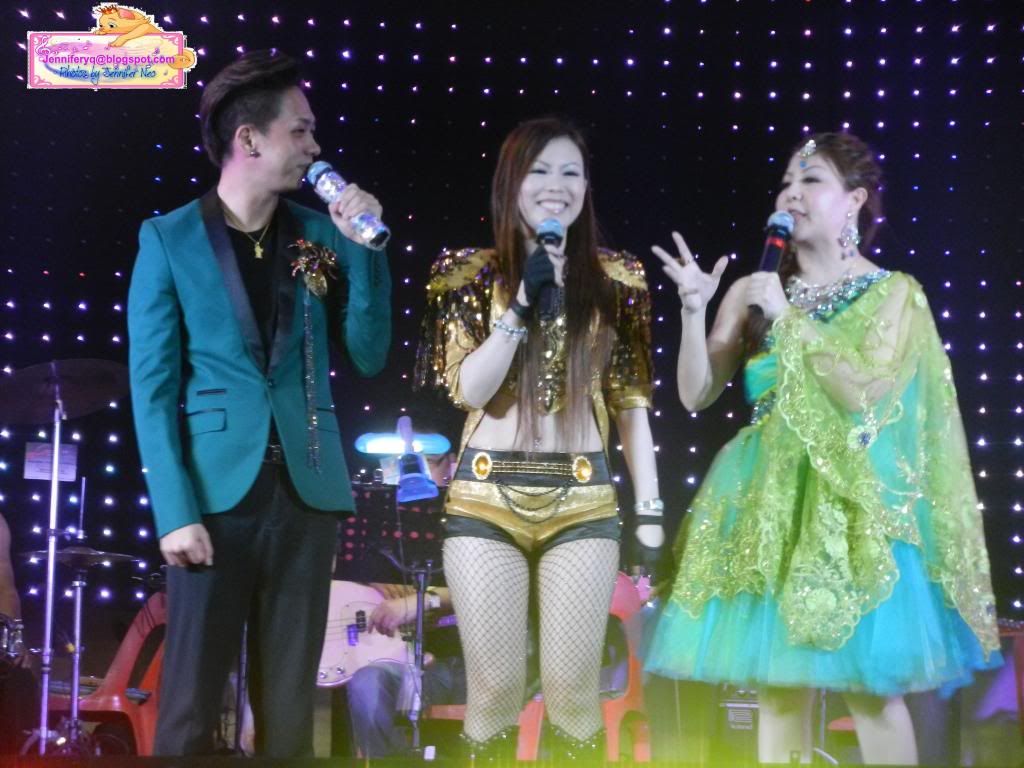 Ting Ting
龙飞凤舞, almost got headache hearing their songs..too noisy for my like..dun really enjoy too noisy songs.
Hosts, i think Andy and Zhen Ni as partners emcee are quite okay.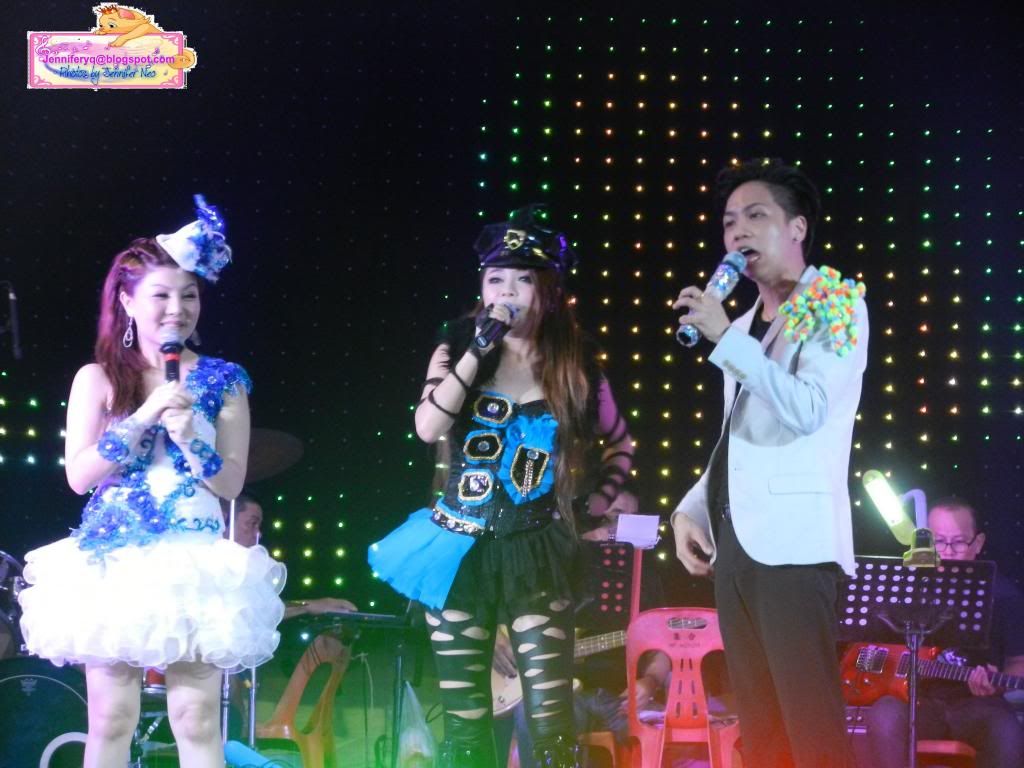 Mavis, she rock the stage but also i cannot really stand too rock songs. But i think she choose her rock songs very well.. can connect to these uncle committee