Jennifer say:

08/08/2013★七月初二★Thursday
★ Today Getai - super cramped area, only first two rows of fewer than 30 chairs available. need to be early, otherwise, stand oppoiste block to watch getai. No space to watch at all.
★ Time watched:7.30 pm to 10.30pm
★Today Crowd: crowded
★My Position: front area, but not good view.
★Me about tonight getai: Went tonight because Andy was hosting. 1 year never seen his hosting liao, felt he improve a lot. I like how he sang with female singer a duel song. I think his hosting is good as compared to last year. The only thing i dun like about tonight getai is the extremely pathetic location, carpark area, not enough space. I brought my own chairs so can get that center location but there is a funny cable wire in front of me, actually i can sit sideway but dun wan to shift anymore. For tonight recording, only single singer song is good, for duel, i am blocked by that auntie in front of me and also the wire in front of my view. But better than nothing at all.
★Videos upload to youtube: 7 videos - i focus only on Andy songs tonight.
Bad video of mine, can laugh at me..hahahaha...
I like my single singer video better, actually i only record Andy songs tonight..love his songs.can see the focus is much better with 1 person on stage than two person on stage. Location is the limitation.
I like this song, tonight recording is better than the video on Northstar.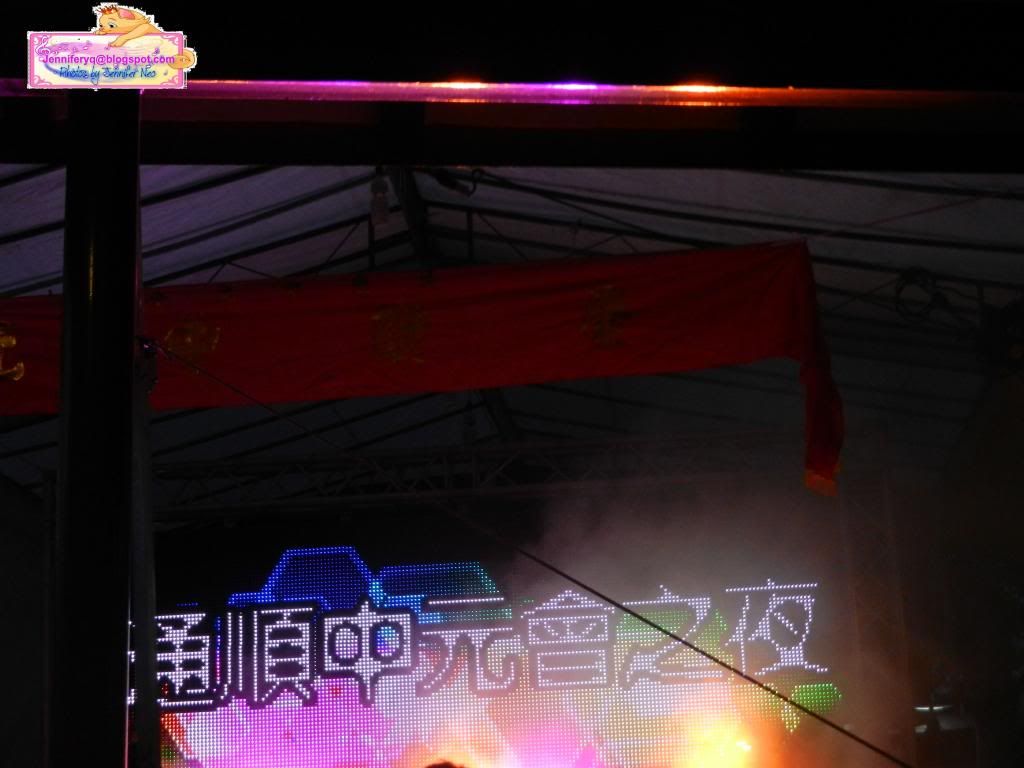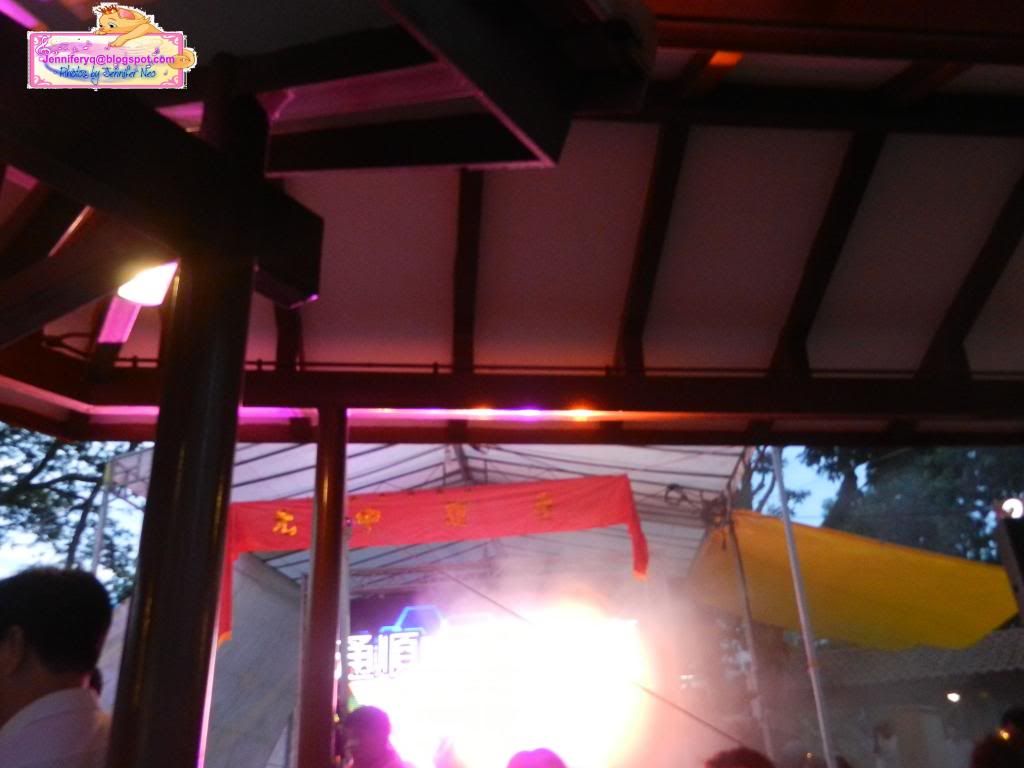 可怜的position, i had placed my logo at the left side of my photos so that it will not be crop off when this post was published.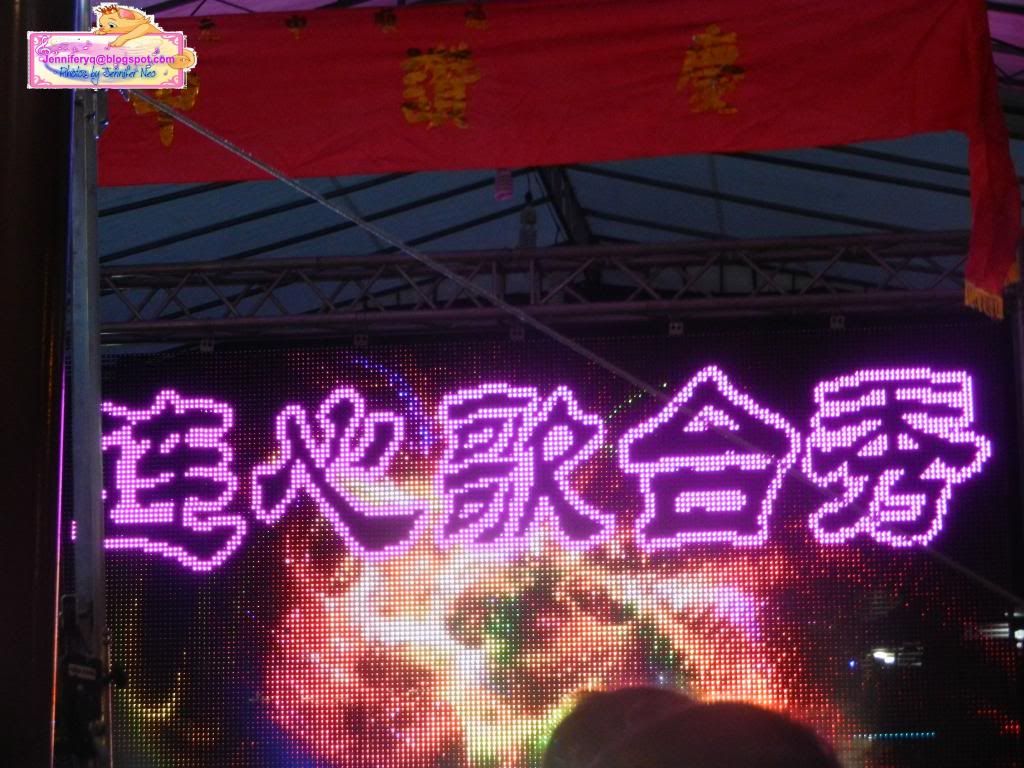 Getai organiser
Tonight Band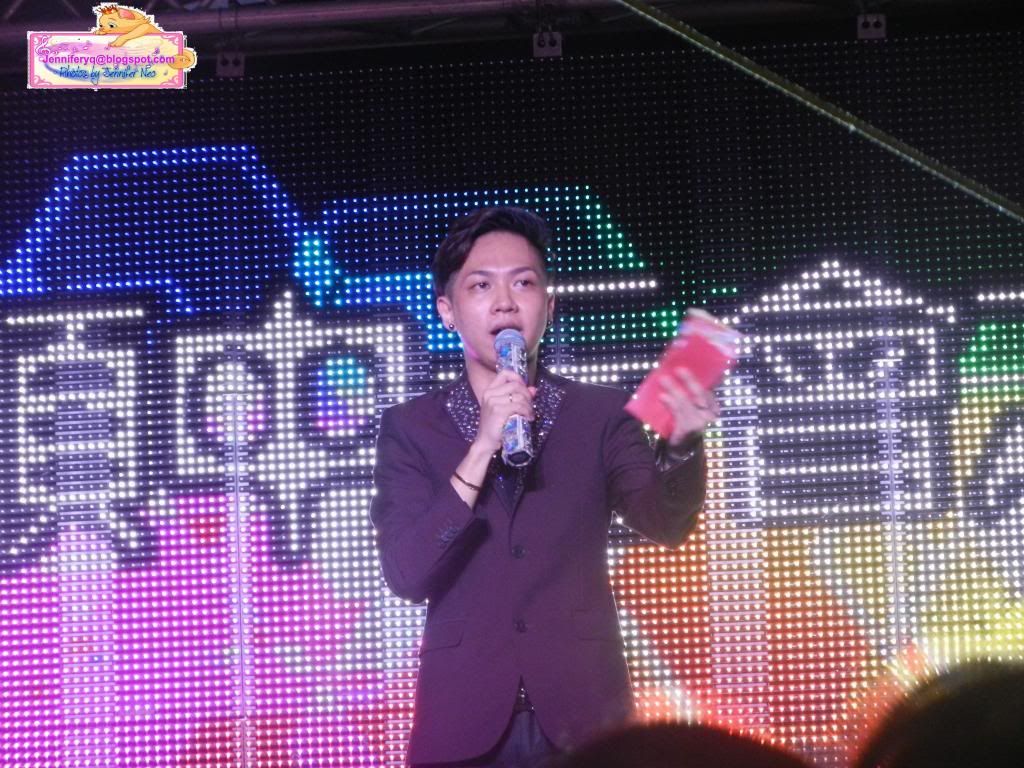 Andy Goh, i saw an immense improvement in his hosting skill, totally different from his 1 year ago hosting style. I like his hosting skill now.
2Z sisters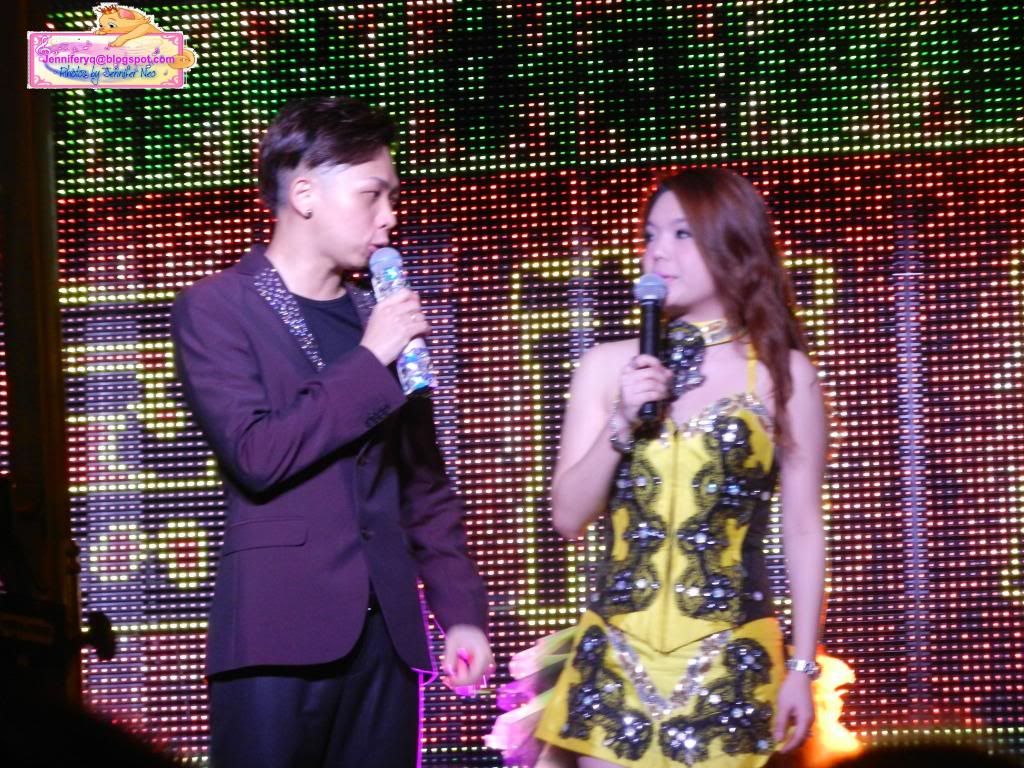 Chen Xiao Xin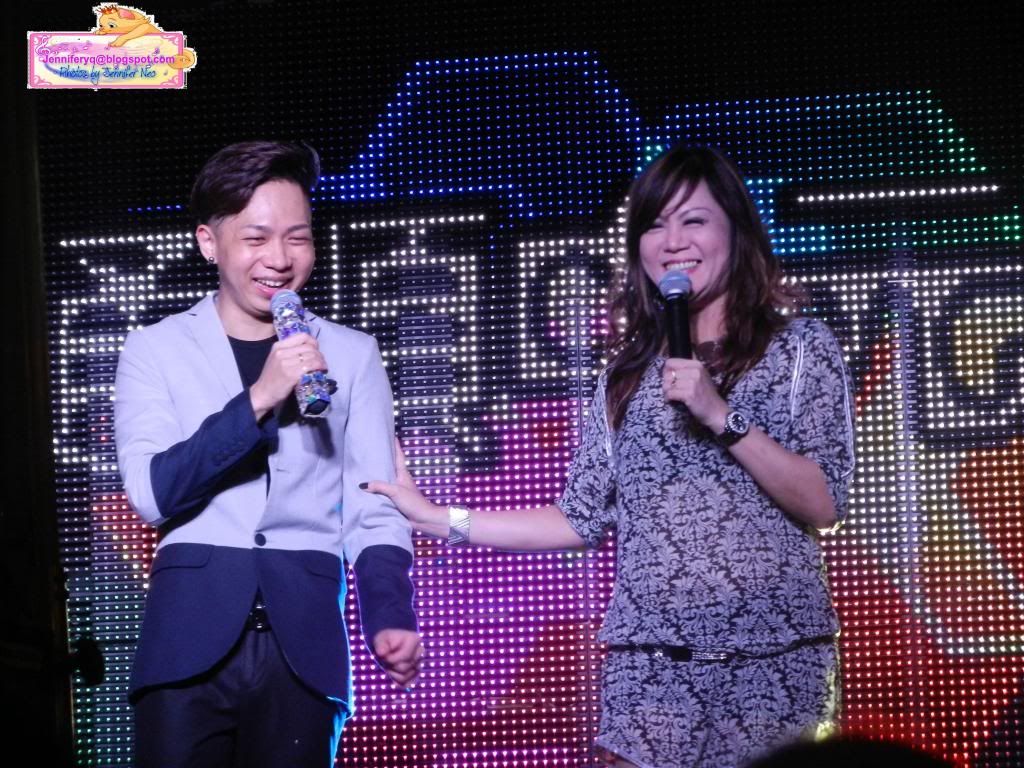 Chen You Le, i like her 白牡丹, i think i had no fate to hear Andy sing this song again.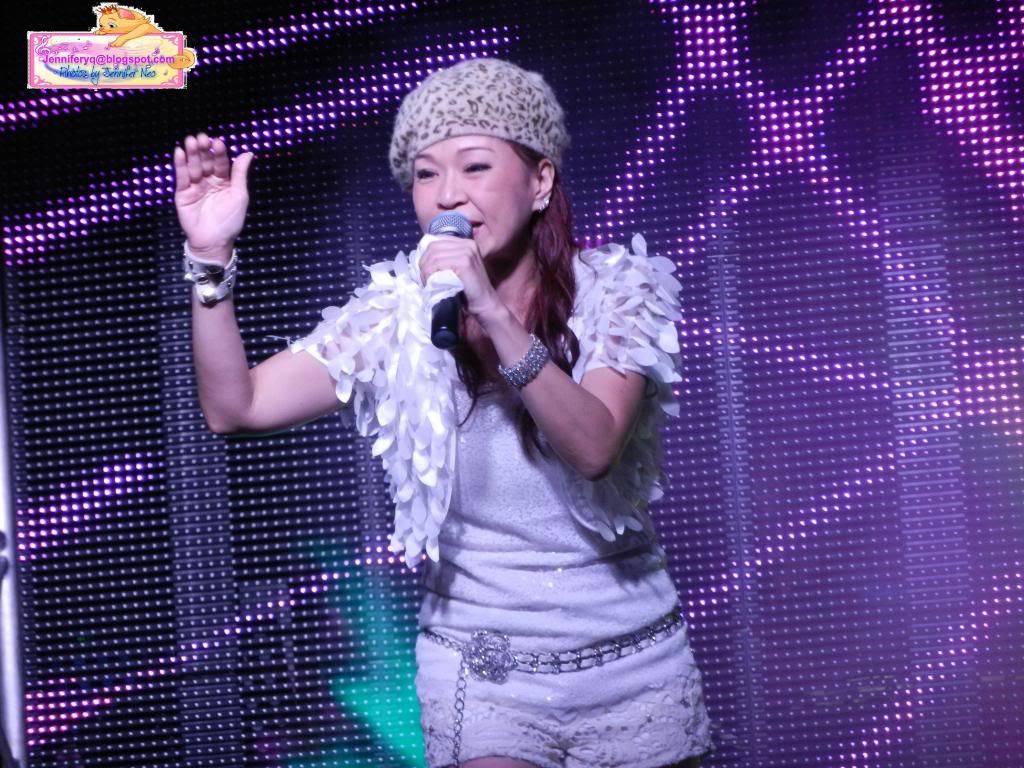 Fu Qing Lin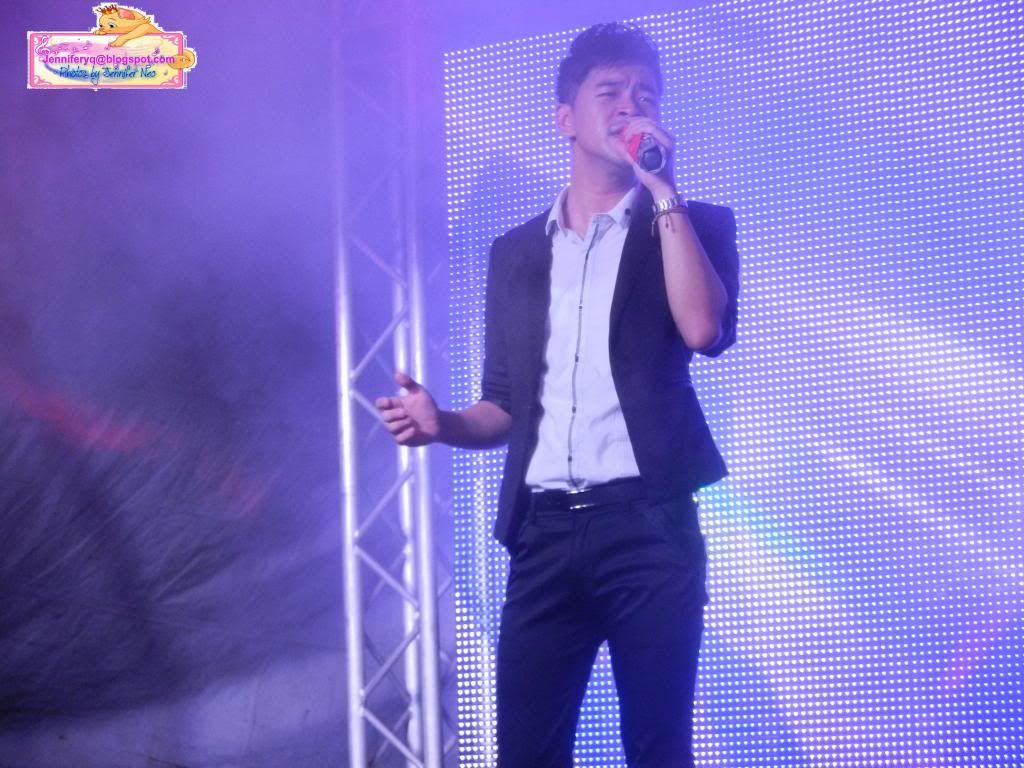 Xie Wen, the rain came after xie wen came on stage, i had no choice but to shift. Mum friend asked me to sit under the shelter, so i shift area.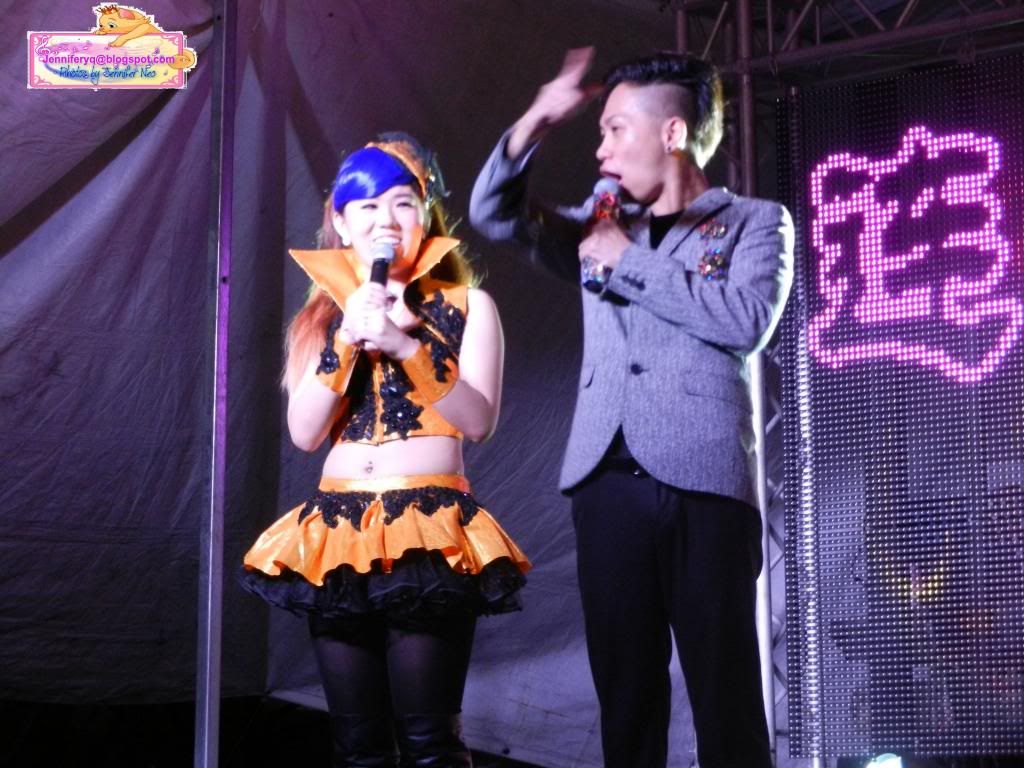 妞妞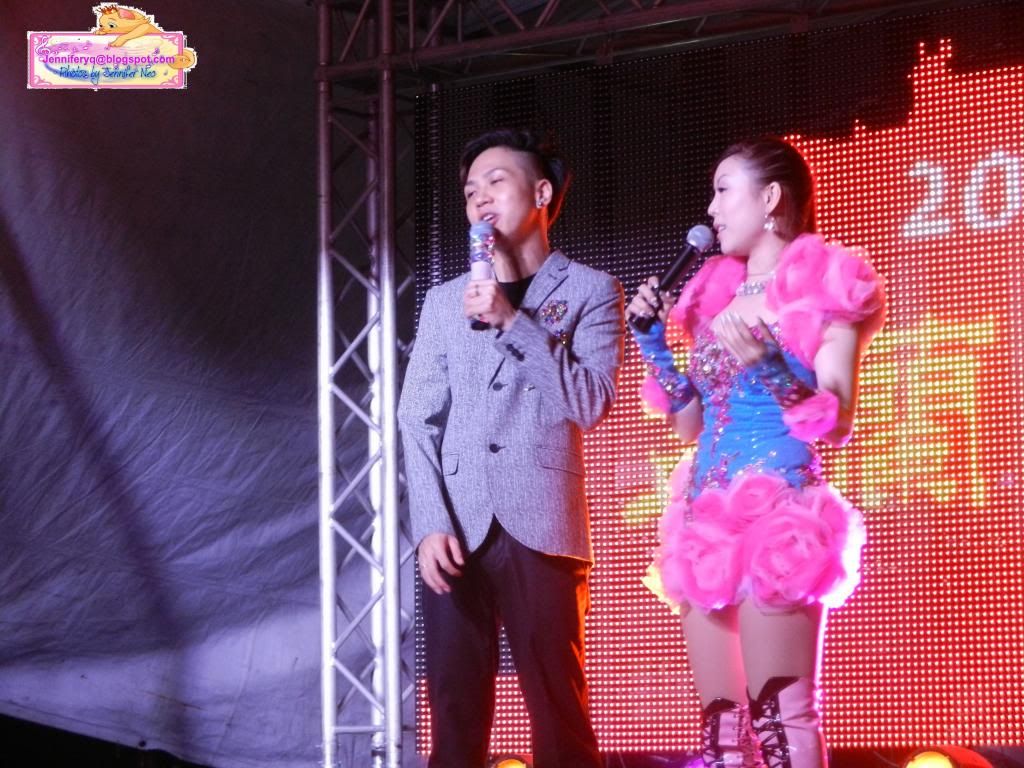 Zhang Ting Ting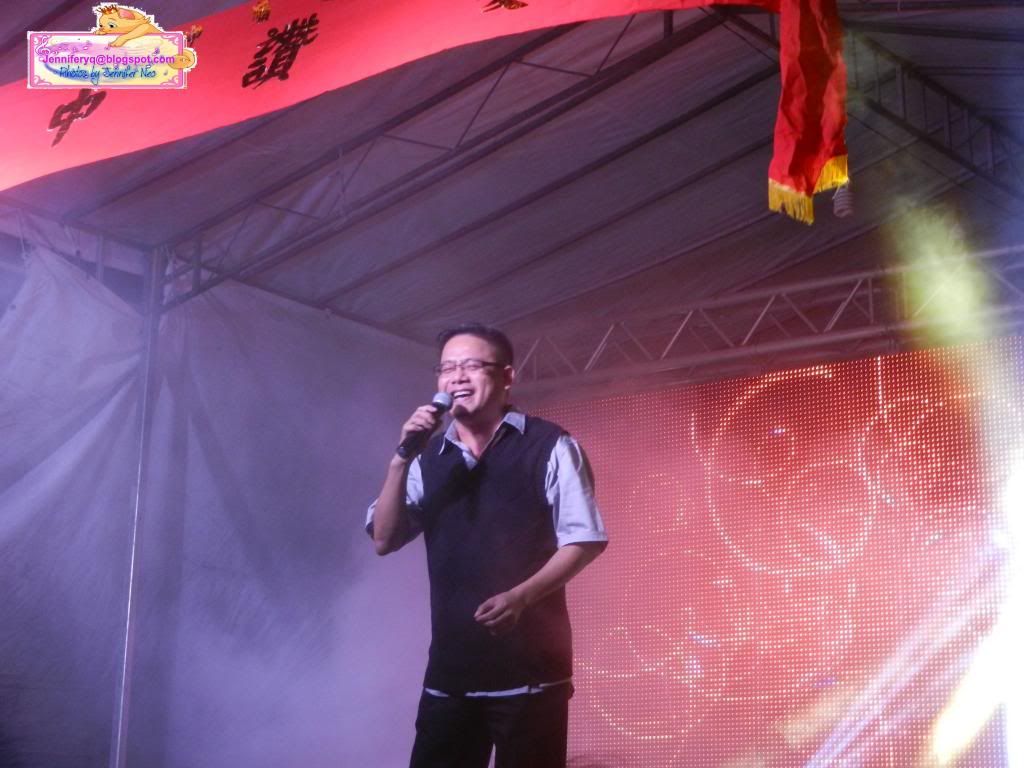 Last singer, Qi Xian