Jennifer say:

10/08/2013★七月初四★Saturday
★ Today Getai - Quite crowded, but still okay because the open space is quite big.
★ Time watched:8.20 pm to 10.30pm
★Today Crowd: crowded
★My Position: rear left area
★Me about tonight getai: Went nearby area only. Lazy to go far just to watch Andy songs..really lazy nowadays to chase Andy, hahaha...
★Videos upload to youtube: 7 videos
I liked Cai Yu Tong songs, not too rock.. i really cannot stand Rock songs. Her songs just nice for me.
I am surprised to see Andy because he only informed us that he singing at pioneer road. Pity he only sing his usual songs tonight.
My Location, super crowded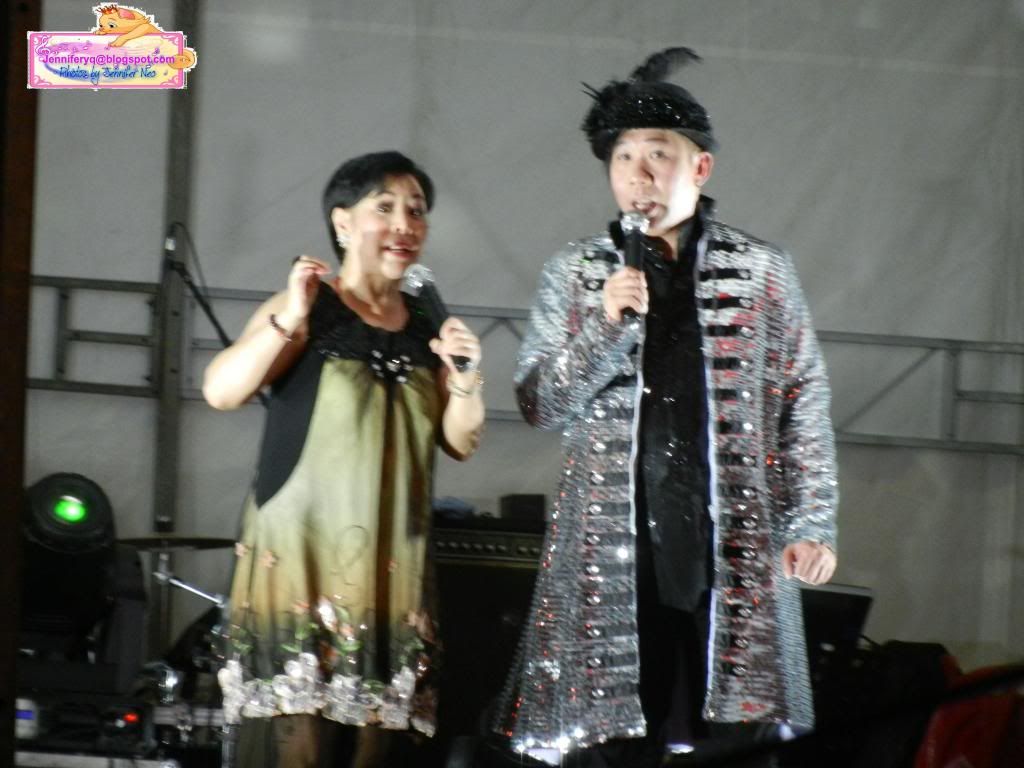 Hosts
Rong Hua Entertainment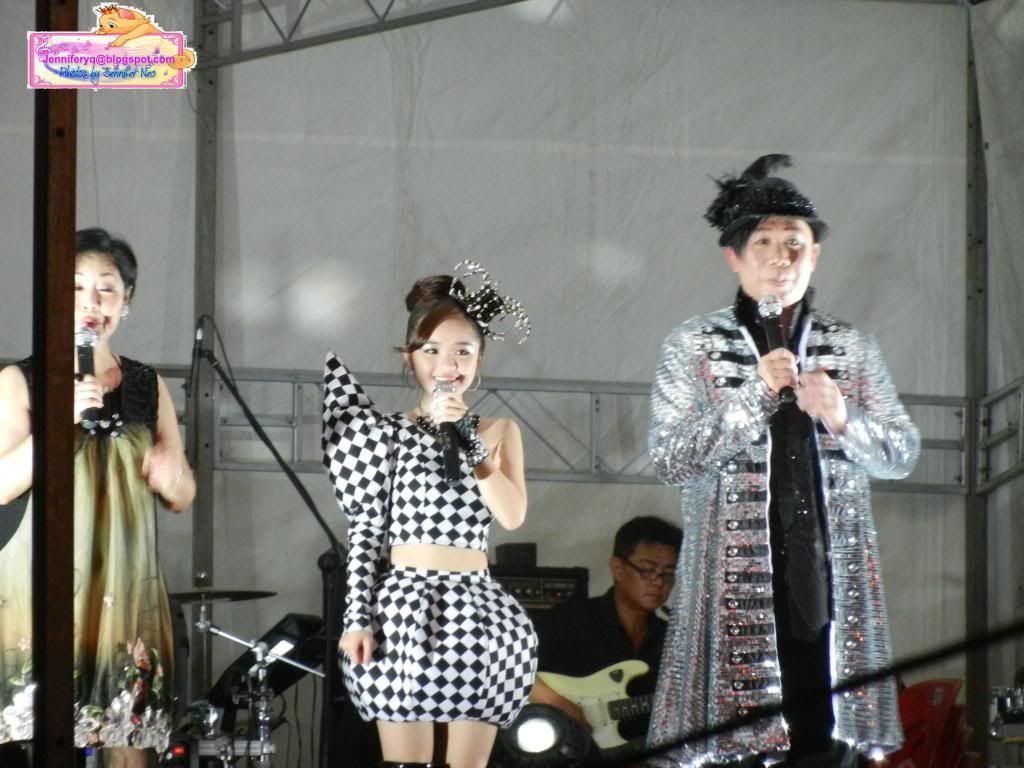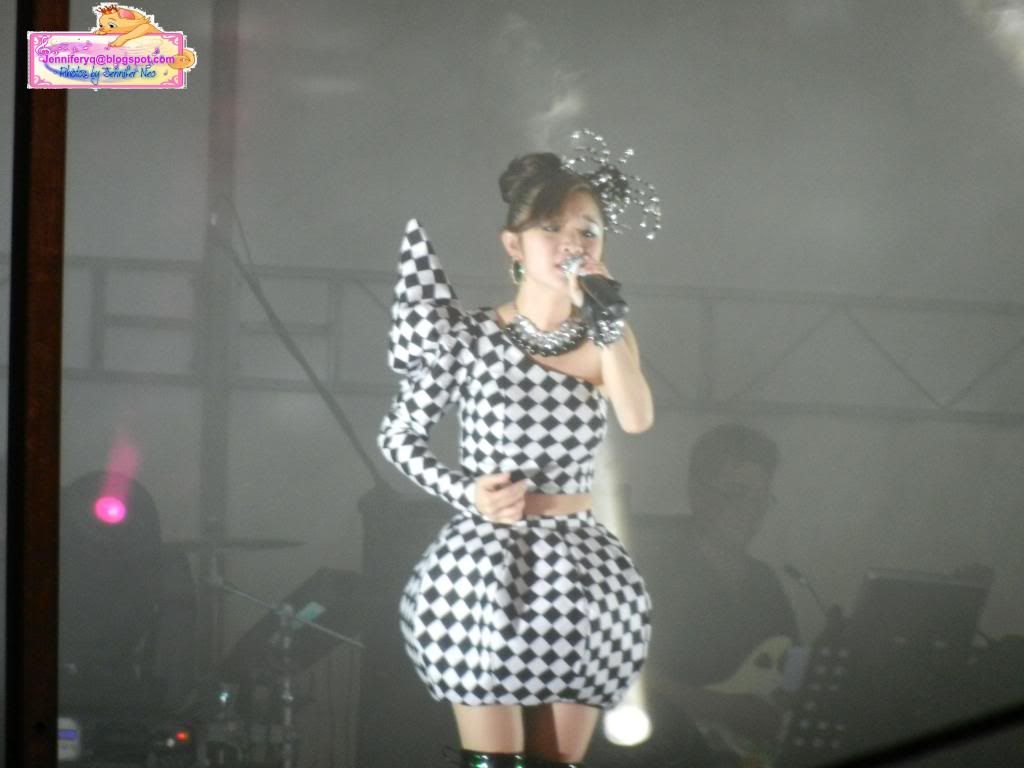 Bao En
I am happy to see Yu Tong back in getai. Her songs are quite pleasure to the ears.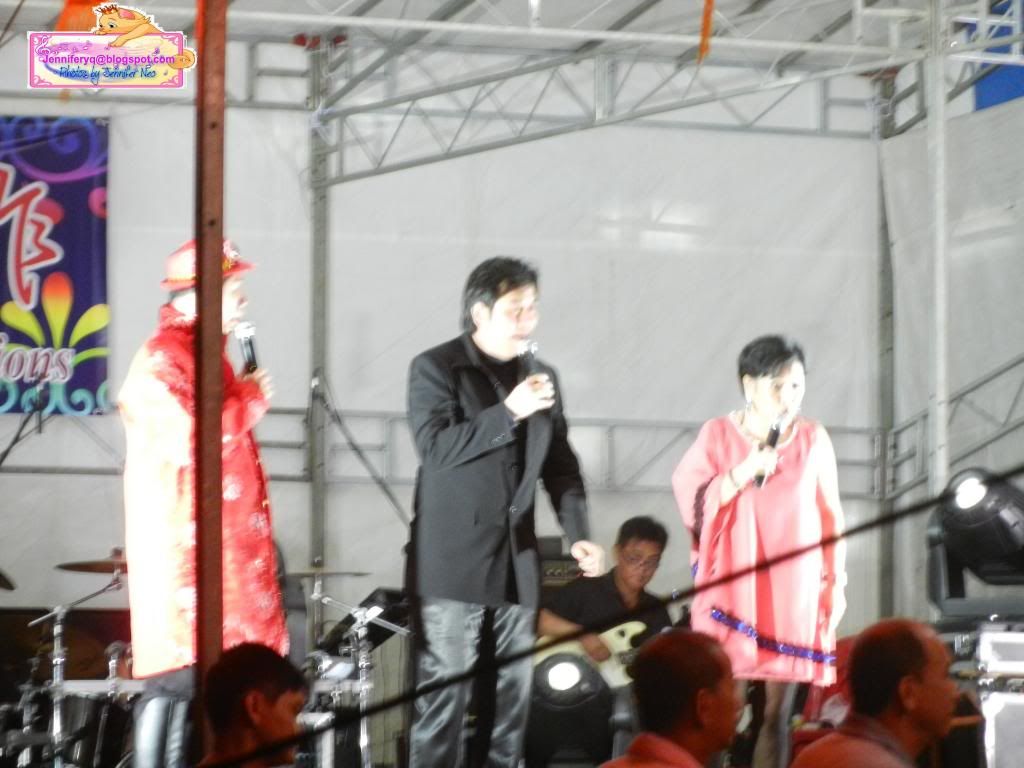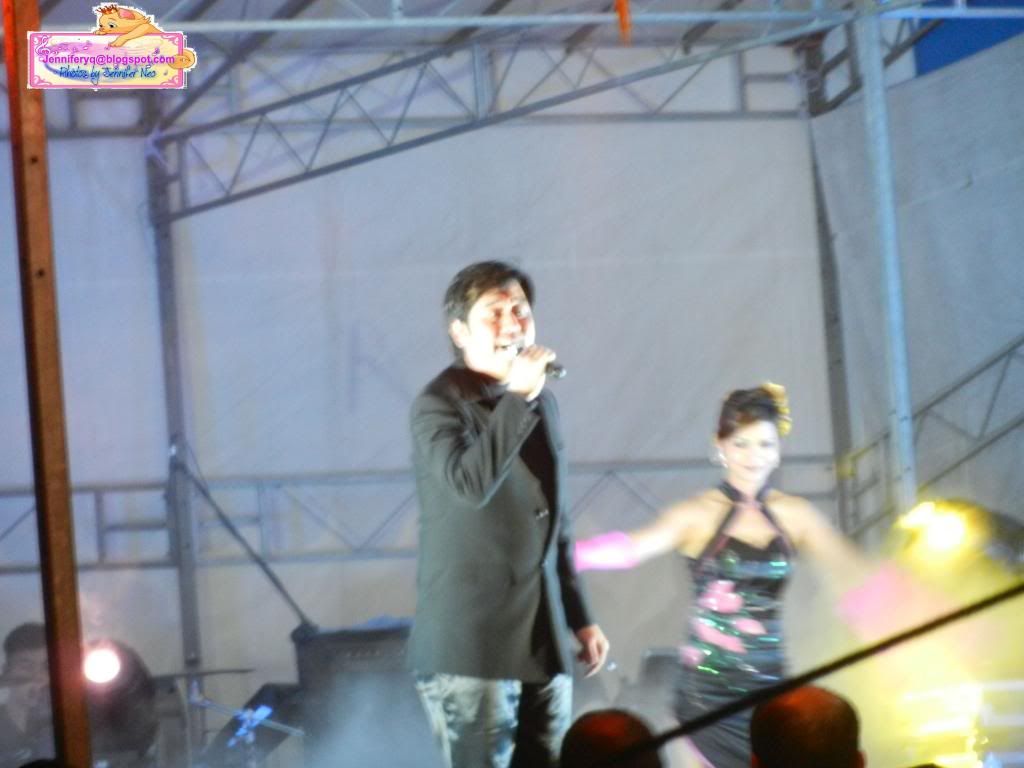 Yue Peng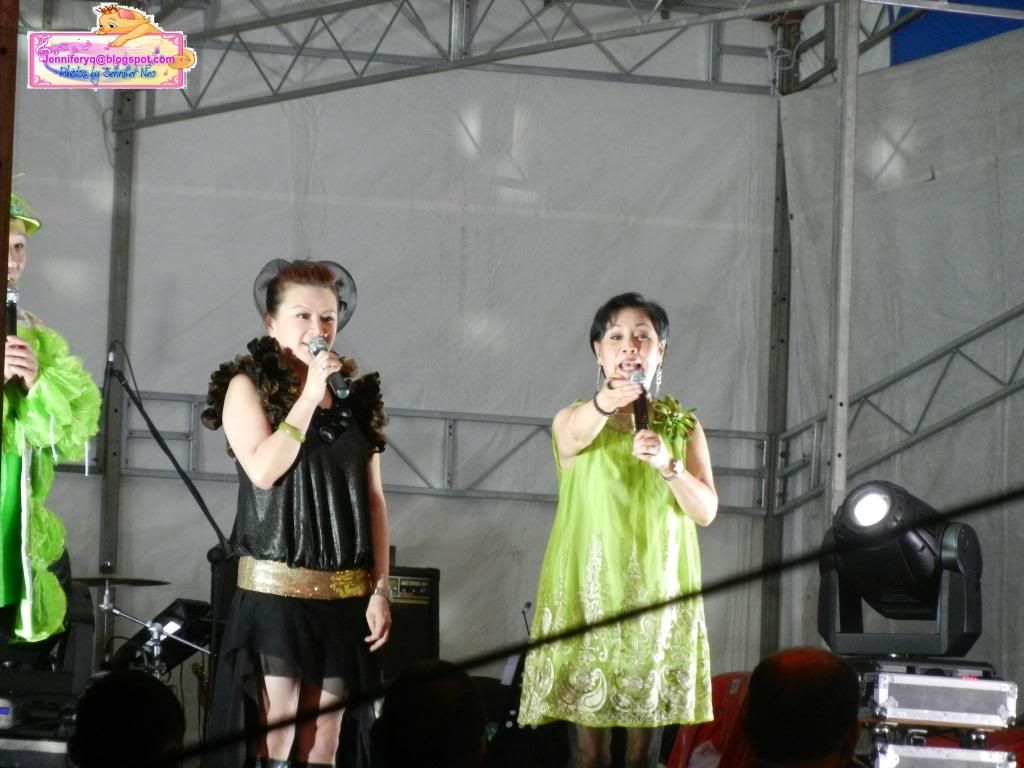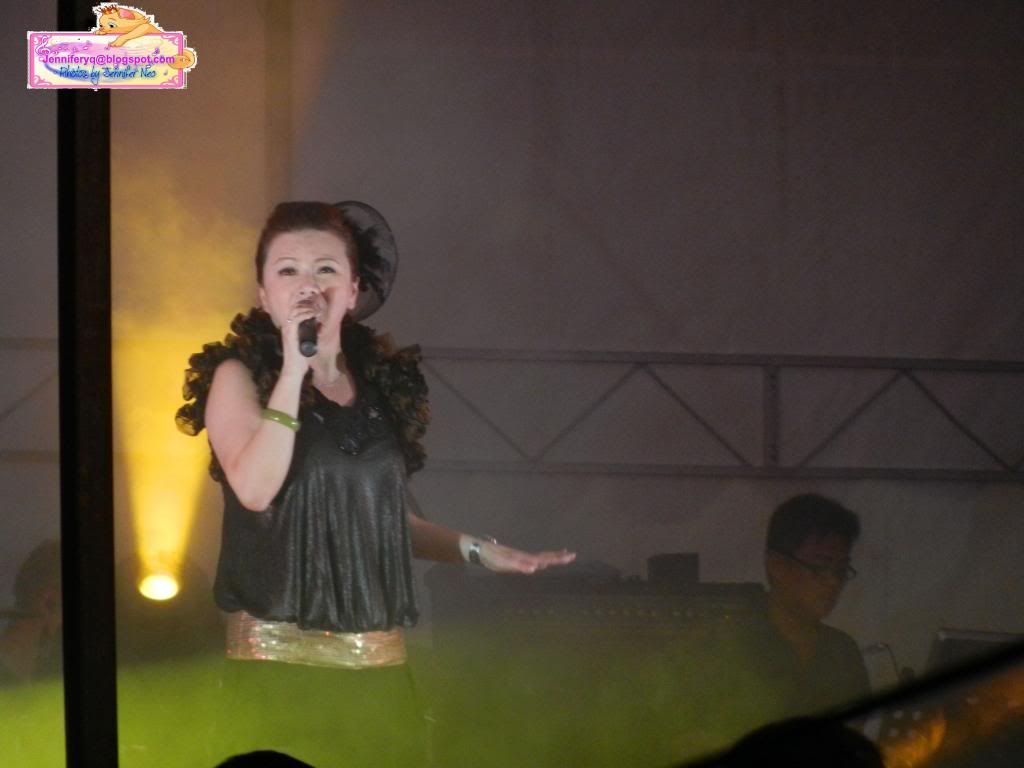 Liu Xin Ling
Wei Lun sang two songs
Kai Lin
Andy, Tian Yue