Jennifer say:

13/08/2013★七月初七★Tuesday
★ Today Getai - Quite crowded. in carpark area but not cramped.
★ Time watched:8.20 pm to 10.30pm
★Today Crowd: crowded
★My Position: rear central position
★Me about tonight getai: super crowded. I managed to find a space to slot my portable chair. not too bad to carry chairs to getai location.
★Videos upload to youtube: 5 videos
With a smaller chairs, it is impossible to sit at the rear area. The normal chair is too big, only the smaller chairs i had can put in two chairs at one space. Love my chairs.
Wang Yi Wen
Mavis Tan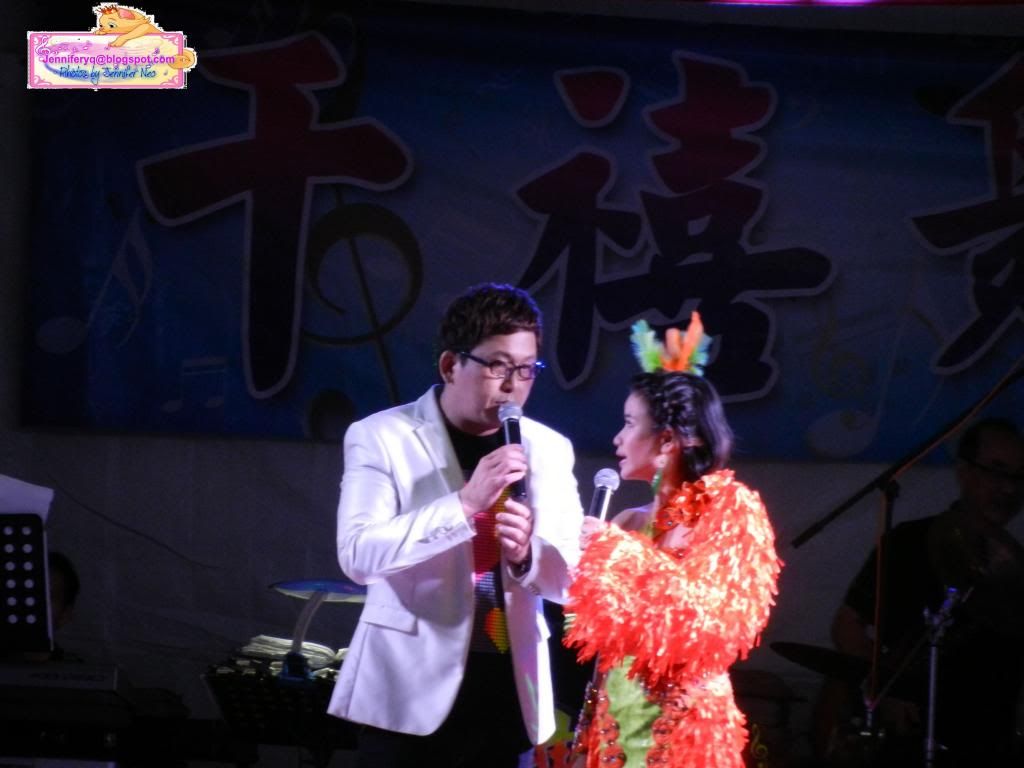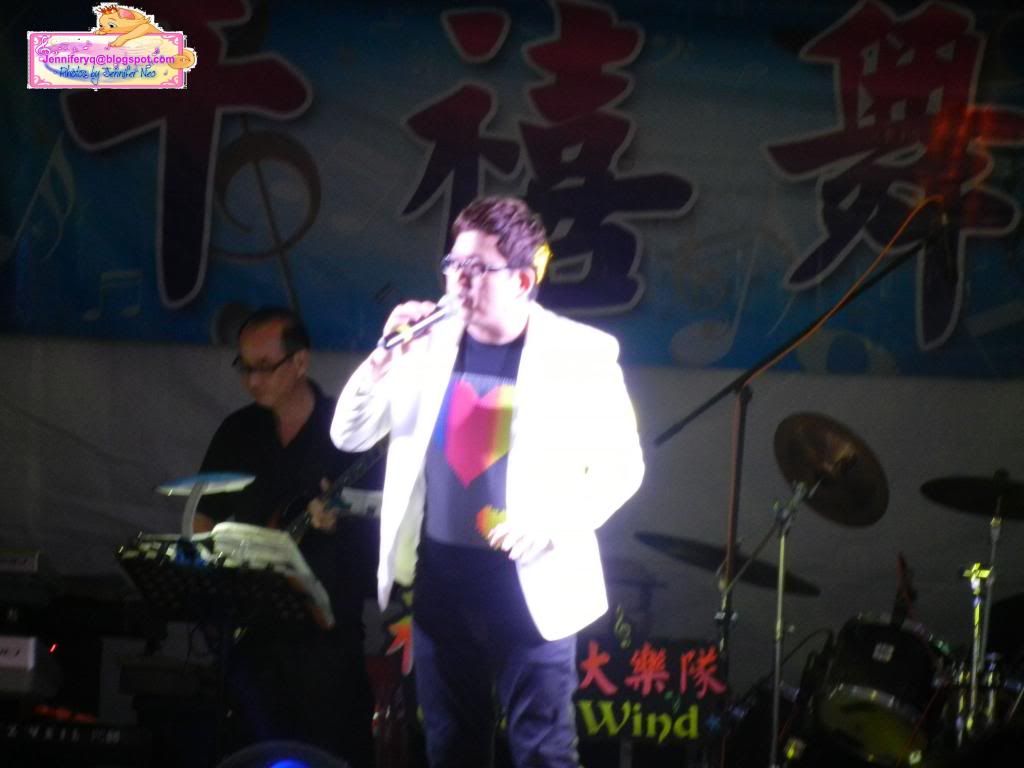 Sun Qiang
BBJM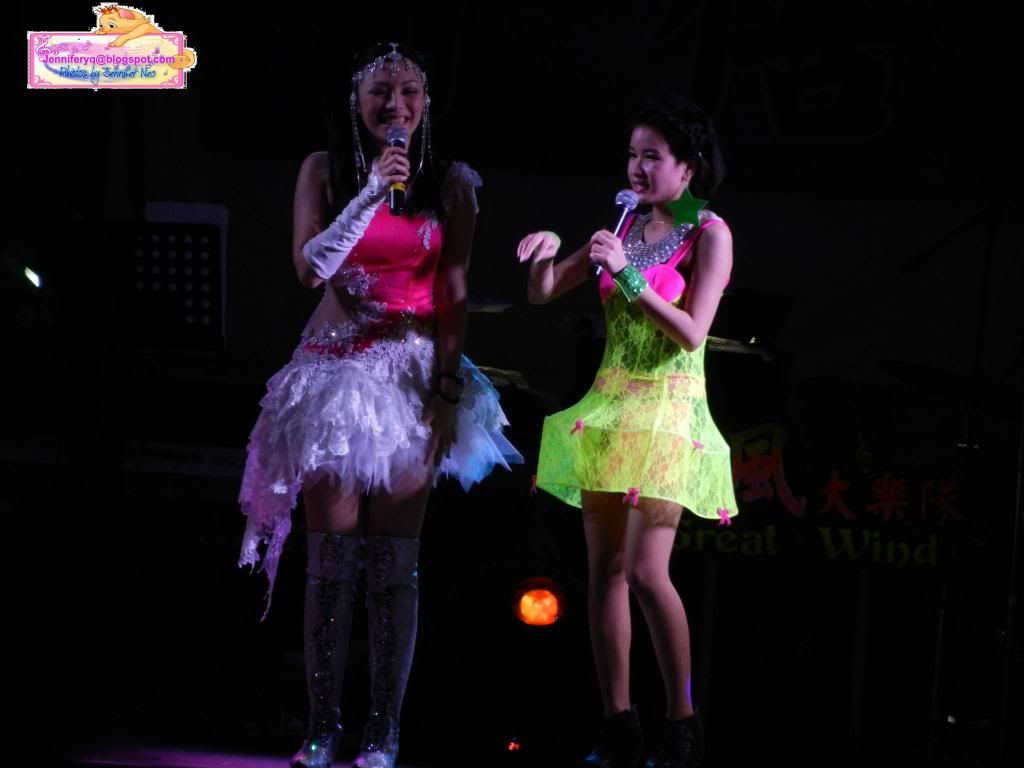 Xiao Yin - eee..my photos so dark..haha, i increased the exposure of my camera setting coz i am too far away.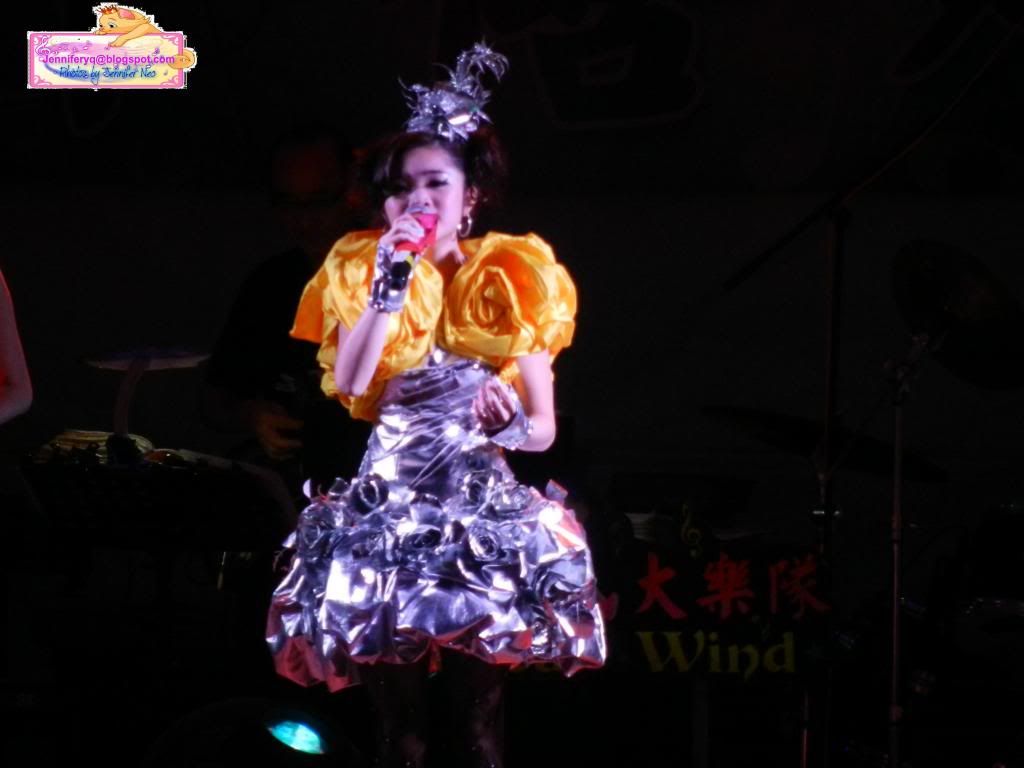 Lee Bao En