Jennifer say:

26/08/2013★七七月二十日★Monday
★ Today Getai - Large Stage but limited space.
★ Time watched:8.15 pm to 1030pm
★Today Crowd: Crowded ★My Position: Standing position
★Me about tonight getai: Initally had ask Mr Tan to help mum and I chop two chairs but then That doris keep asking Mr tan to give the chairs up when mum and I did not arrived after 8. So bo bian, need to stand. Luckily Andy offered 1 chair for mum. Very nice of him to offer 1 chair. I am still okay with standing. Nice to see Andy hosting tonight.
★Video uploaded tonight:11
br />
First Time watched Little Zi Wei sing. Cute
Know that Andy no longer sing this song in getai in recent months. But i am hoping he can sing 1 full song. Tonight is quite a pity, only half song.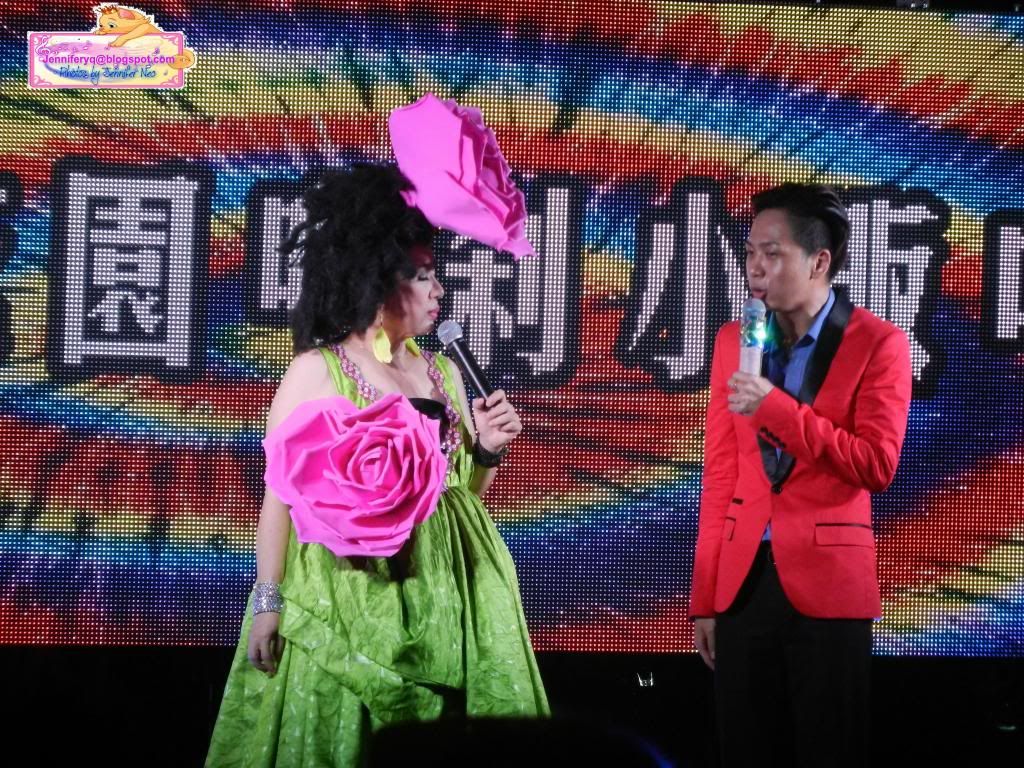 Andy and Liu Ling Ling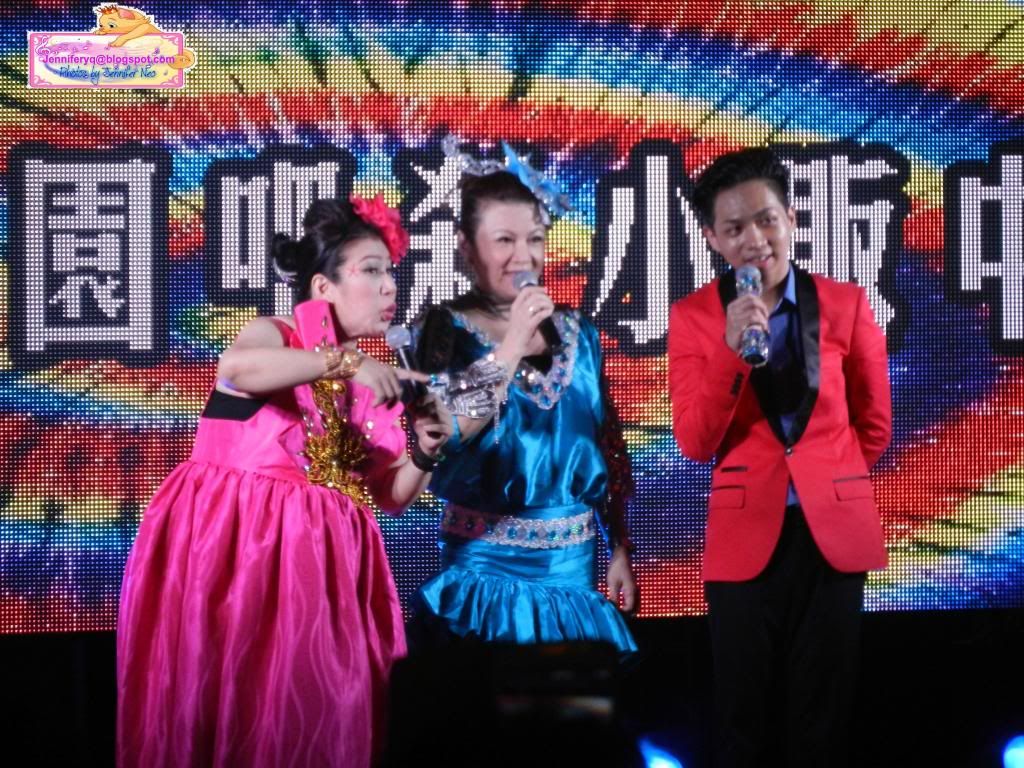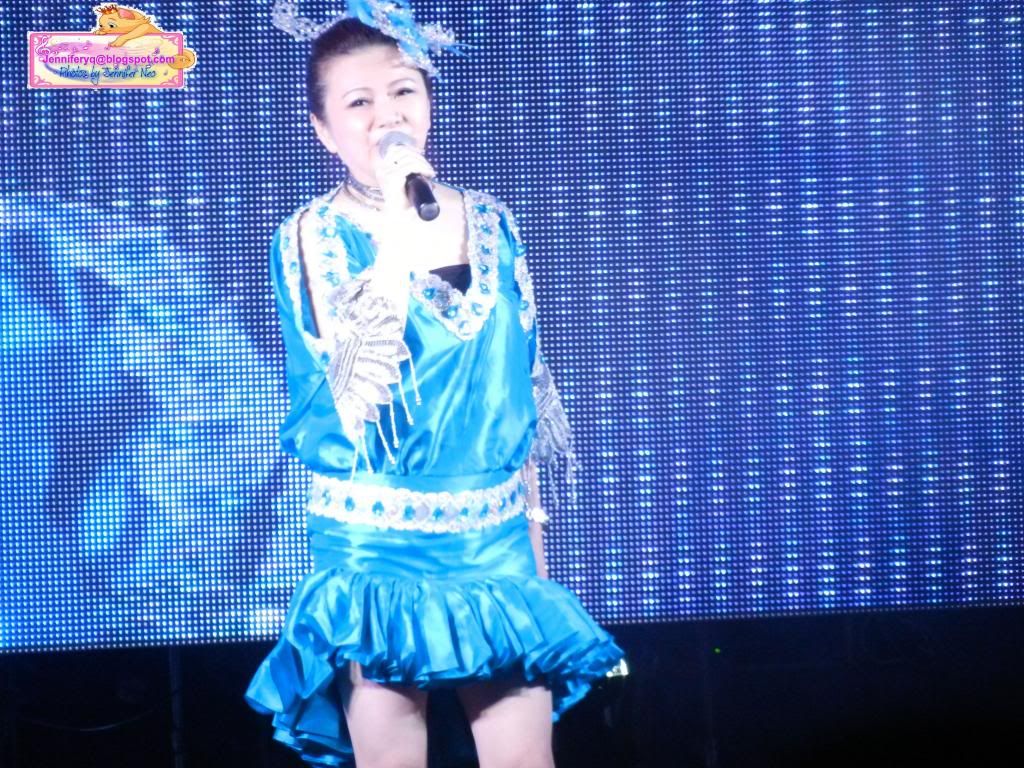 Liu Xin Ling
Hosts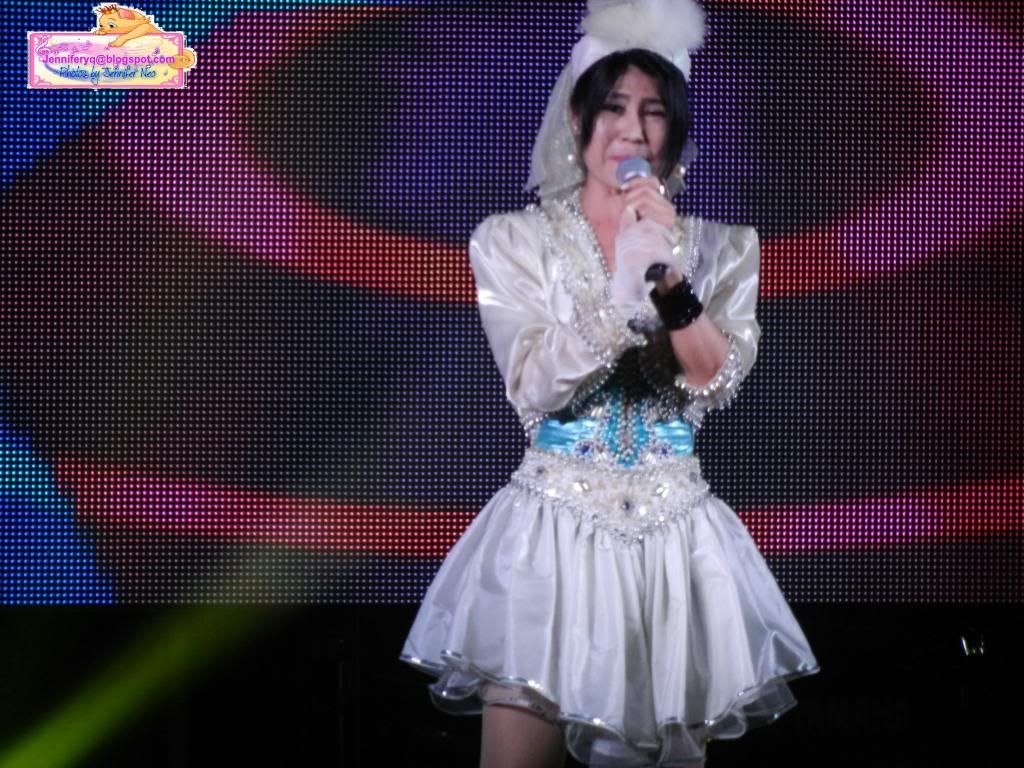 Lin Xiu Feng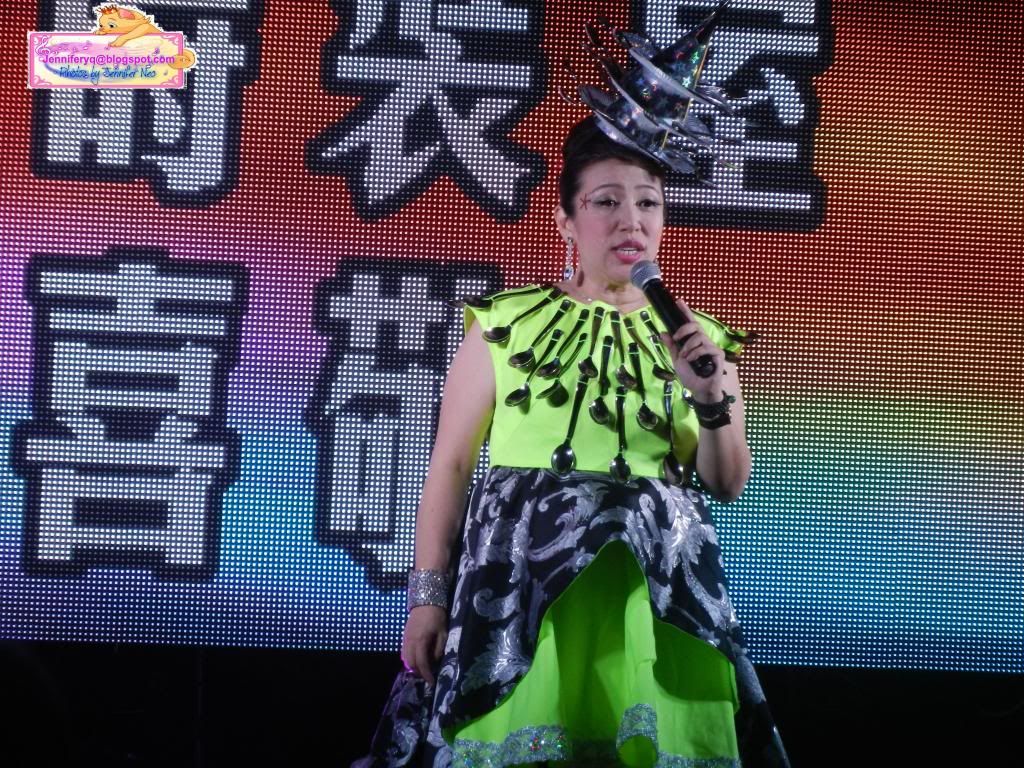 Liu Ling Ling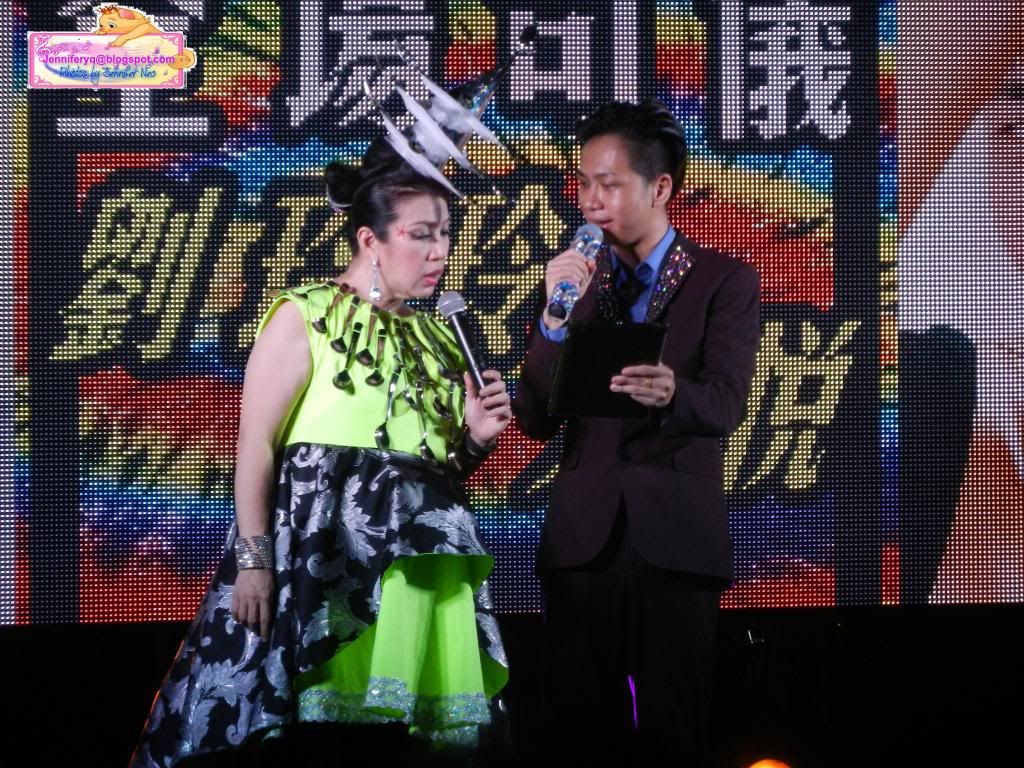 Hosts
Andy LED photo was a long time ago photo of him when i first seen him in getai. Think was in Year 2010.
Zi Wei, she is the younger sister of 龙飞凤舞
Hosts
Zhang Xiong
Ling Ling and Zhang Xiong
Xie wen with hosts and Zhang Xiong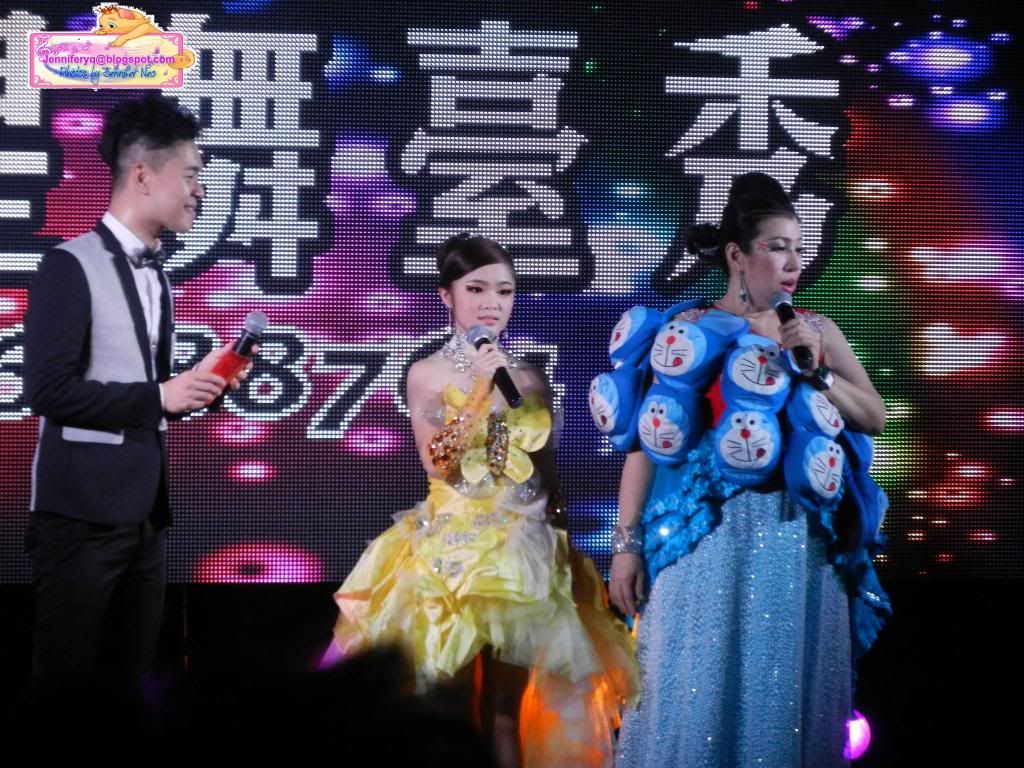 Bao En and Xie Wen